YOU'RE IN!
Now, wanna go all the way? ✨
Upgrade to our VIP Challenge Kit and supercharge those results!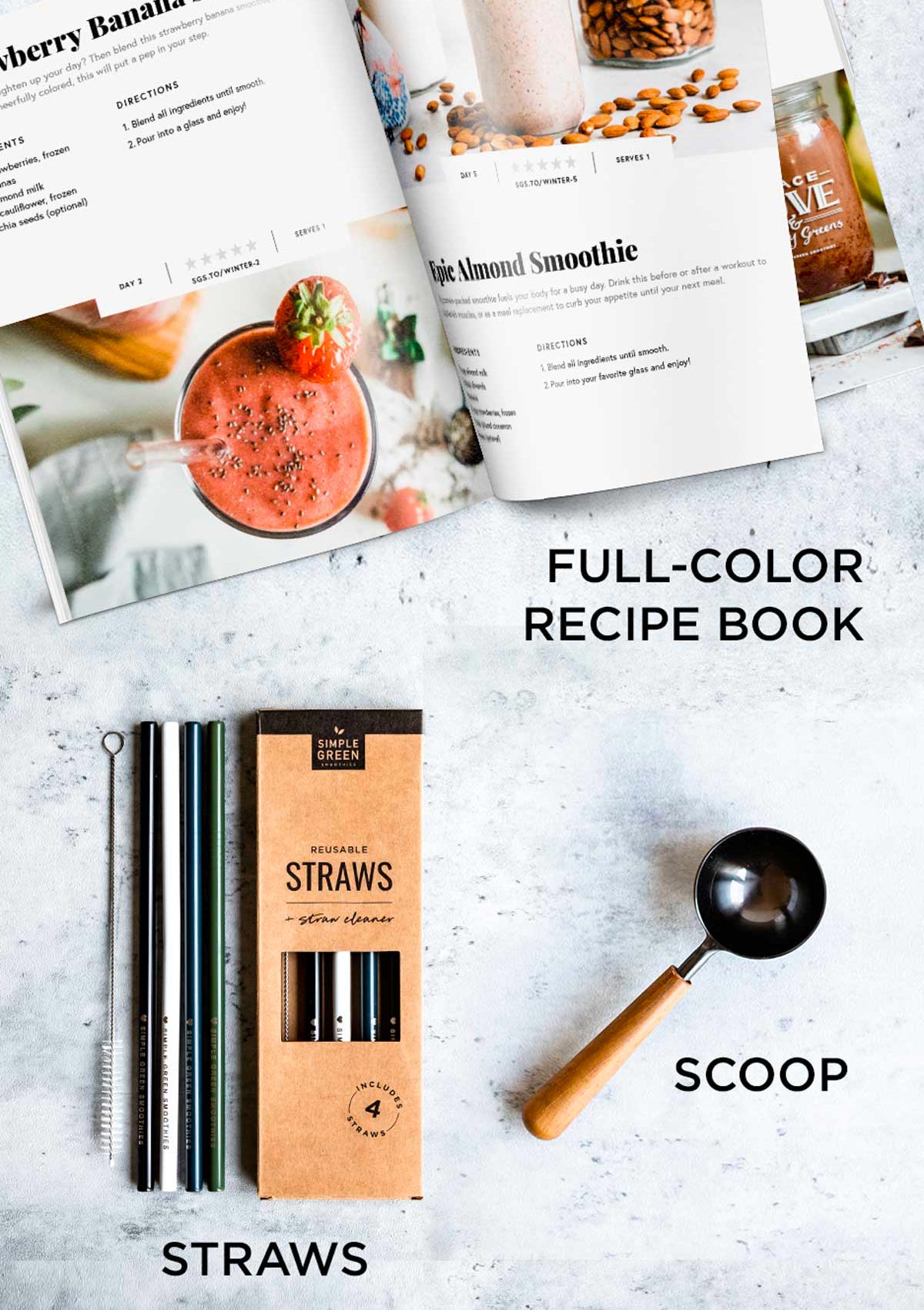 ★★★★★ 196 REVIEWS
$49 $37
Printed Challenge Book: full-color 80-page book with smoothie recipes, weekly plans & grocery lists
Stainless Steel Straws: Eco-conscious reusable smoothie straws + 1 straw cleaner brush
Superfood Scoop: Made from teakwood and onyx stainless steel for protein powder + superfoods.
Challenge support group: Private support group just for challenge participants
✨ limited-time OFFER ✨
3 Bonus challenges with purchase!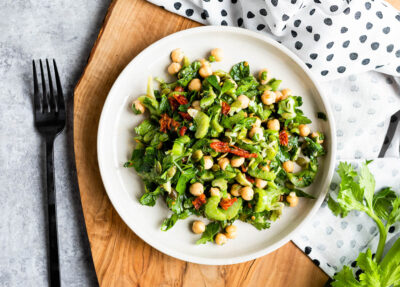 Salad Challenge 🥗
$24.99 value
Spring into the season and enjoy healthy and tasty salads. Celebrate seasonal ingredients with these plant-based recipes.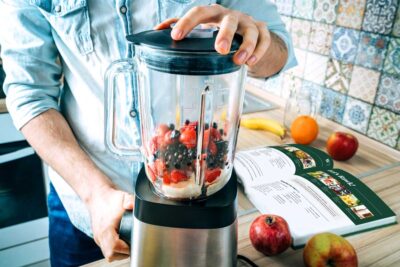 Smoothie Challenge #2
$24.99 value
Get an additional Smoothie Challenge with 10 new recipes, plans and grocery lists to keep the momentum going.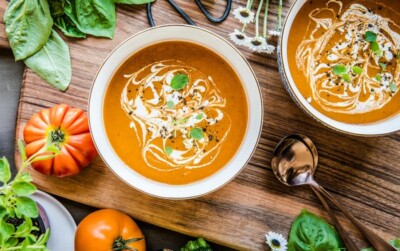 Soup Challenge 🍲
$24.99 value
Kick off the Autumn season in a healthy, tasty way with our plant-based soup challenge.
Featured In