10-Day Smoothie Challenge
Enjoy 10 summer recipes over 10 days to unleash natural energy, improve your overall health + have a ton of fun, too.
"(Required)" indicates required fields
---

TASTY RECIPES
Enjoy 10 plant-based smoothie recipes, from watermelon flavors to pineapple mint.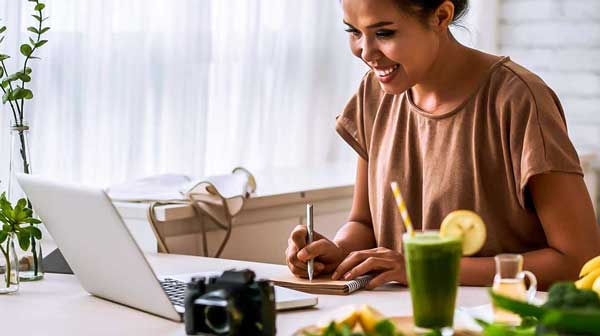 SMOOTHIE PLAN
Access a 10-day smoothie plan to keep you on track to embracing this healthy summer habit.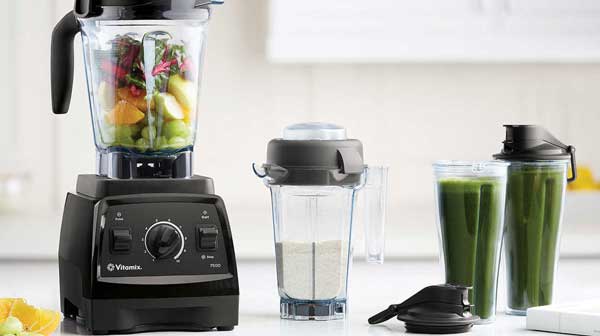 SHOPPING LIST
Download the helpful challenge shopping list to make this healthy habit easy.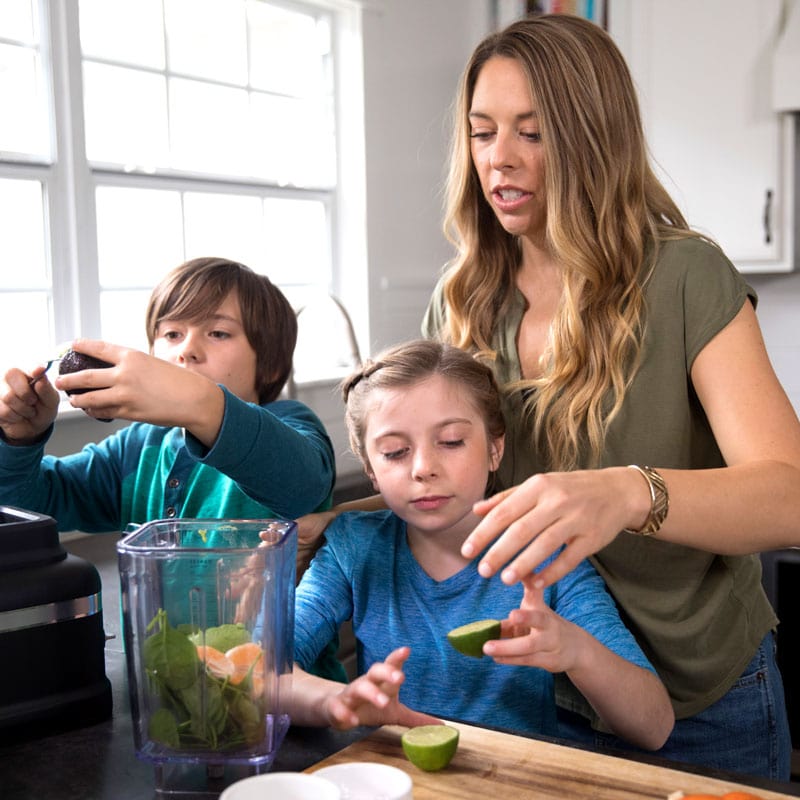 Meet your Smoothie Challenge Host
Hey there! I'm Jen Hansard and cannot wait for you to fall in love with these smoothie recipes, reclaim your health and keep your sanity at the same time.
I have more than a decade's experience creating smoothie recipes that are tasty and help you get the result you want. The Smoothie Challenge is just the tip of the iceberg—I've published best-selling cookbooks, been on The Doctors and featured in Oprah magazine, demonstrating how a daily smoothie can be so simple and life-changing, too.
I began blogging in 2012 and through my blog, cookbooks, live challenges, and weekly meal plans, have helped hundreds of thousands of people all over the globe take control of their health. And it starts with a daily smoothie.
Now I'm here to help you. If you choose to join us.
RECIPES HAVE BEEN FEATURED ON


---
Smoothie Challenge Long-Term Results
10 days of smoothies is just the beginning. Our incredible community has a lot to say about our smoothie challenges!
People have noticed my skin and say I have a glow. I've also dropped 7 pounds and have done nothing different except drink a smoothie in the morning and cook occasional meals from Simple Green Meals.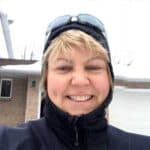 Kathy Thayer
rawkstar
Since starting the challenge, I've kept going and lost 15 pounds so far. I feel great, less bloated, better skin, I recover faster from hard workouts and I feel better about my diet.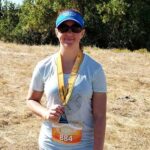 Brittany Jilek
rawkstar
So easy! I was skeptical because I'm a very picky eater, but I gave it a shot. I can honestly say that I am officially on the daily green smoothie train to stay! Woot!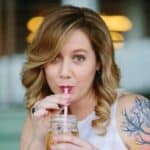 Kiersten Thompson
rawkstar
The community is fantastic! I want another week.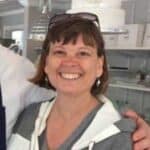 Lisa Kulla
rawkstar
In two months, I went from 202lbs to 186lbs. These smoothies help me crave healthier foods.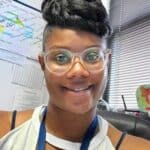 Tasha Woolard
rawkstar
Thanks to the energy I get from a green smoothie, I no longer get the afternoon slump that had me load up on coffee.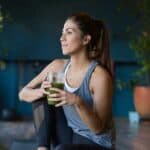 Lorraine R.
rawkstar