Fuel Your Passion
this

Autumn

Bringing tasty plant-based recipes & awesome people together.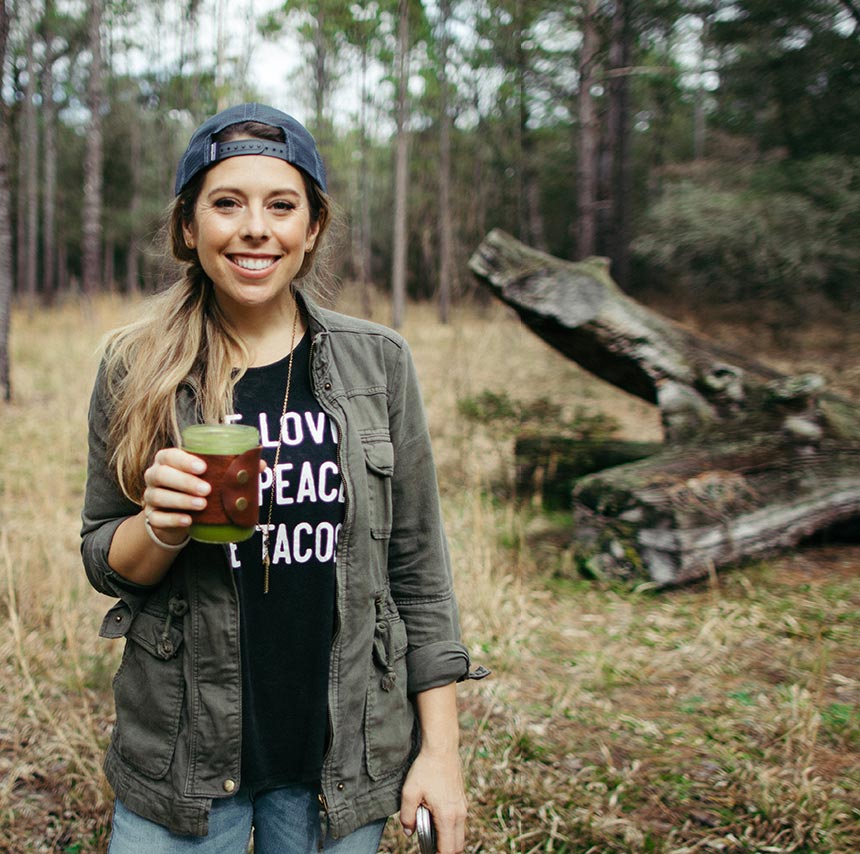 HEY THERE!
I'm glad you're here.
I'm Jen Hansard, mom of two teens + an Air Force chaplain's wife. The recipes you'll find here are inspired by the seasons, use plant-based ingredients + taste damn good. My goal is to fuel your passions, just like I have.
Plant-based Soups
Nothing say Autumn quite like a bowl of warm soup. Explore our plant-based soup recipes to nourish you body this season.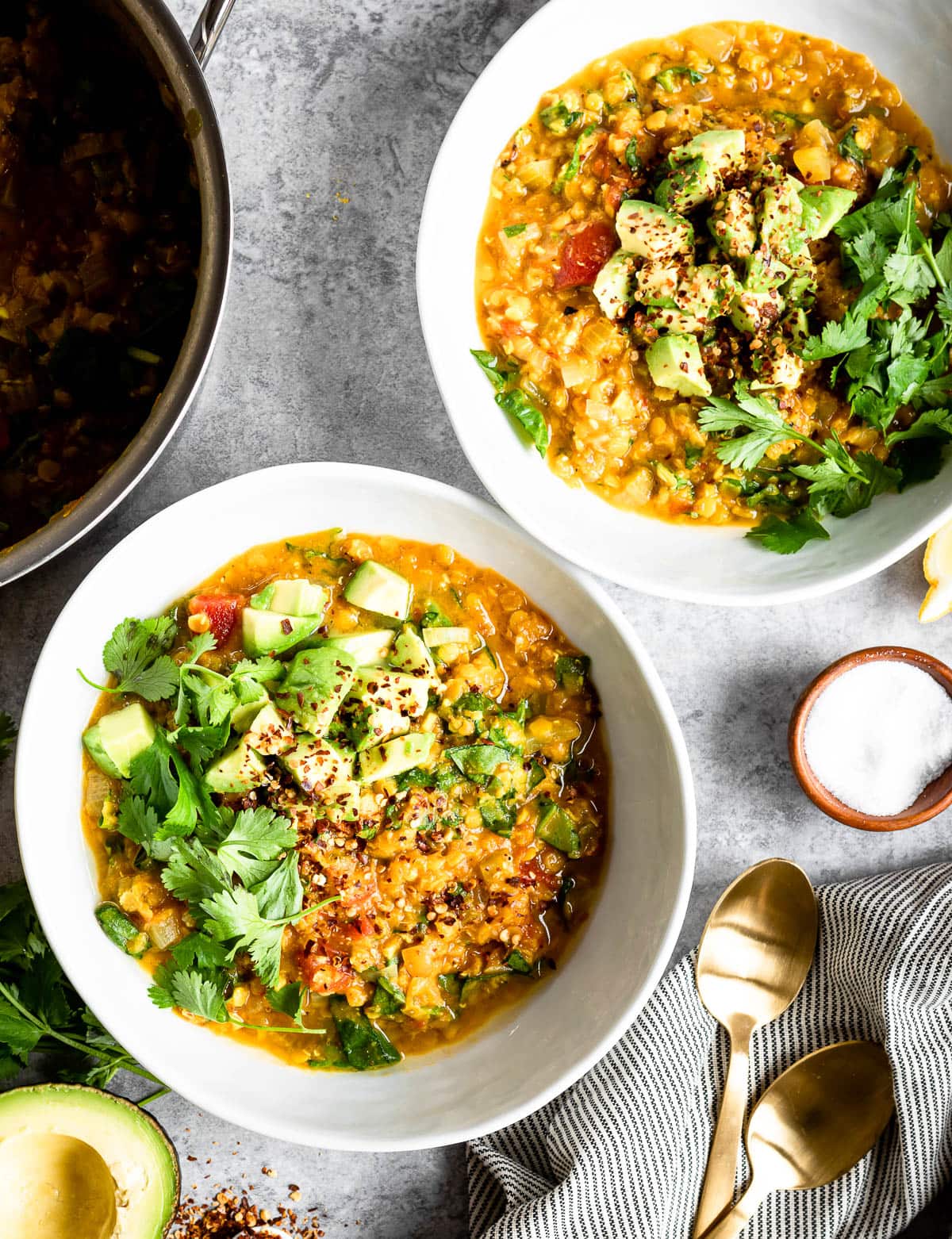 10-Day Soup Challenge
Join this free challenge to enjoy my autumn plant-based soup recipes, plus grocery list & cooking tips.
Featured In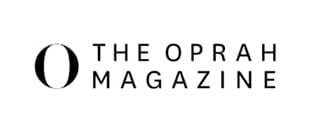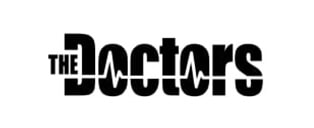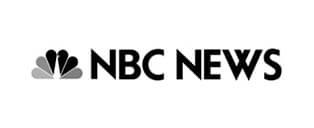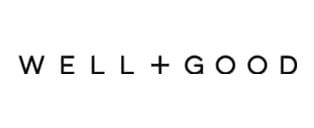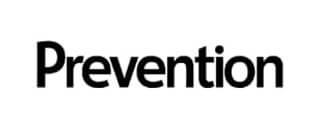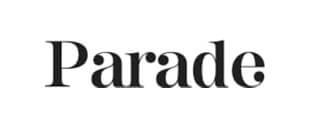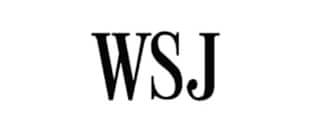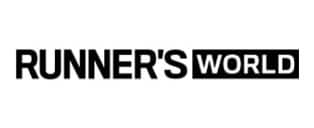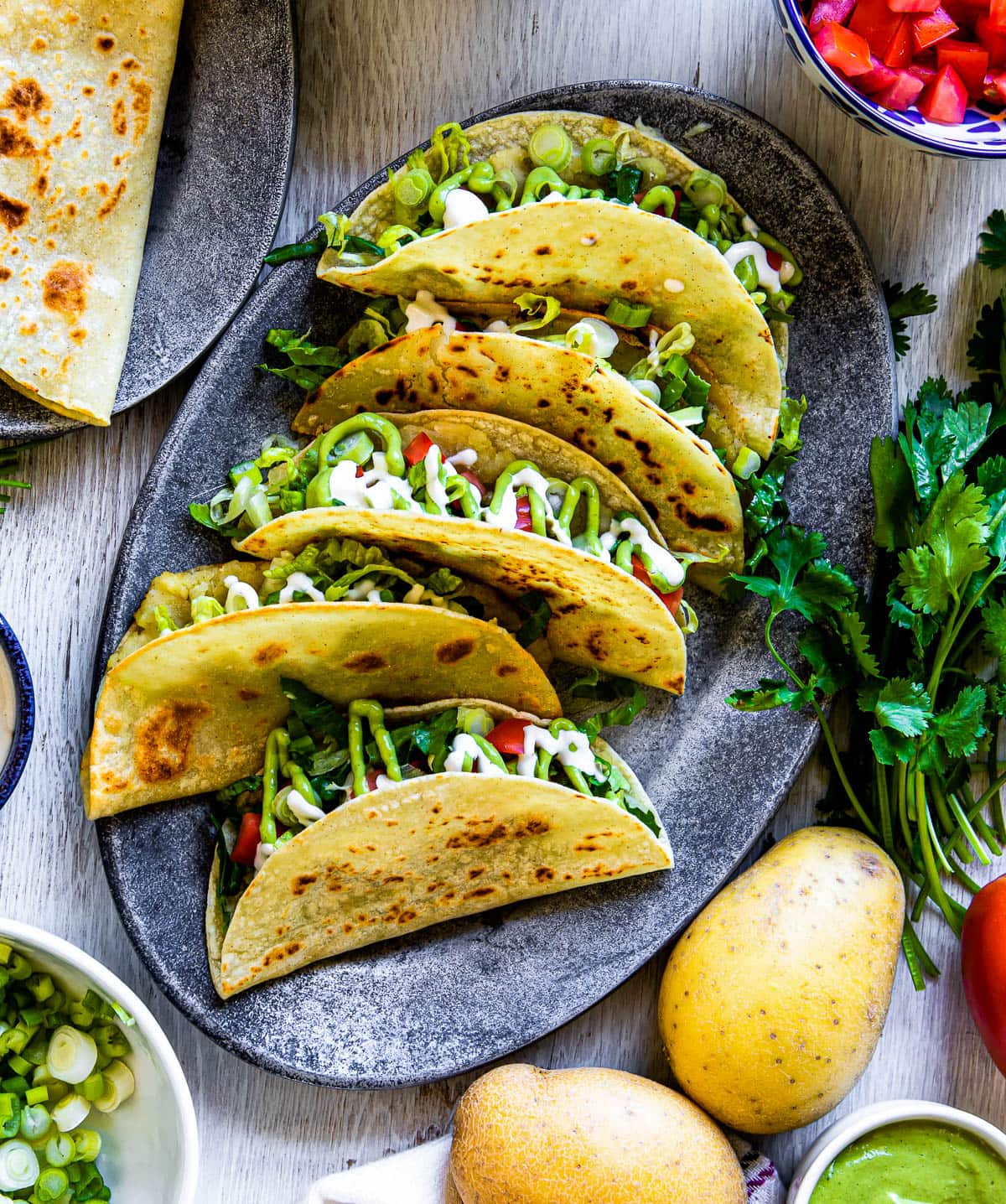 Eat food. Not too much. Mostly plants.
— Michael Pollan
Plant-based Snacks
Try munching on these wholesome snacks to keep you full + nourished in between meals.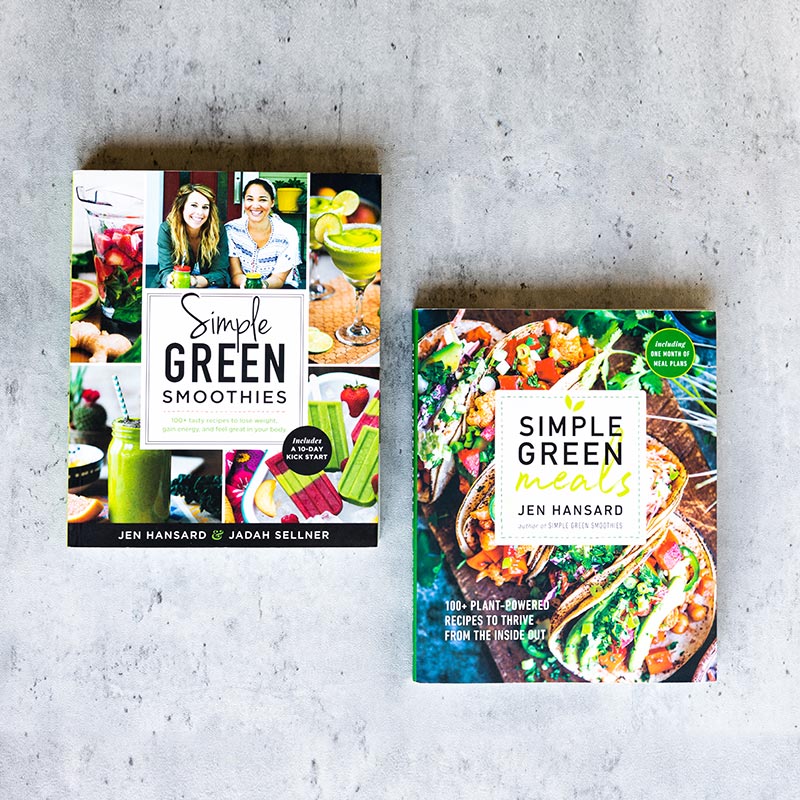 my Plant-Based
Recipe Books
My cookbooks are filled with smoothie, snack and meal recipes with full-color photos, helpful cooking advice and plant-based resources.
Meal Replacement Smoothies
Fuel your body with tasty meal replacement smoothies that are packed with a variety of essential nutrients, like protein, healthy fats and complex carbohydrates.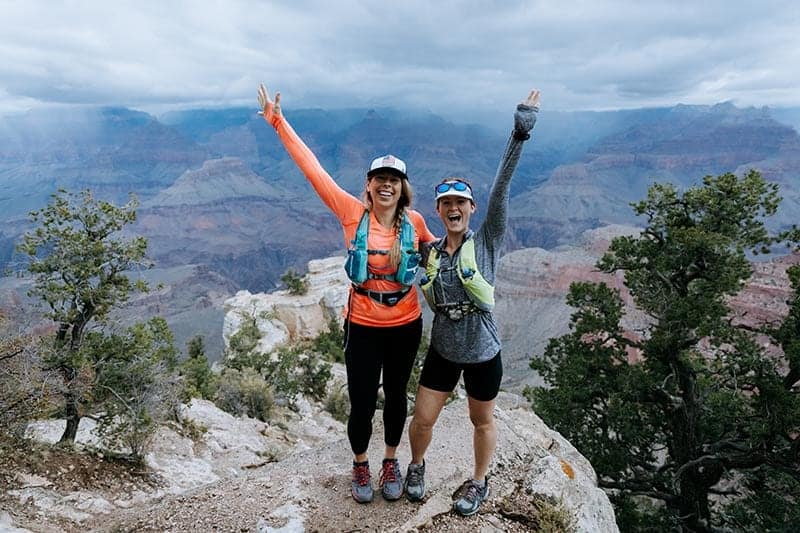 A healthy outside starts from within
— Robert Urich
Healthy-Ish Desserts
Curb your sweet tooth with plant-based desserts that use natural sweeteners, raw cacao and whole foods.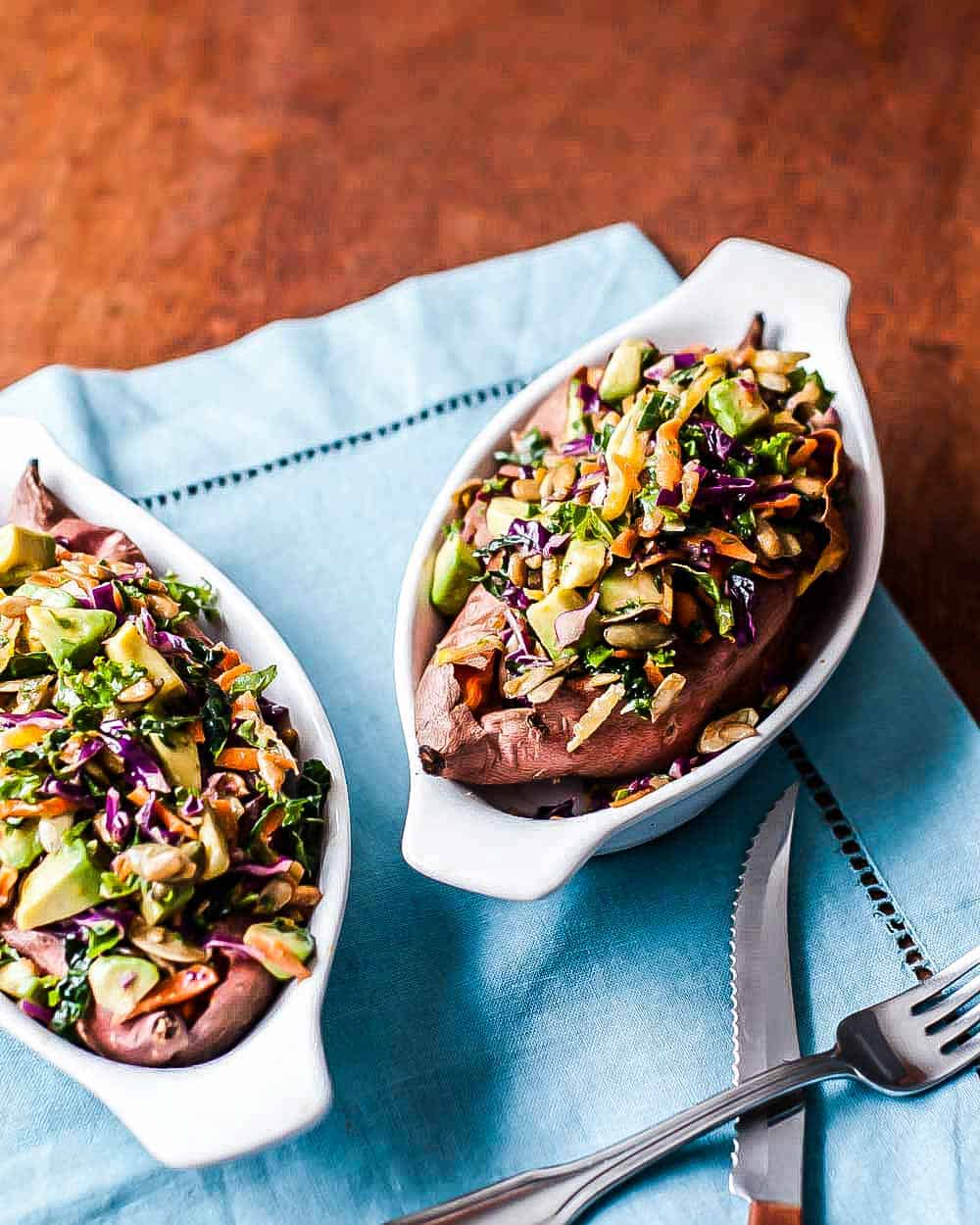 AUTUMN flavors
21-Day Cleanse
Reset cravings, kickstart your metabolism + gain energy with a proven system that uses 100% plant-based recipes and daily habits to transform your health.
Healthy Meal Plans
Free sample meal plans using plant-based recipes with a grocery list to make eating healthy simple.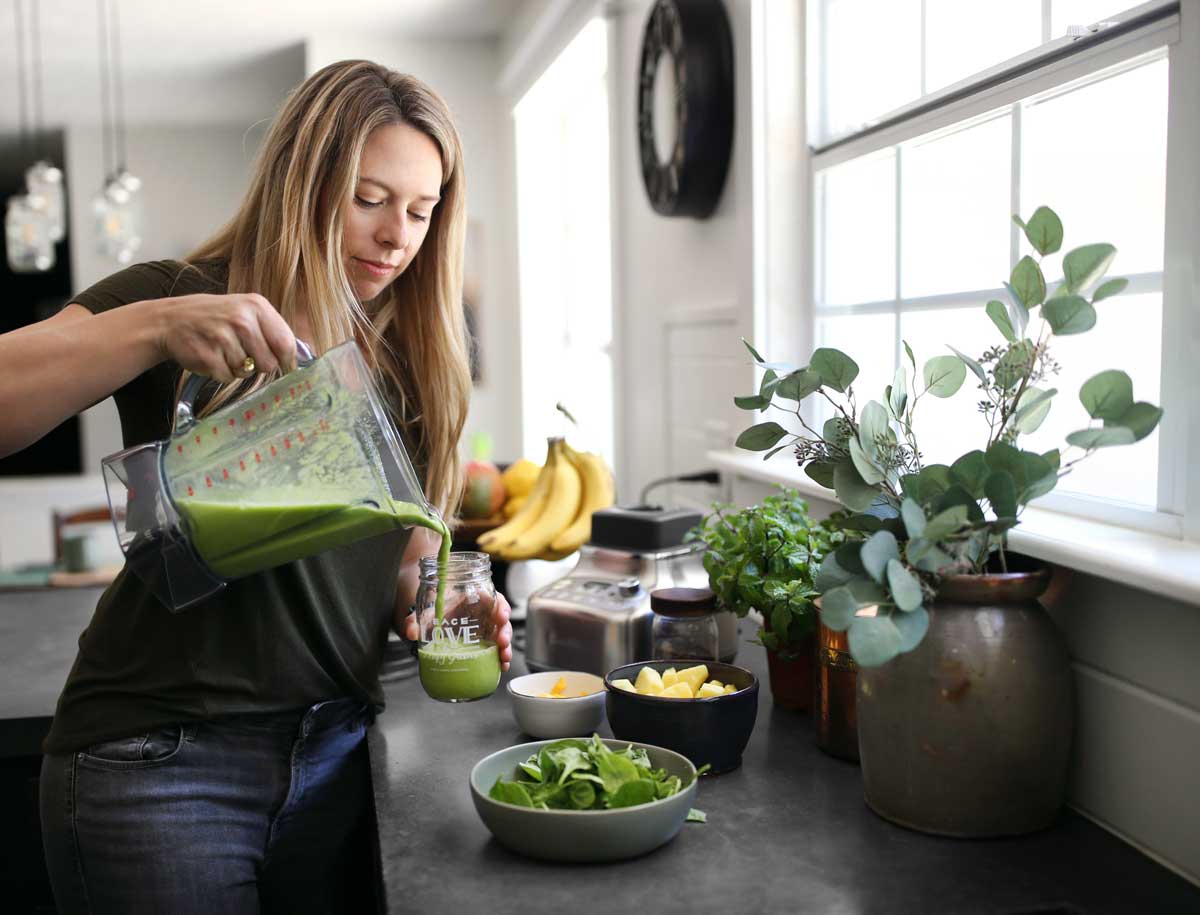 The secret to success is found in your daily routine
— John C. Maxwell
Latest + Greatest
Explore the latest recipes, ingredient highlights and cooking tutorials we have posted on the blog.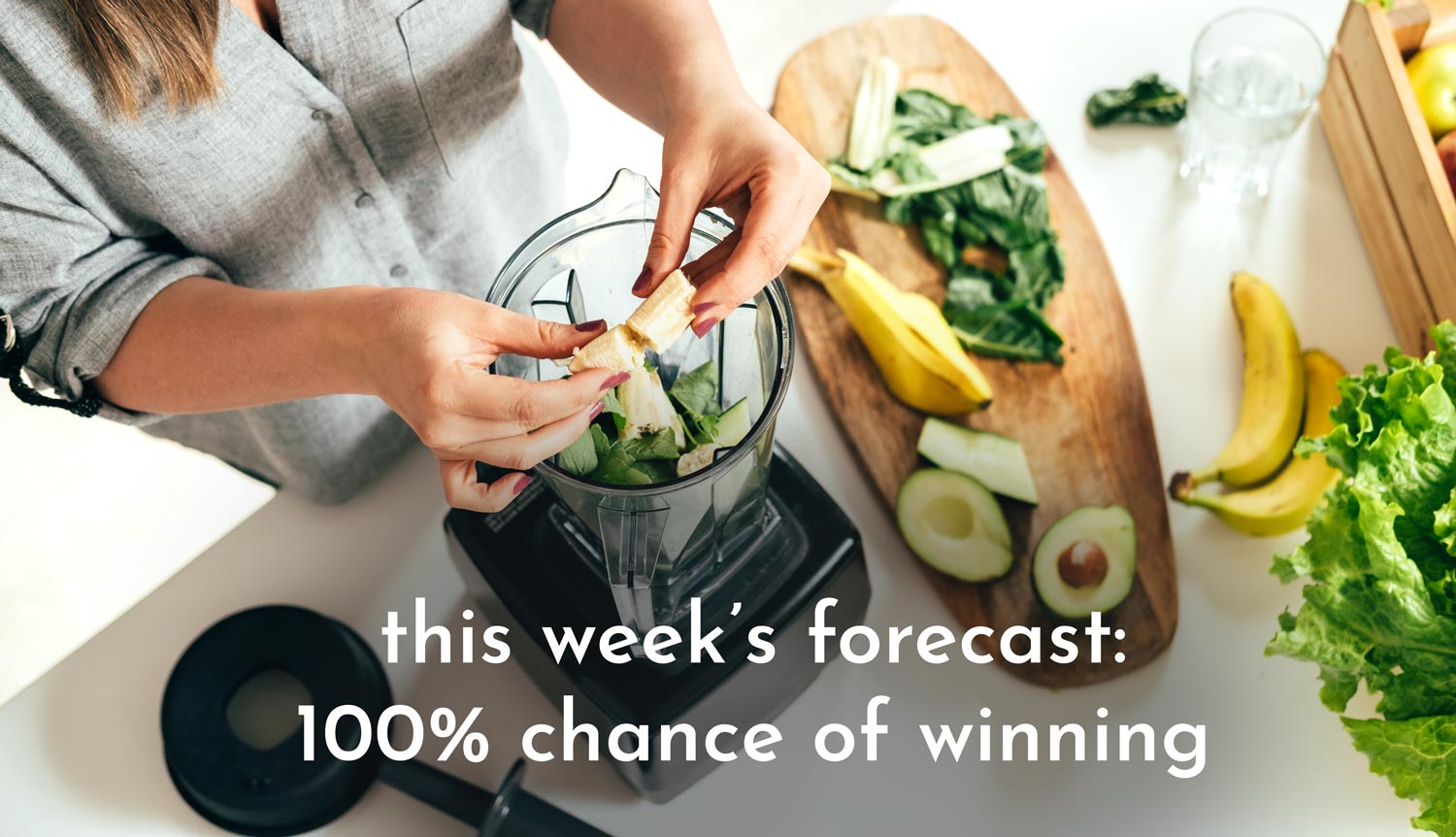 All-time Favorite Recipes
Plant-Based Dinners
Give Meatless Monday a chance with these tasty plant-based dinner recipes.