Rawkstar Shop
As a food blogger with big dreams, I'm proud of our 6,123 glowing reviews for the products I've personally created for my readers. Everything below helps YOU fuel your passion and live your best life. From best-selling cookbooks, weekly meal plans, seasonal cleanses to smoothie straws, we appreciate the support and look forward to rawkin' out!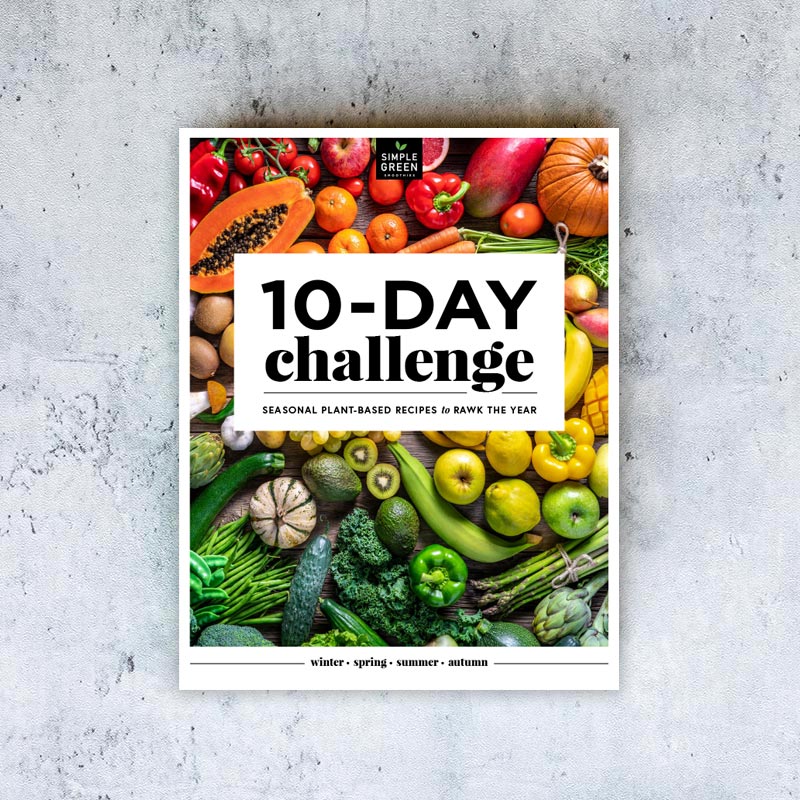 ★★★★★ 1139 REVIEWS
10-Day Challenge
$19.99 | $24.99
Full-color book w/ recipes, shopping lists + plans for our smoothie, soup and salad challenges.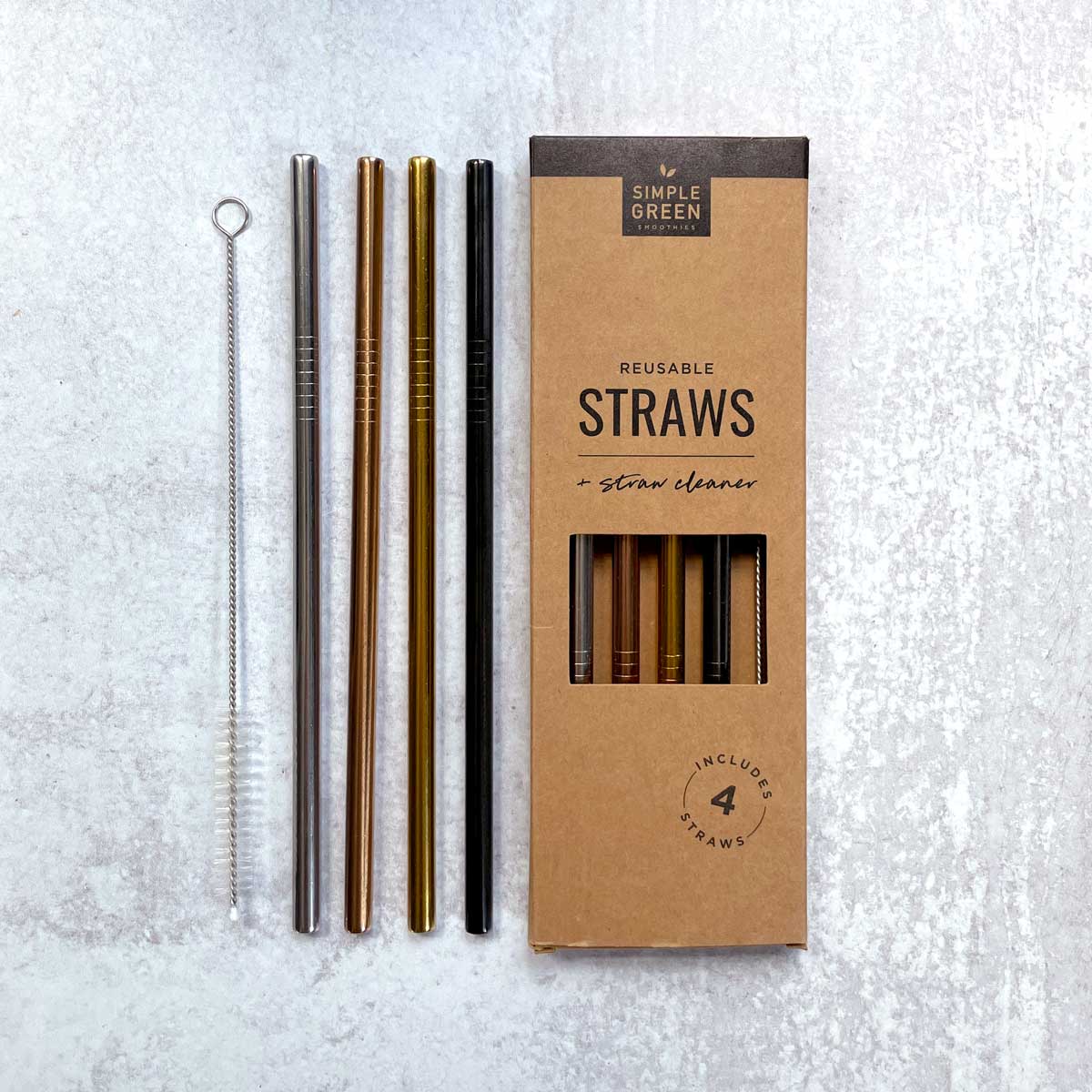 ★★★★★ 34 REVIEWS
Rawkstar Smoothie Straws
$5 | $12.99
4-pack stainless steel reusable smoothie straws (21.5 cm x 7mm) + 1 straw cleaner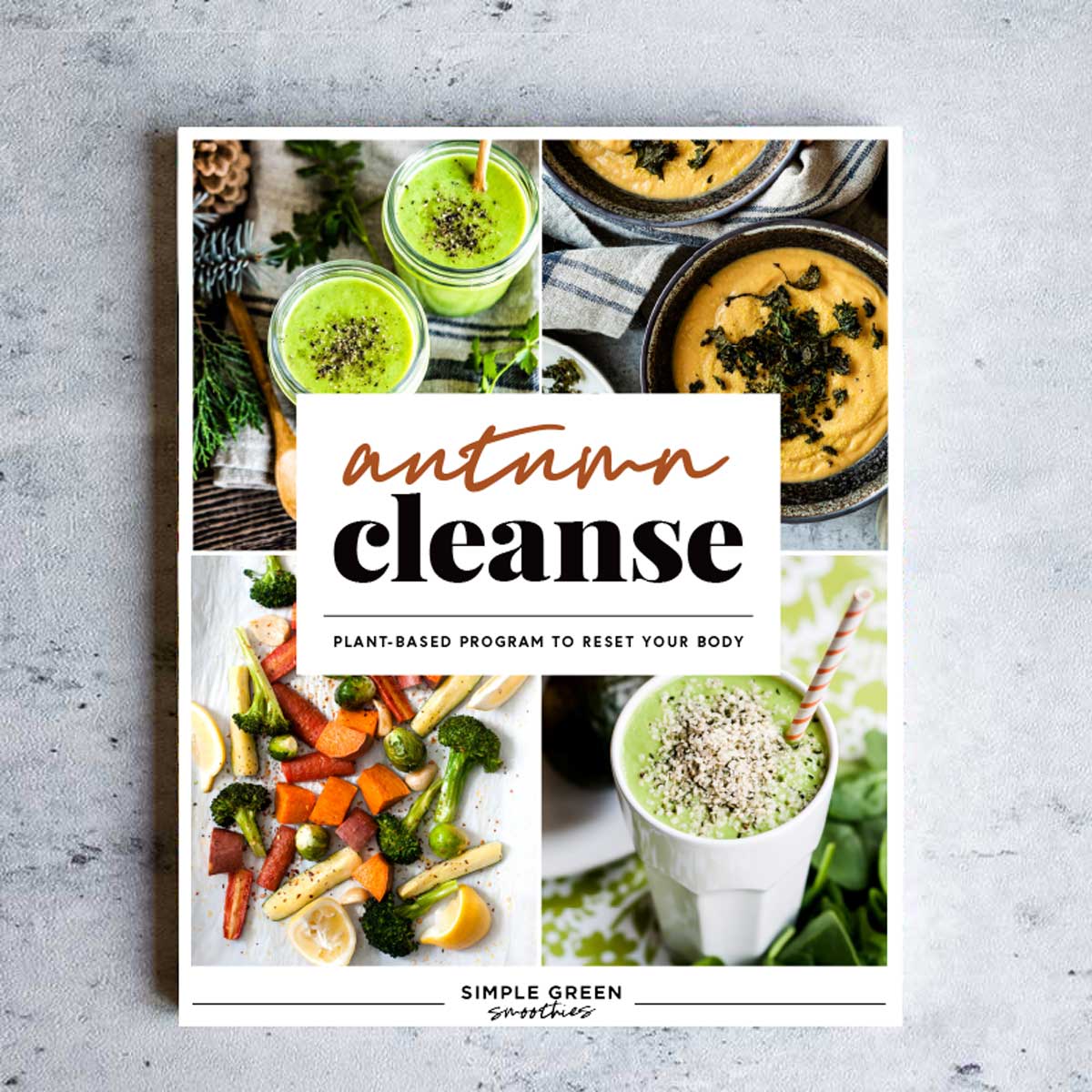 ★★★★★ 554 REVIEWS
21-Day Autumn Cleanse Kit
$77.60 | $126.99
Go 100% plant-based for 21 days and reap the benefits with this comprehensive plan + printed book.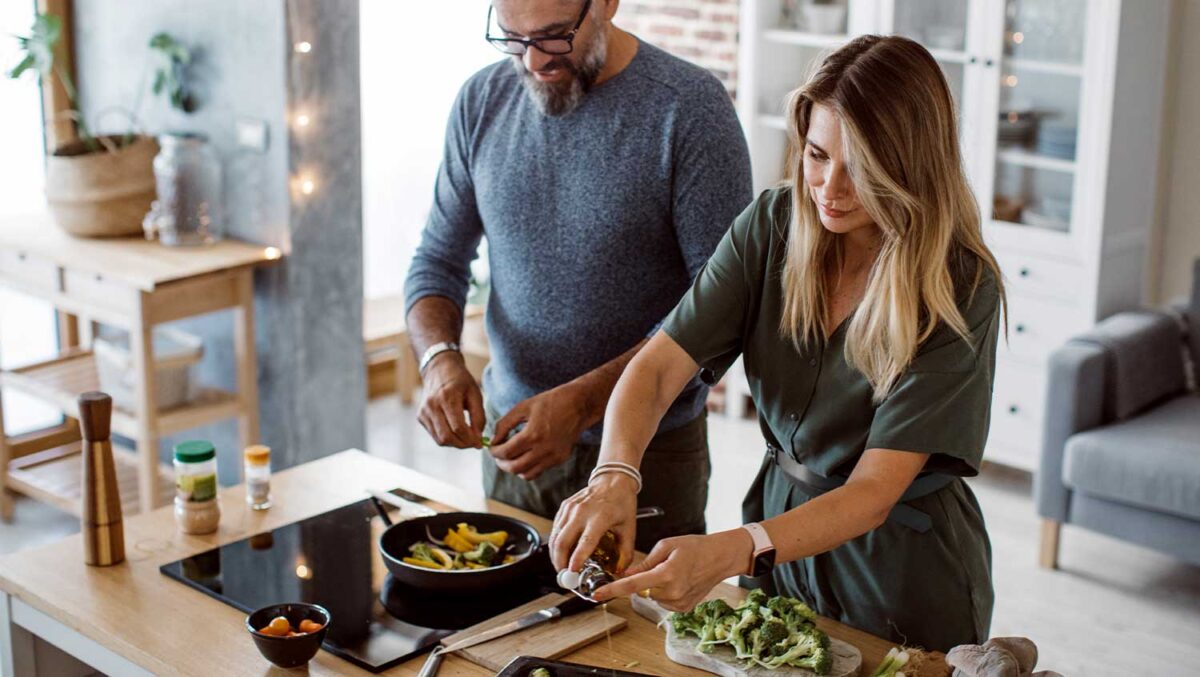 Rawk the Year
Plant-Based Meal Planner
Access my entire recipe library, get weekly meal plans, invites to community events and 24/7 support—everything you need to transform your health with plant-based eating.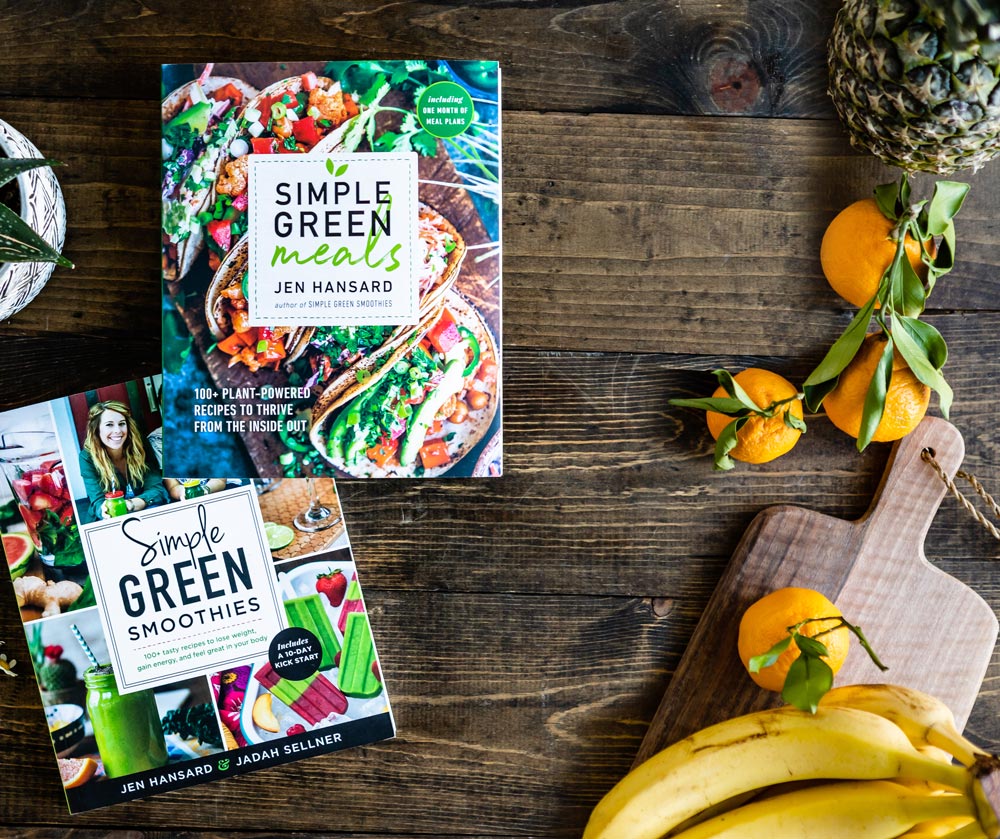 ★★★★★ 897 REVIEWS
Plant-Based Cookbooks
Join the plant-powered party with my best-selling cookbooks that you'll actually use.

click below to purchase on Amazon