wellness Challenges
Yep, we've got a reputation for hosting amazing food challenges for our community. If you want to eat healthy recipes, sign up for a challenge below—I dare ya!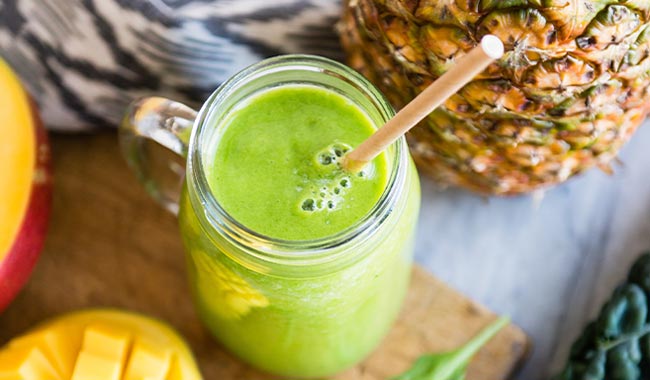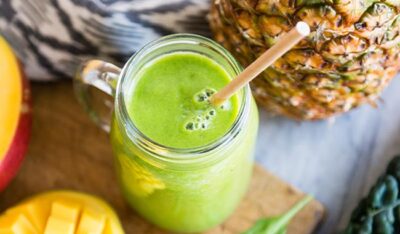 Green Smoothie Challenge
Free 7-Day Self-Guided Challenge
Drink a daily green smoothie to help you lose weight, gain energy and make healthy habits stick.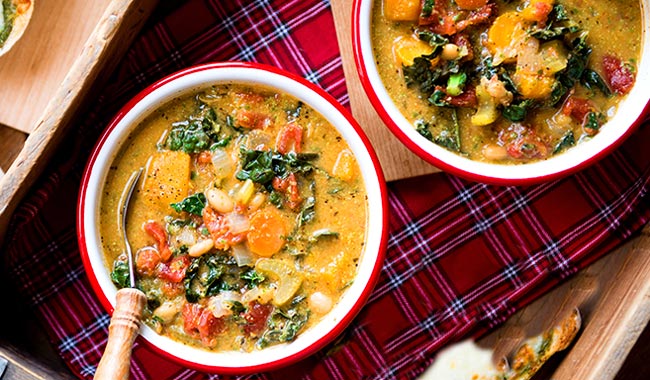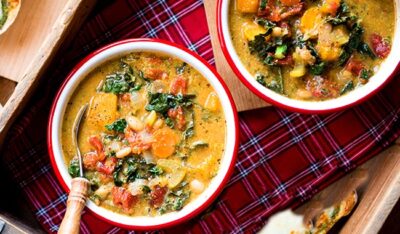 Soup Challenge
Free Self-Guided Challenge
Nothing say Autumn quite like a bowl of warm soup, which is why we're giving you our top 10 plant-based soup recipes.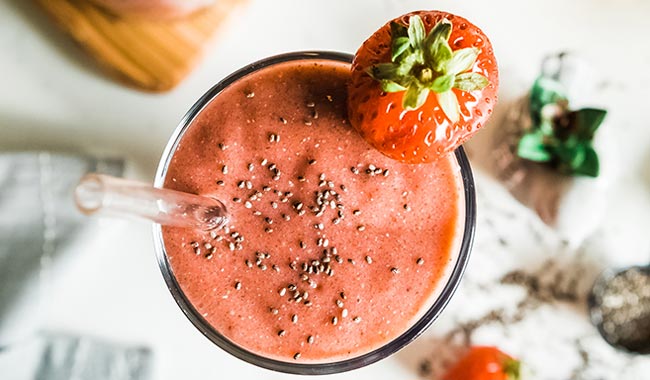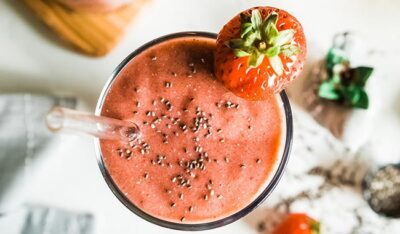 Smoothie Challenge
Free Self-Guided Challenge
Blend the rainbow during this 10-day challenge where we give you a variety of fruit, vegetable and superfood boosted recipes.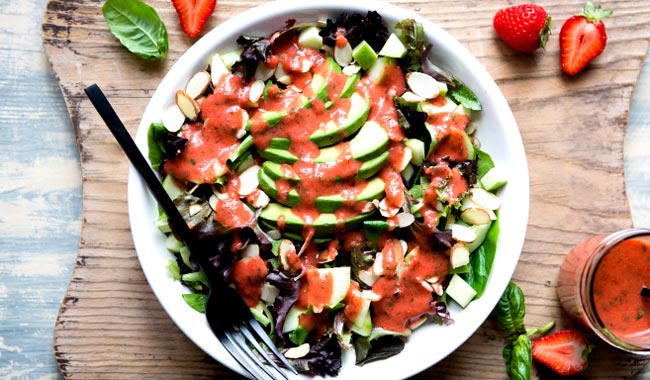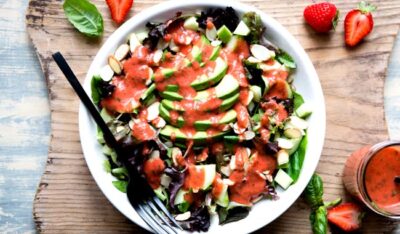 Salad Challenge
Coming Spring 2024
Fall in love with fresh garden salads with our spring challenge. You'll get 10 recipes to push you deep into the salad world.
You might also like…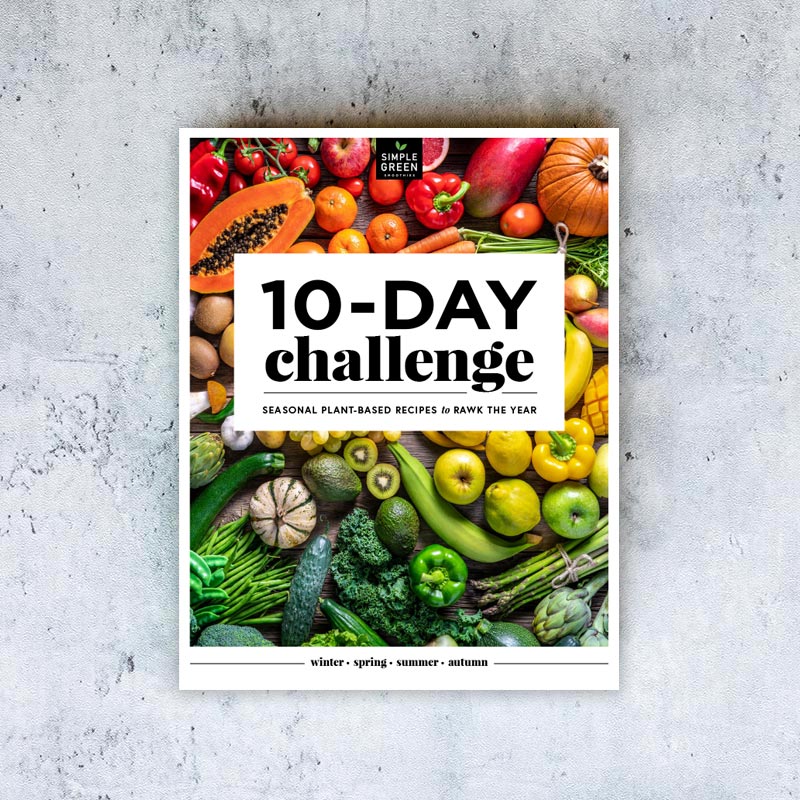 ★★★★★ 1139 REVIEWS
10-Day Challenge Book
$9.99 | $24.99
Full-color book w/ recipes, shopping lists + plans for our smoothie, soup and salad challenges.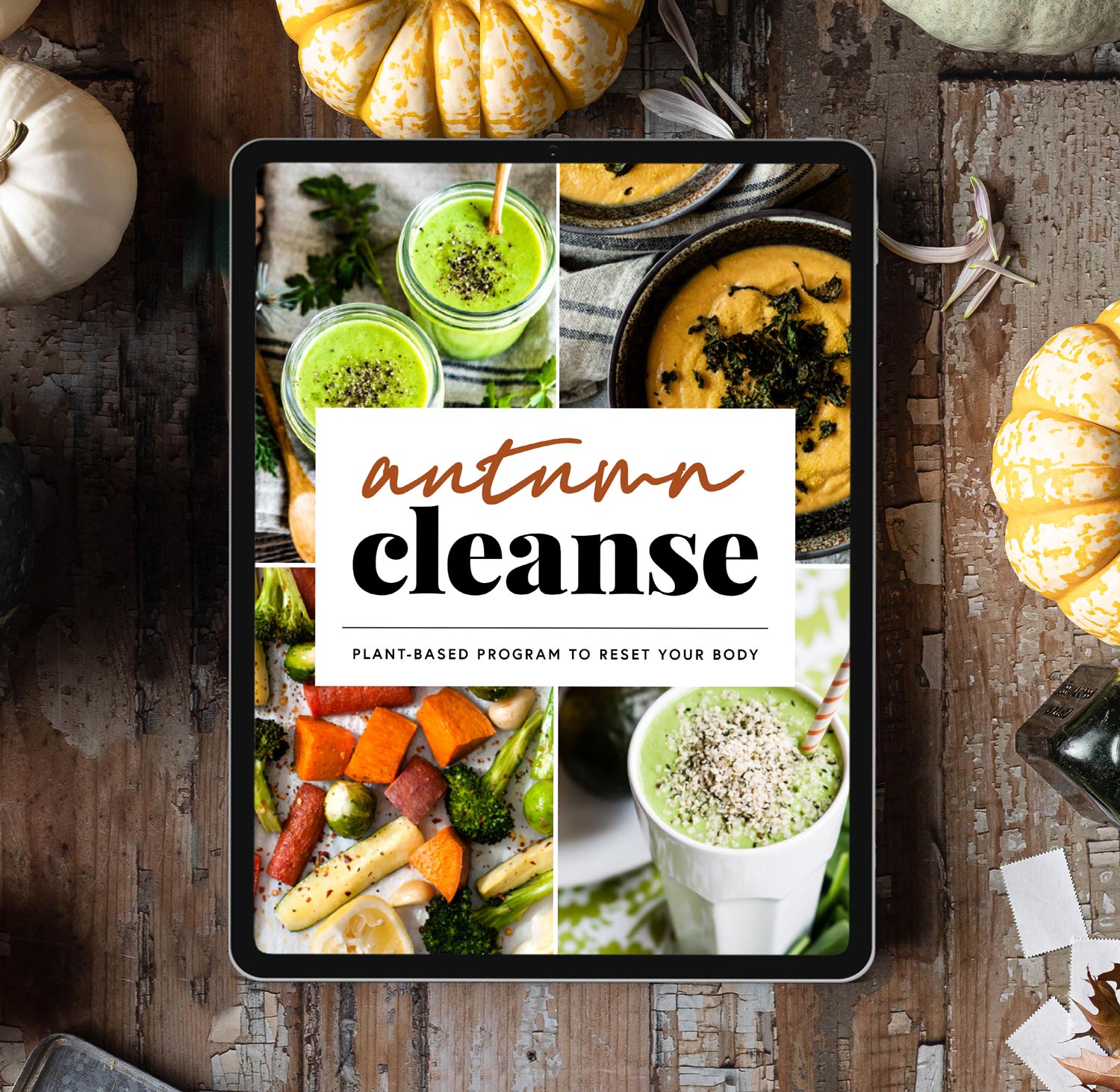 ★★★★★ 554 REVIEWS
21-Day Autumn Cleanse + Book
$77.60 | $126.99
Go 100% plant-based for 21 days and reap all the benefits with this comprehensive plan.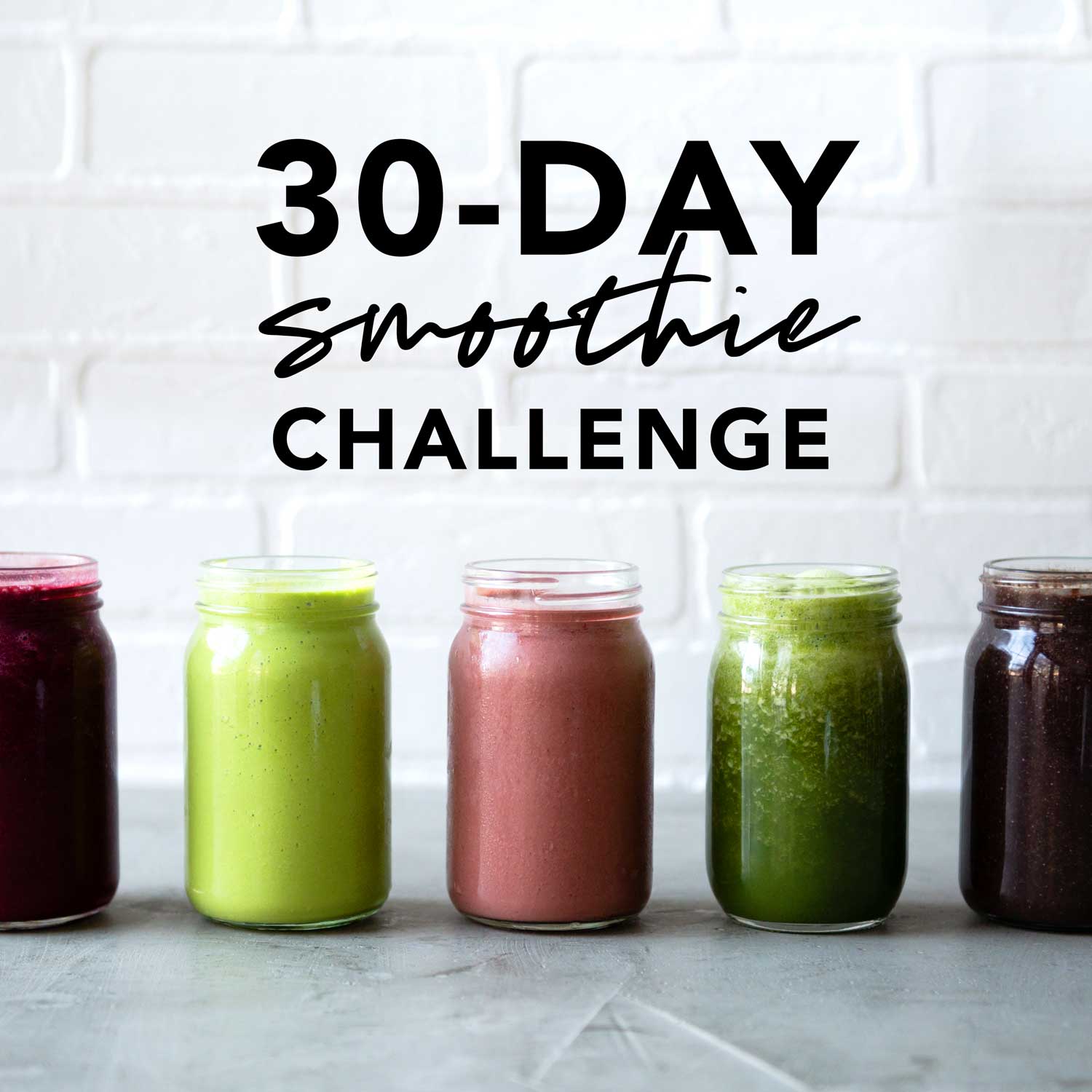 ★★★★★ 461 REVIEWS
30-Day Challenge
$14.99 | $25
Self-paced digital smoothie guide with weekly grocery lists and recipes