Healthy Plant-Based
Recipes for Every Season
Are you ready to finally figure out what to eat to lose weight, gain energy and feel amazing? Jen's tasty plant-based recipes, free challenges and seasonal cleanses are here to help you do just that.
Trending Recipes
See more smoothie recipes →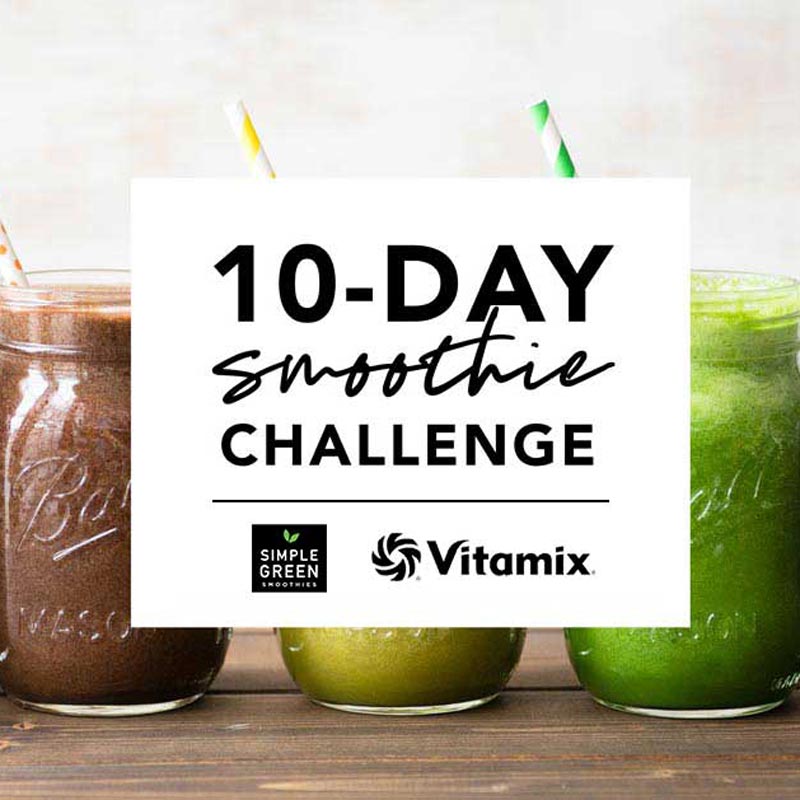 Free Smoothie Challenge!
JANUARY 10-19, 2022
Sign up for the Live Community Smoothie Challenge happening January 10-19, 2022. You'll get 10 tasty plant-based smoothie recipes, shopping list and chance to win daily prizes.
Healthy Snack Recipes
My Favorite Natural Remedies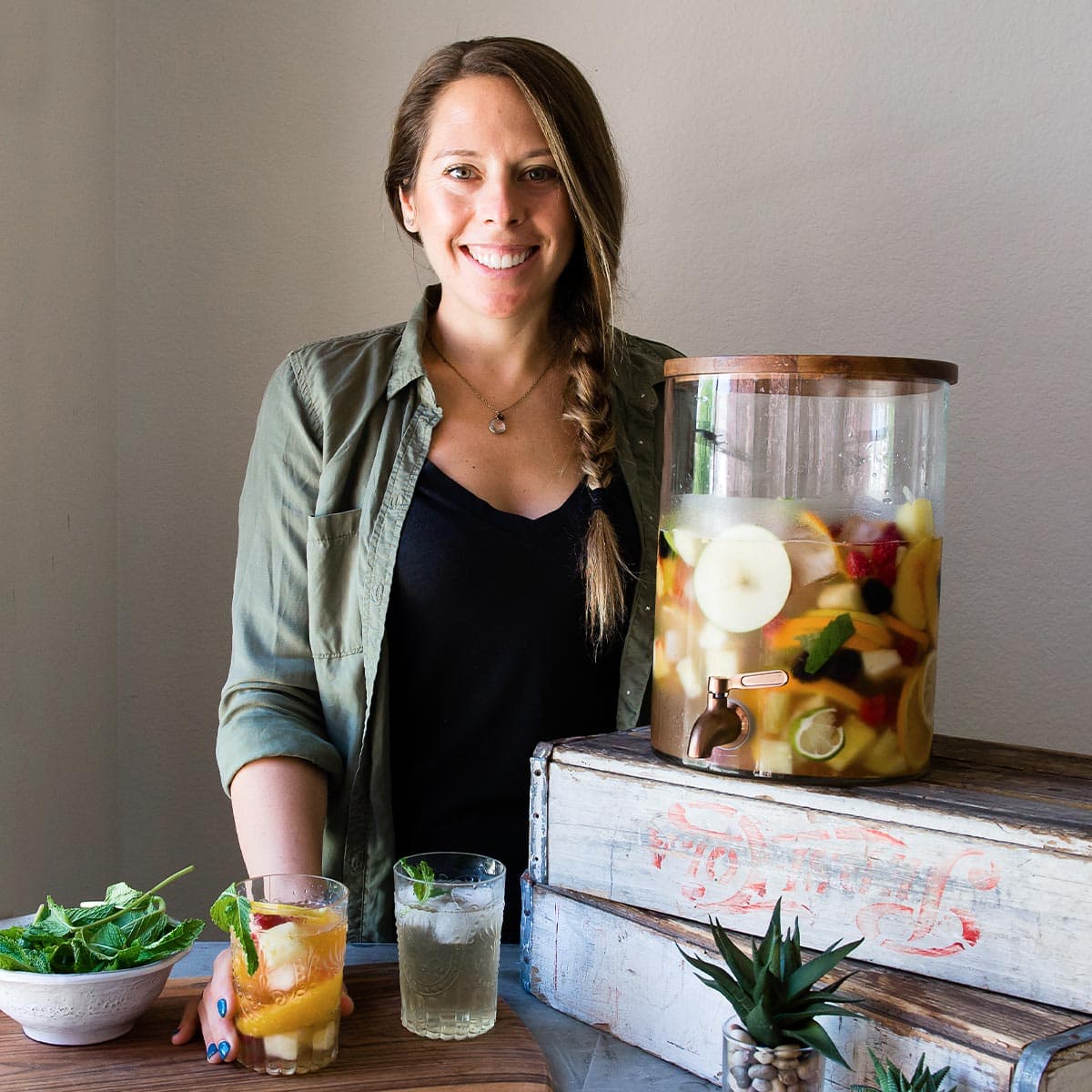 Meet Jen Hansard
HUMANITARIAN • ENDURANCE RUNNER • AUTHOR • MOM • RAWKSTAR
Hi there— I'm Jen, mom of two teens, green smoothie lover + unexpected cookbook author. I enjoy running across the Grand Canyon, camping in National Parks and hope you enjoy my latest plant-based recipe creations that I share here.
I believe food is medicine and community is the best accountability.
I host free seasonal 10-day challenges to help us both embrace healthy habits. Check it out if you'd love to try my new recipes, find a great support group and make progress with your wellness goals.
Plant-Based Dinner Ideas