seasonal Plant-Based Recipes
Healthy never tasted so good
Let's be honest. Most healthy recipes taste like grass, make a huge mess in the kitchen and don't get us excited to repeat 'em. I'm changing that with quick & easy plant-based recipes (that actually taste good) and transform your body from the inside out.
Spring Smoothie Recipes
Smoothies are the healthiest fast food out there. You can blend a smoothie and clean your blender in under 5 minutes (that's my kinda recipe!). Follow my Meal Prep Smoothie Guide to save precious minutes and always have a smoothie in the freezer ready to blend.
Healthy Easter Recipes
Enjoy a nourishing and delicious Easter brunch with these rawkstar favorites.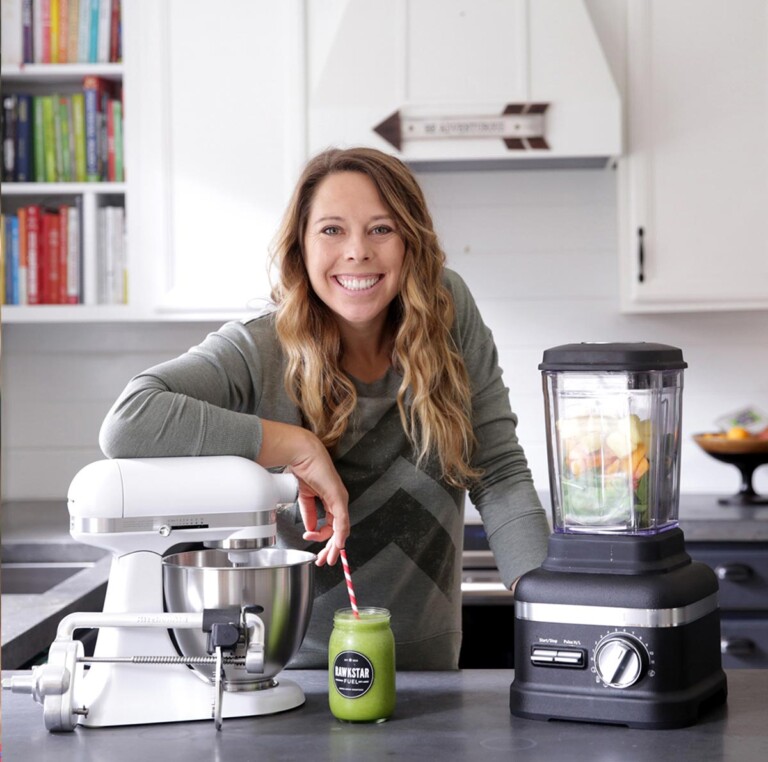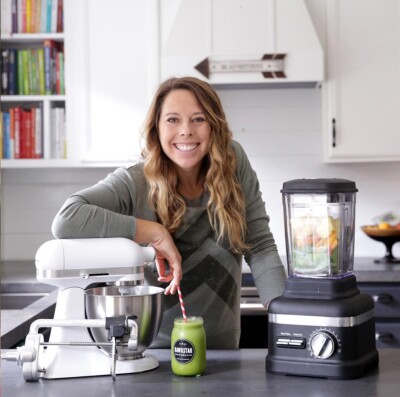 HEY THERE!
I'm Jen Hansard.
I'm really glad you're here. My site can help you enjoy plant-based recipes to fuel your passions. I'm mom to two amazing teens, an Air Force wife and spend my free time chasing my crazy dreams.
Healthy Salad Recipes this Spring
Salads can be a wonderful way to keep you health goals on track in the warmer months. Make a double or triple batch to have leftovers to enjoy later in the week.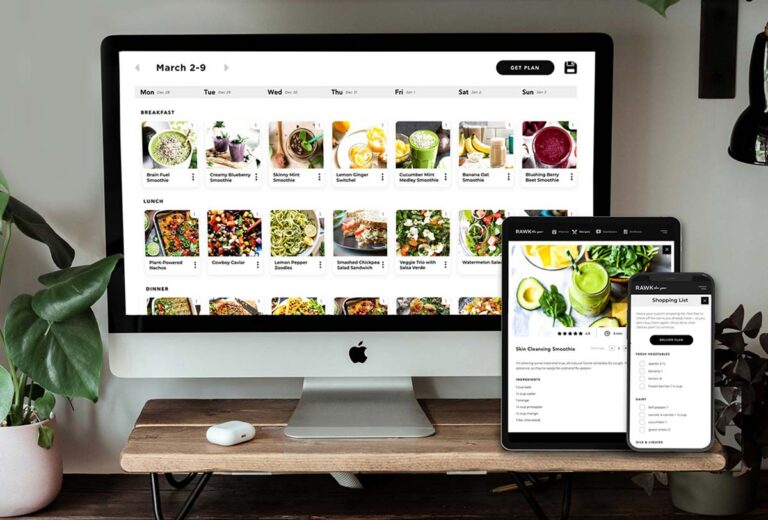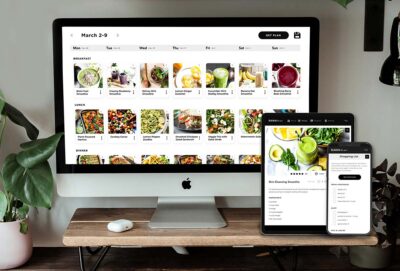 Free 14-day trial
Plant-Based Meal Planner
Hit your health goals in 2023 with our weekly customizable meal plans. With over 600 recipes, you'll never run out of smoothies, snacks or meals to enjoy.
Latest + Greatest
We celebrate each season at Simple Green Smoothies because it brings new flavors and the chance for a fresh start. Explore our spring recipes below to soak in all the goodness of the season and sign up for our free smoothie challenge!
All-time Favorite Recipes
Below are reader favorite recipes that you might like, too. We definitely share a lot of smoothie recipes around here, but you'll also find my #1 homemade deodorant recipe that I've used since 2012. Why? Because it really, really works!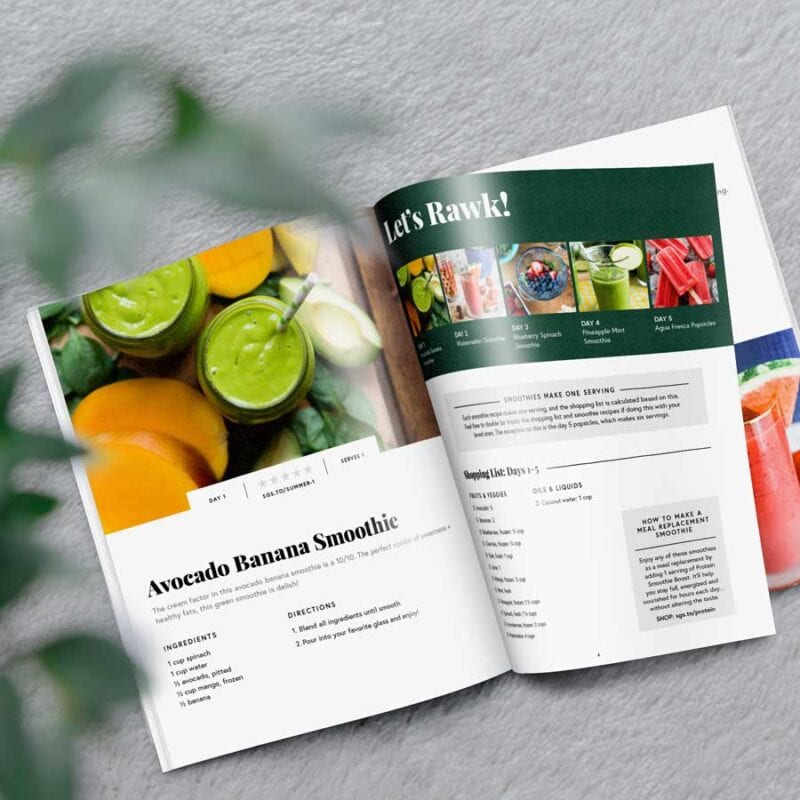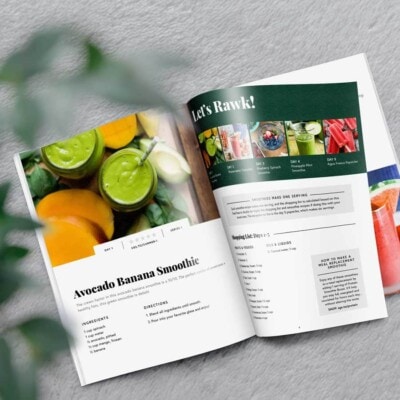 New Cookbook
The 10-Day Challenge
Four seasonal challenges packed into one gorgeous full-color book to help you rawk the year.
Spring Plant-Based Meals
Give Meatless Monday a chance with some of our top plant-based dinner recipes. Try a veggie wrap or plant-based pizza to fall in love with the flavors of vegetables in our popular recipes.
Easter Brunch ideas
Celebrate Easter with a delicious brunch loaded with plant-based recipes. From whole wheat waffles to vibrant smoothie bowls, upgrade your breakfast and energize your day.
Explore the blog
Below are more sections of the blog to help you on your plant-based diet journey. From passion articles to sample meals to shopping guides, you'll find everything you're looking for (and more!) below.
As Featured In