Upcoming free live event
New Year Smoothie Challenge
Learn how to supercharge your day with healthy smoothies (that actually taste good).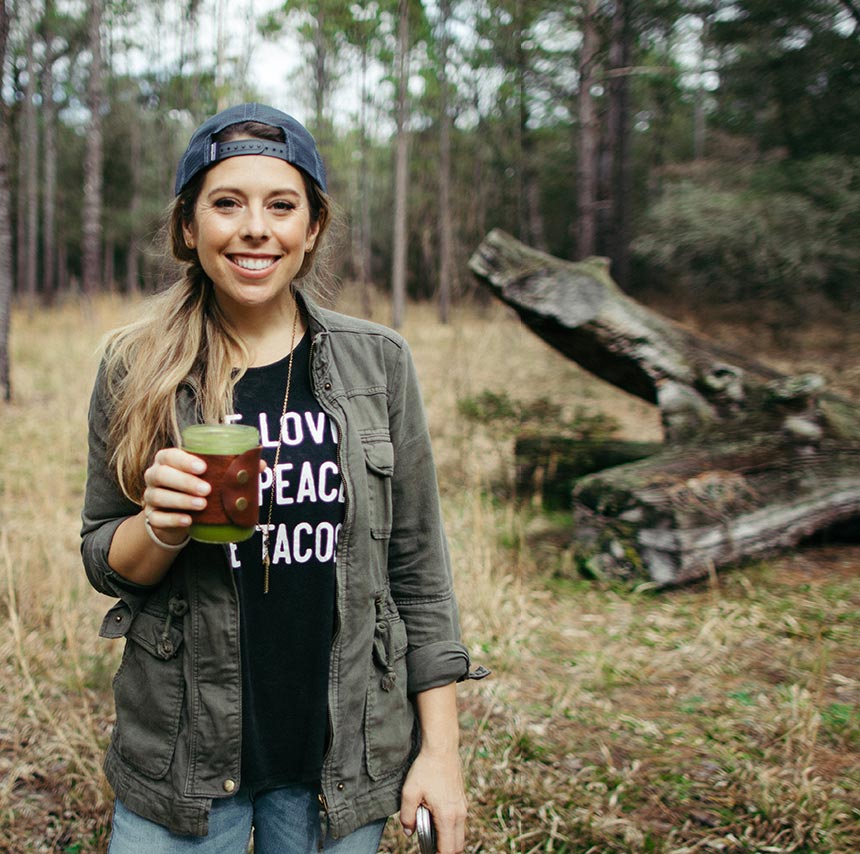 HEY THERE!
I'm glad you're here.
I'm Jen Hansard, mom of two teens, Air Force chaplain's wife & Grand Canyon R3 finisher. The recipes you'll find here are inspired by each season and use plant-based ingredients to taste damn good. My goal is to fuel your passions, just like I have.
---
Featured In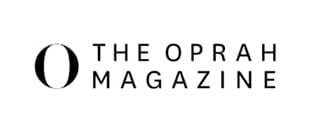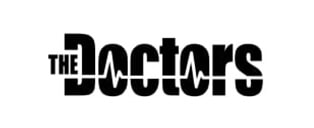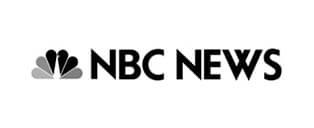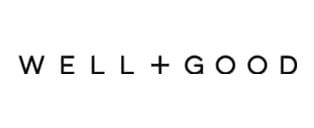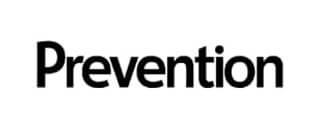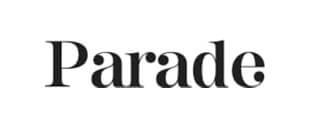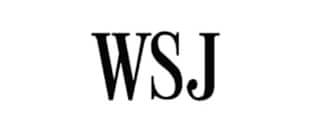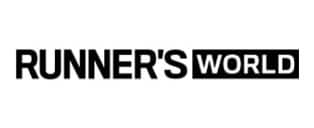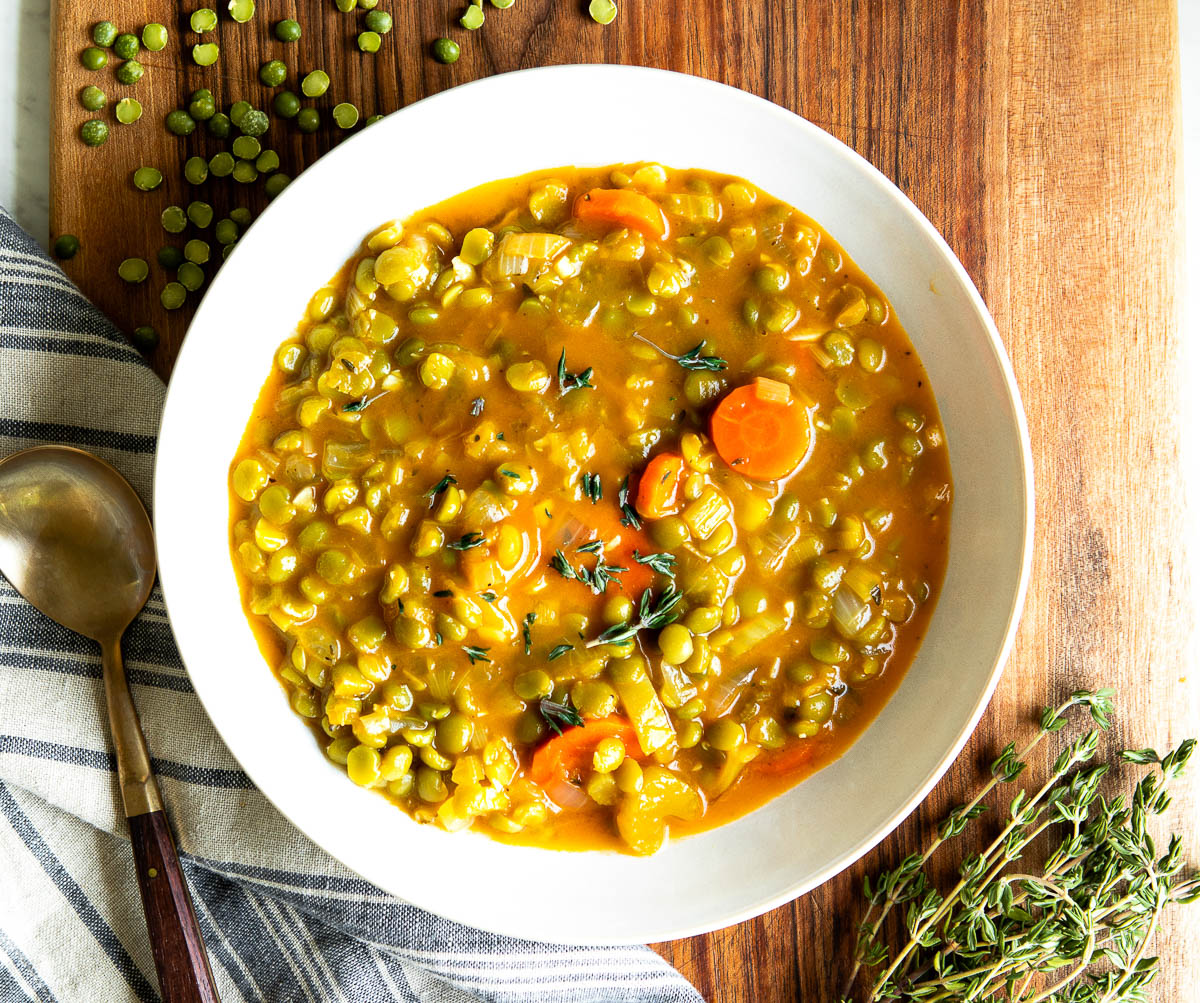 10 Soup Recipes Straight to Your Inbox
Sign up for my free Soup Challenge tp get 10 soup recipes, grocery list + helpful tips to make healthy habits sticks this season.
Plant-Based Holiday Treats
Curb your sweet tooth with plant-based desserts that use natural sweeteners, raw cacao and whole foods.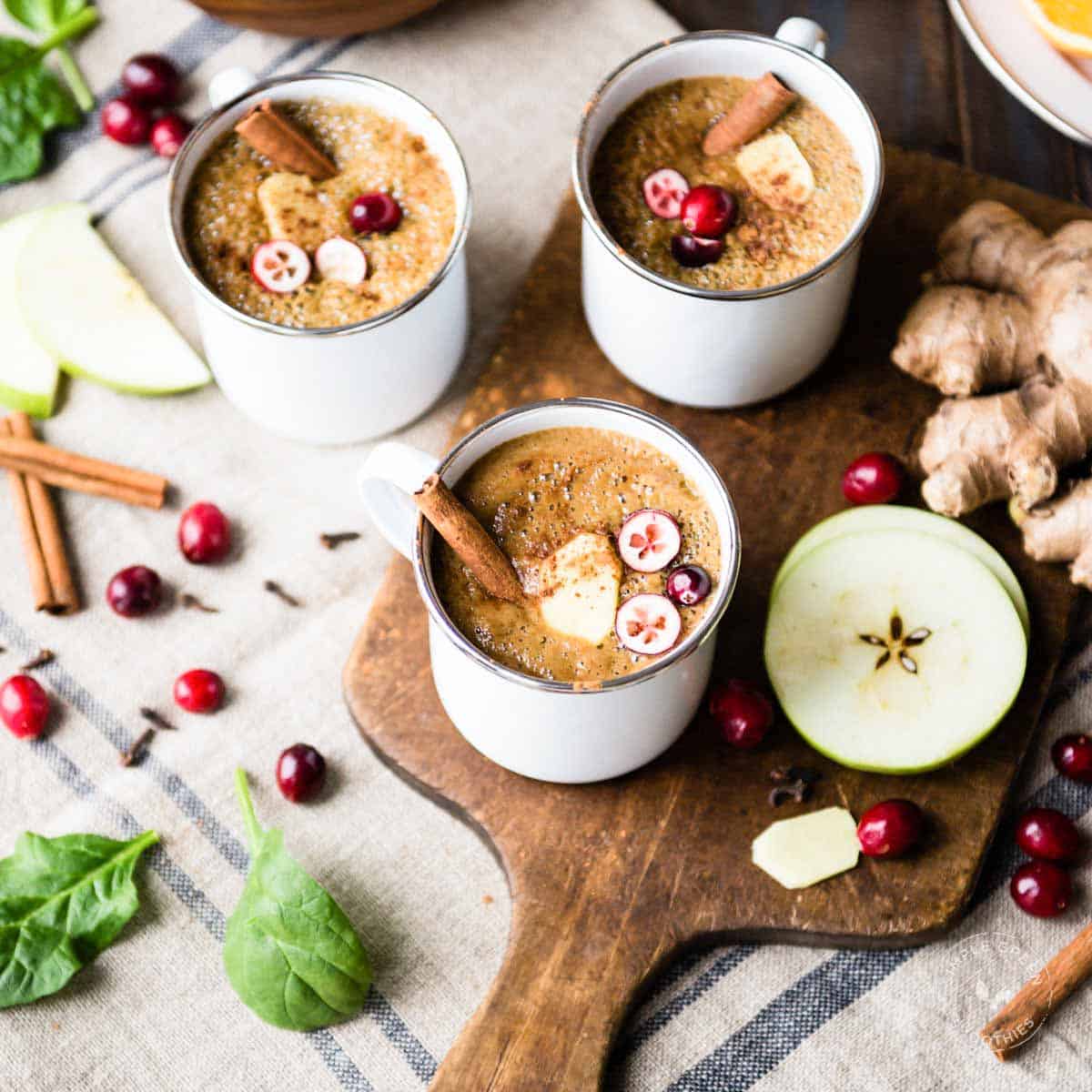 Secret to Drinking Smoothies When It's Cold
Keep your smoothie habit going this winter with five warm smoothie recipes.
Warm + Cozy Meals
Try eating these wholesome meals to keep you full + nourished all winter long.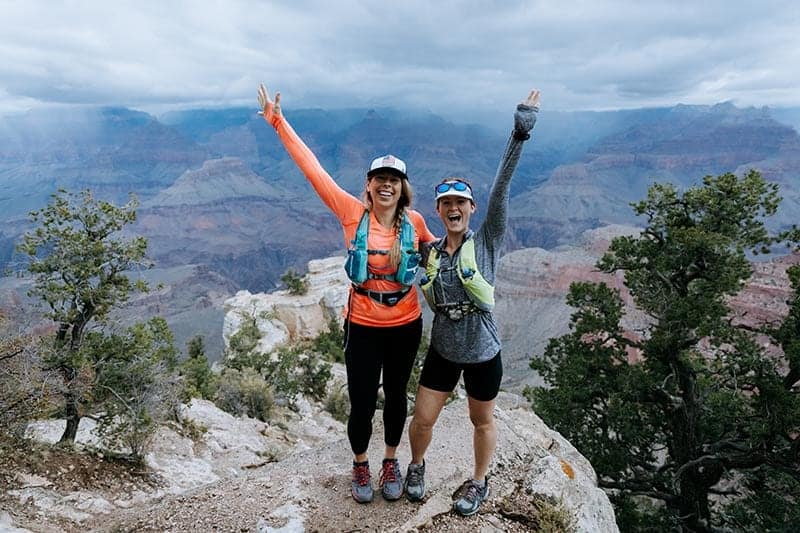 How I Ran 47 Miles Across the Grand Canyon
One of my greatest passions is exploring our beautiful national parks. A Grand Canyon rim to rim to rim is one of my favorite treks + a bucket list for all.
Meal Replacement Smoothies
I like to have a daily meal replacement smoothie, packed with a variety of essential nutrients, like protein, healthy fats and complex carbohydrates.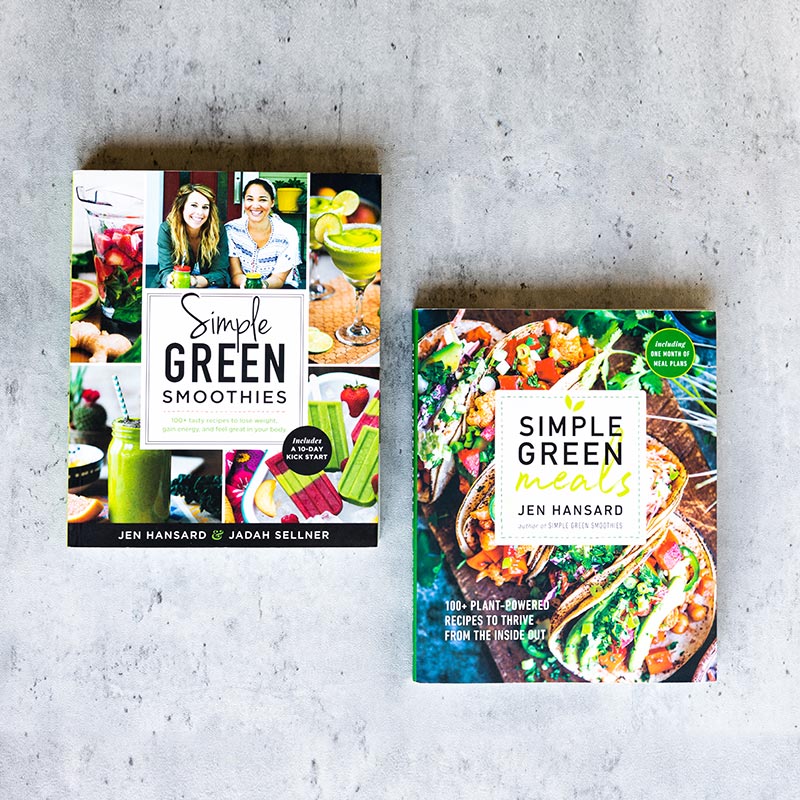 Both #1 BESTSELLers!
Plant-Based Cookbooks
My cookbooks are filled with smoothie, snack and meal recipes with full-color photos, helpful cooking advice and plant-based resources.
Free Meal Plans
Try my free meal plans with plant-based recipes + a grocery list to make eating healthy simple.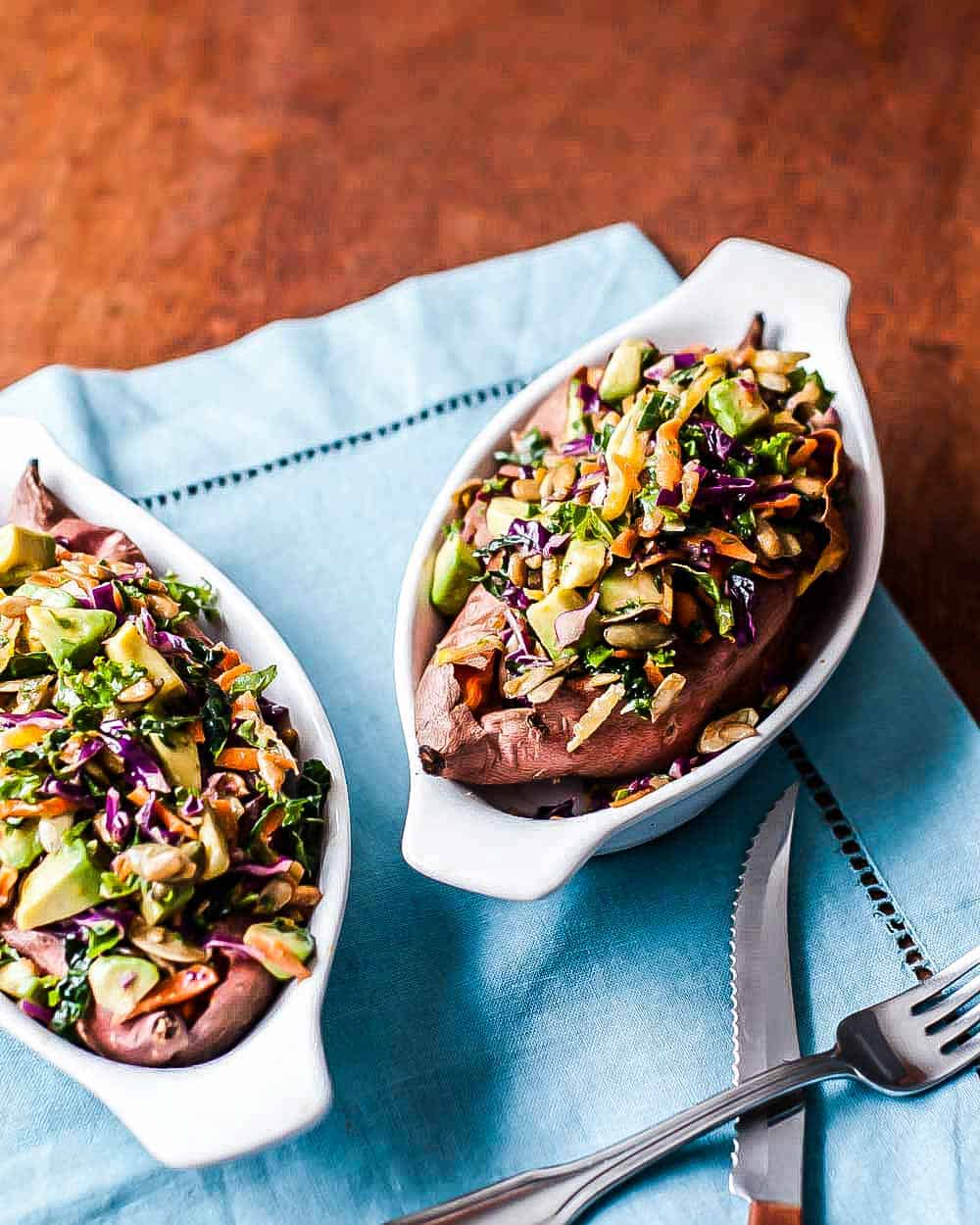 WINTER flavors
7-Day Cleanse
Reset cravings, kickstart your metabolism + gain energy with a proven system that uses 100% plant-based recipes and daily habits to transform your health.
All-time Favorite Recipes
Plant-Based Dinners
Give Meatless Monday a chance with these tasty plant-based dinner recipes.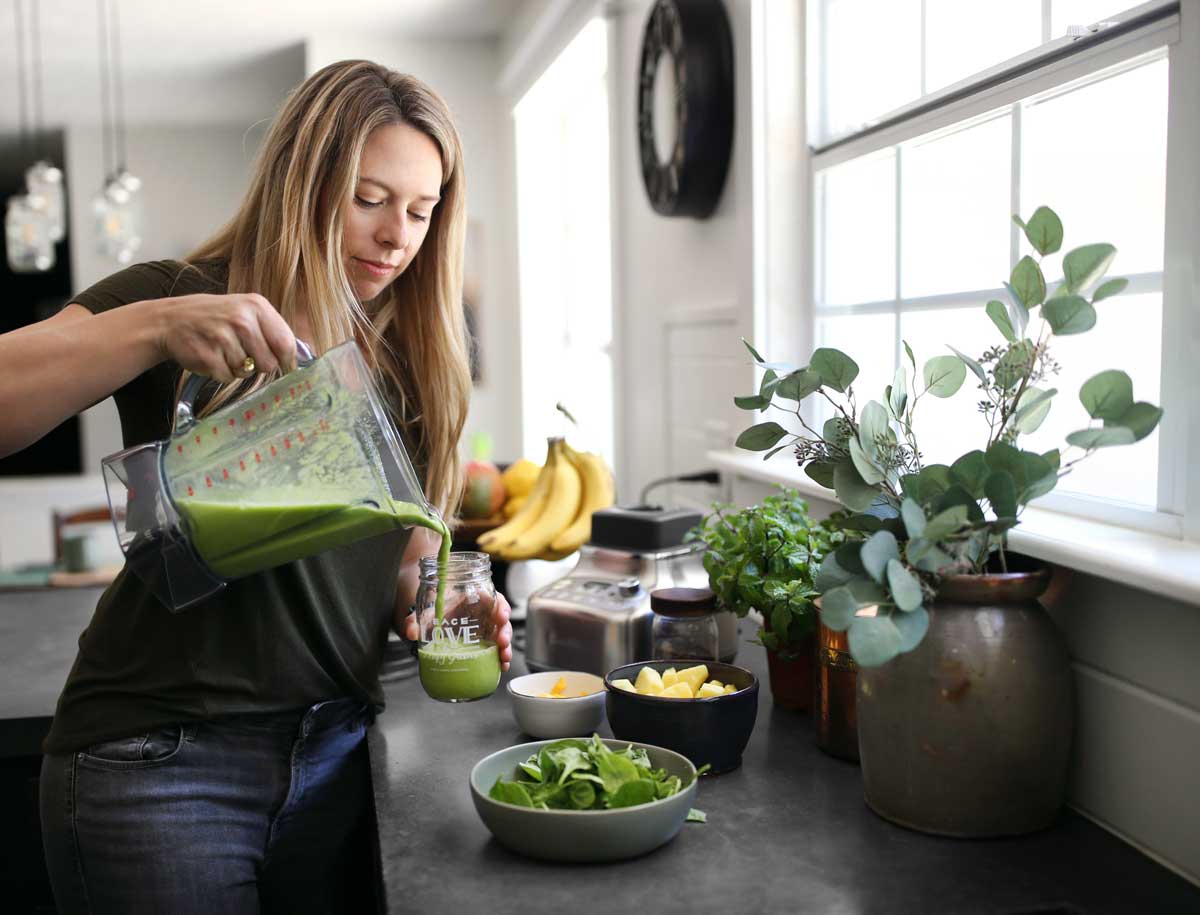 Rise & Rawk!
Having a daily green smoothie is the key to a healthy lifestyle…at least for me and thousands of rawkstars, inside my members-only meal planner. You'll get a daily smoothie recipe along with simple snacks and plant-based meals to nourish + energize.