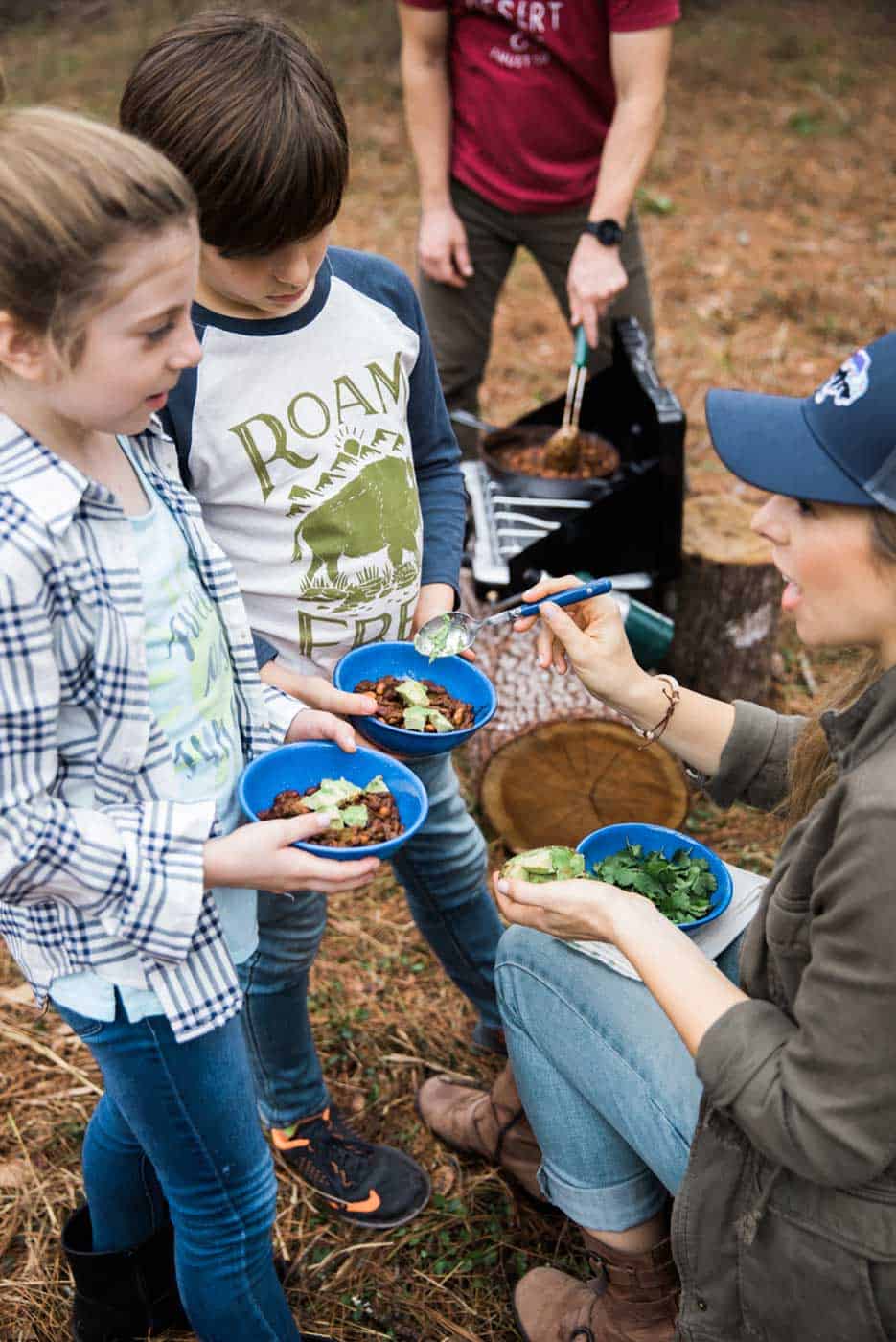 Meet Jen Hansard
I know the impact food can have on your body, your health and your dreams. Before switching to a plant-based diet, I felt exhausted, stressed-out and frustrated with my body.
I made a commitment to put food in my body that would allow me to go after the things that mattered to me. I wanted to be an active mom, passionate wife and adventurous friend, so I committed to making my health a priority without sacrificing my sanity.
Embracing nutrient-dense whole foods with quick, tasty recipes gave me the vitality to do more than just survive each day. I was finally able to live out dreams that had been long buried due to stress, exhaustion and body that couldn't support my dreams.
Through my journey came my mission to help others "fuel their passion."
My dreams became my reality
By embracing delicious plant-powered recipes, I was able to tap into the energy and strength inside me and go after the things that matter most to me. Who you are today, can be someone different tomorrow if you hold onto that hope and start taking steps towards your goals.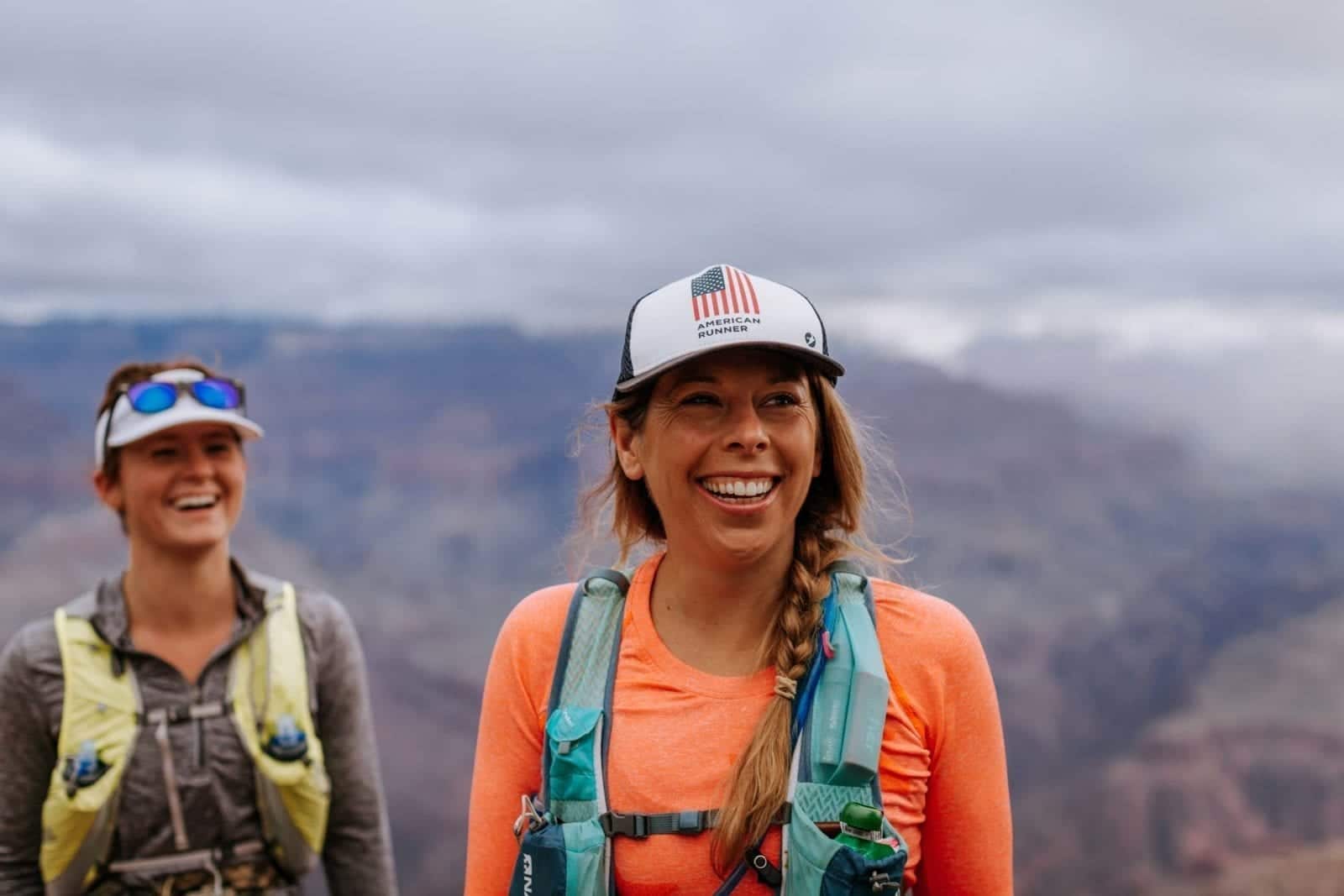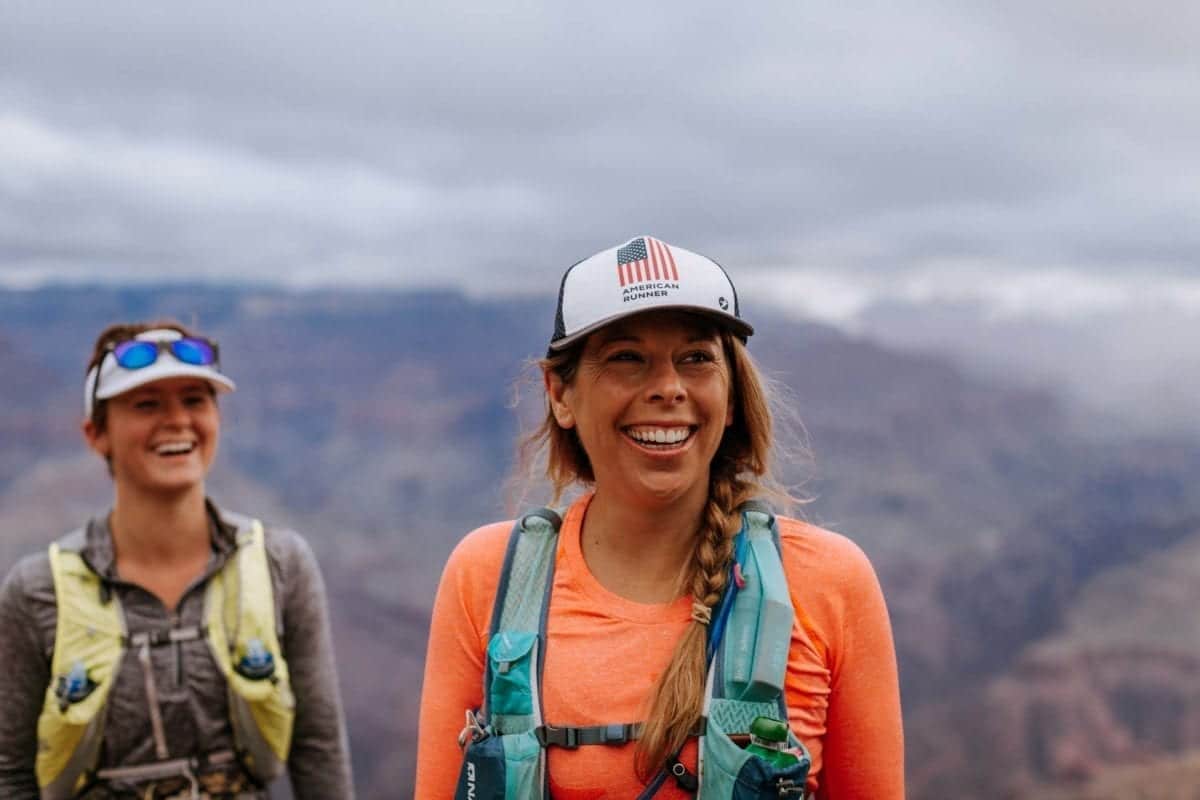 Grand Canyon R3
Ran 49 miles in one day
I've ran across the Grand Canyon 9 times in the last 3 years. It's one of my favorite places in the world.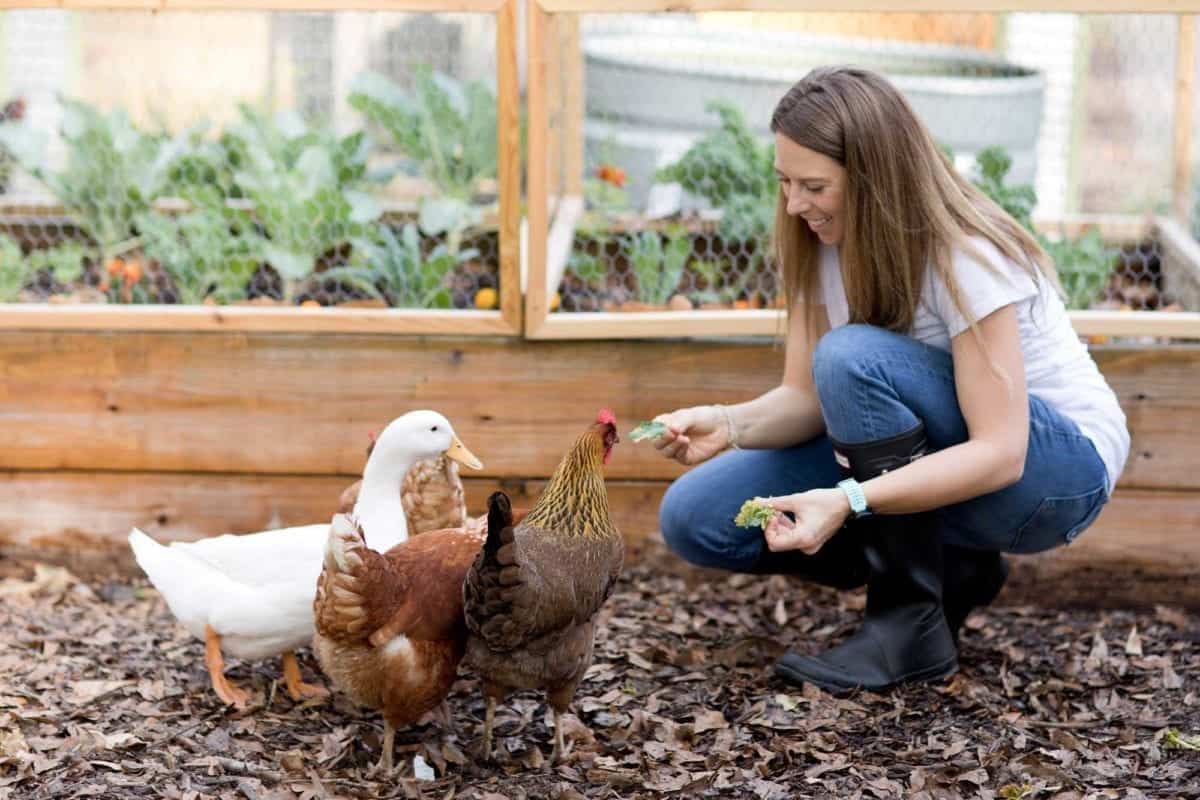 Backyard Family Farm
As homegrown as it gets!
We started a backyard family farm with raised beds, compost bins, chickens and rabbits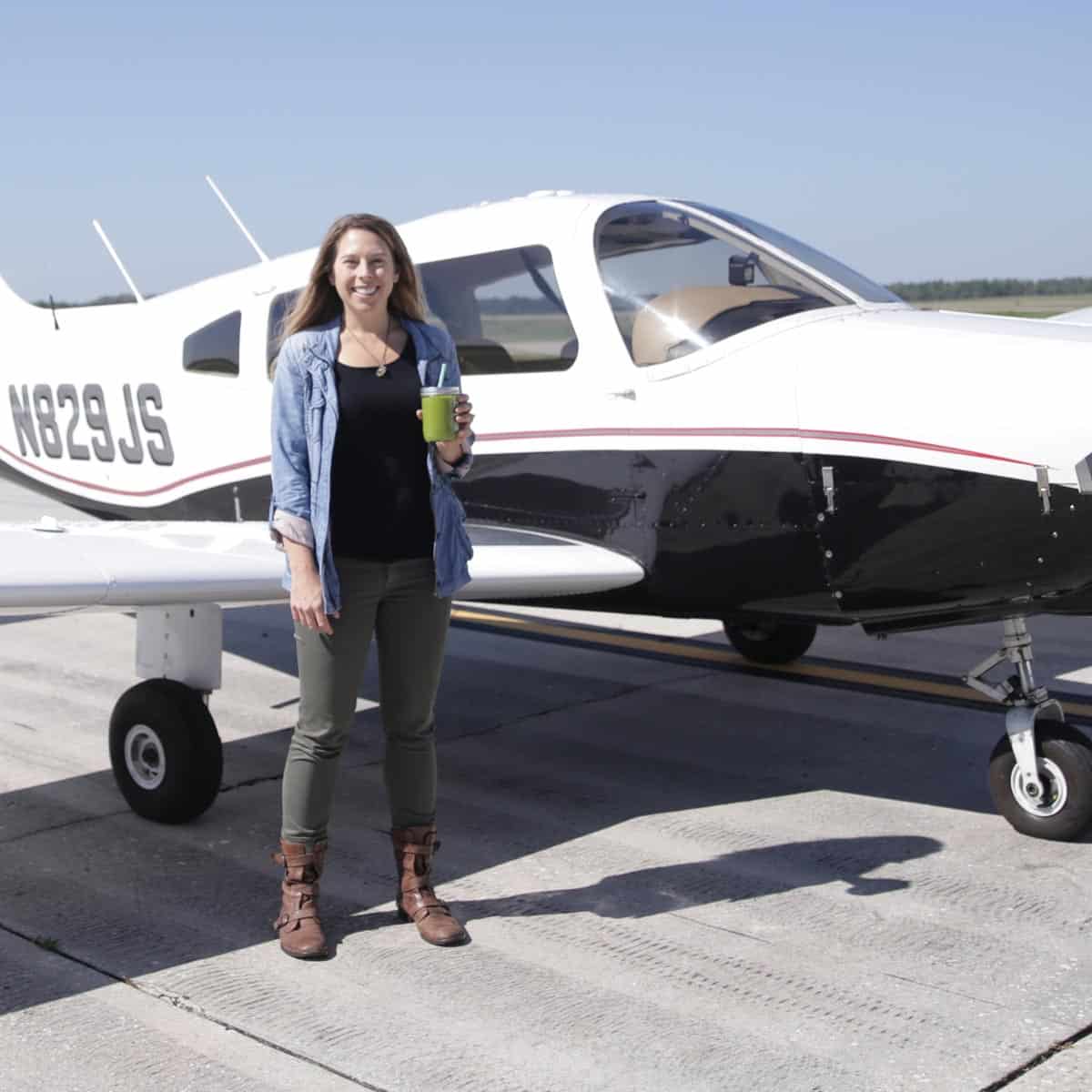 Learned to Fly a Plane
Dreams can come true!
I spent months taking flying lessons and loved every moment I spent in the sky.
Watch me fly →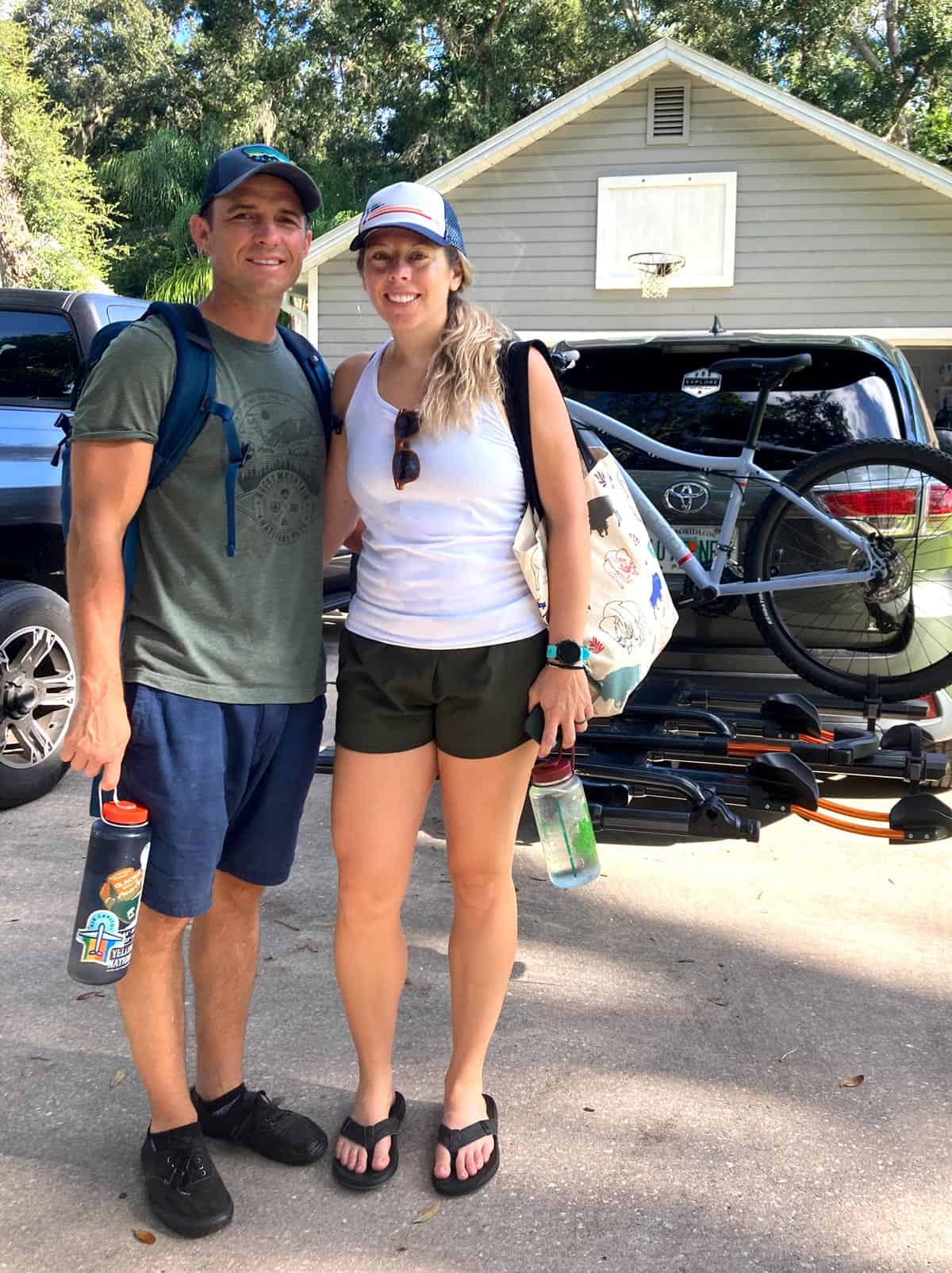 5 Facts About Me
Daily Smoothies
I've been drinking smoothie since 2011 and believe it's the best healthy habit to embrace.
Taco Bell
I love tacos... and I have a weakness for Taco Bell. Have you tried their Spicy Potato Taco?!
I Wear Workout Clothes Almost Every Day
Running shorts are just so comfortable! Plus, I gotta be ready for adventure!
Endurance Is My Jam
I love to run— slow and far. I've done 62 miles in a day. Crossed the Grand Canyon 9 times by foot. My kids think I'm crazy.
My Love
I fell in love with my husband in high school. We got married at 21 and have created an awesome life together. We have two kids, Jackson and Clare, who are awesome teenagers.
What to expect at Simple Green Smoothies
Sanity is important when it comes to wellness, which is why I'm cool with smoothies, fast food and Starbucks. No shame here! I hope you stick around, try some recipes and even sign up for our free seasonal challenges. (I dare ya!)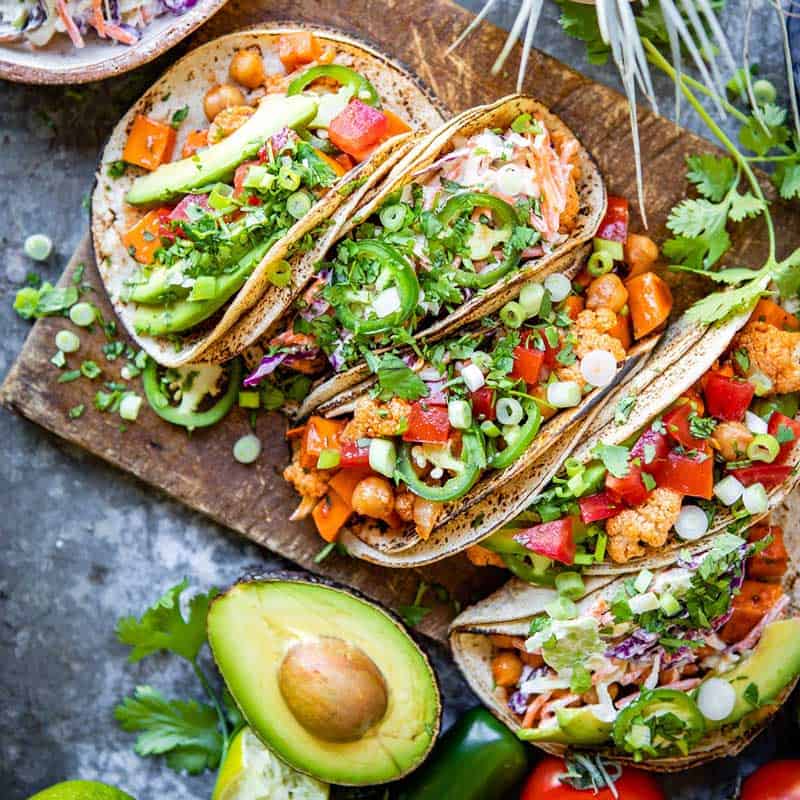 New Recipes
Smoothies, snacks & meals
Each week, I release a new plant-based recipe that uses seasonal ingredients.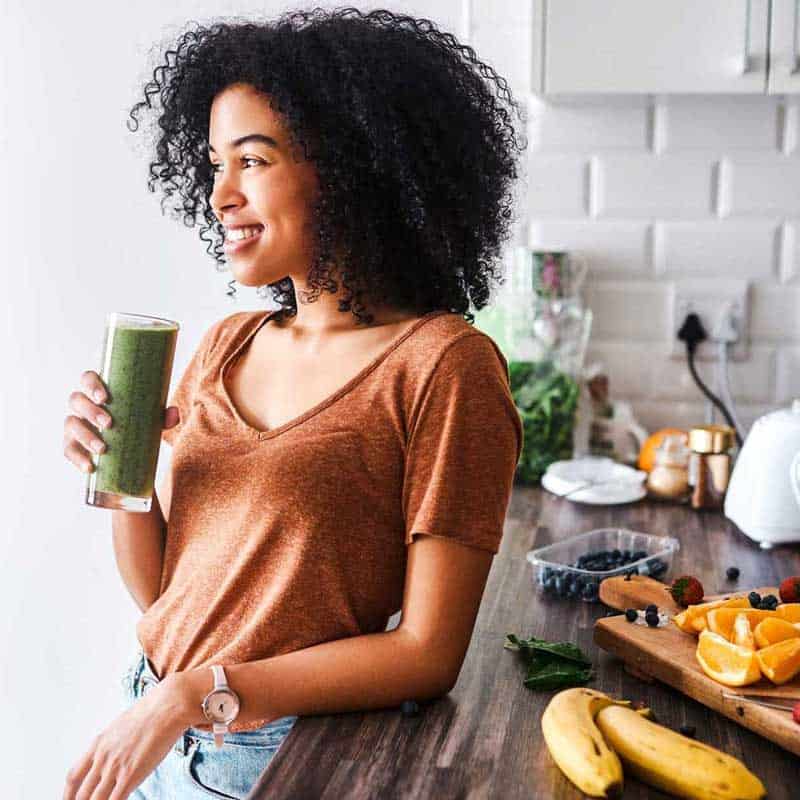 Seasonal Challenges
Free events for all!
I host four challenges a year to help you go farther on your wellness journey.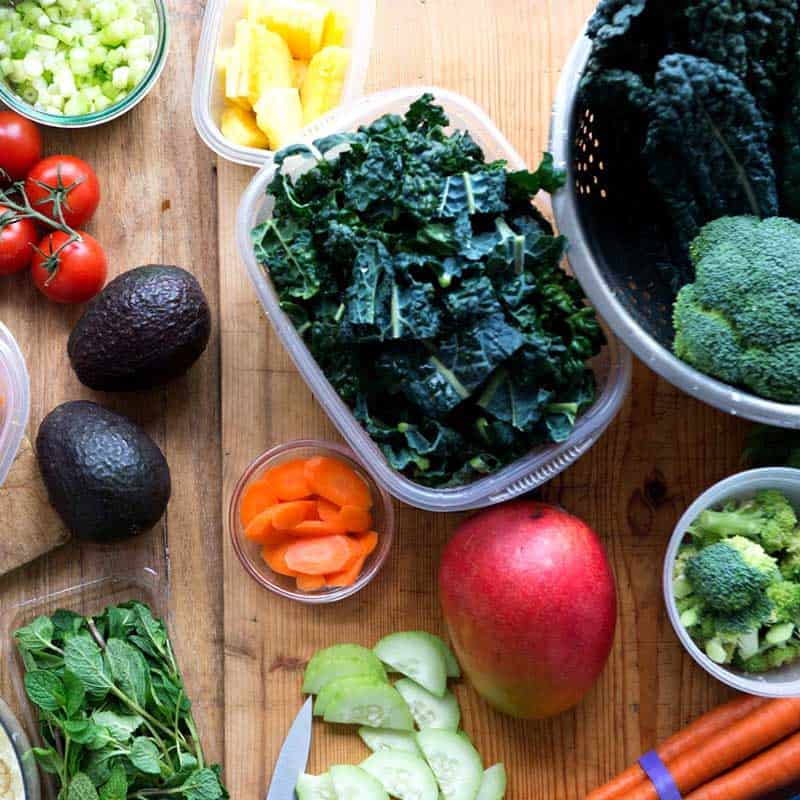 Plant-Based Education
How to's & meal plans
Explore some of my in-depth articles to support a plant-based diet with ease.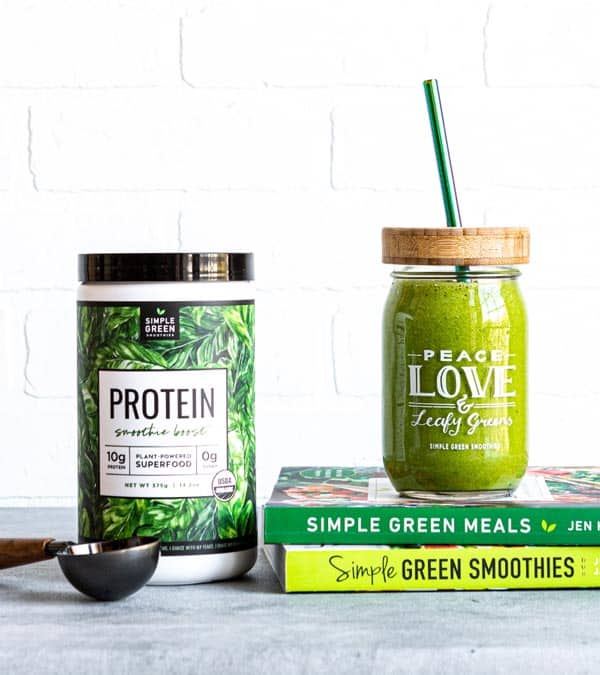 Rawkstar Newsletter
Discover how we're redefining the plant-based lifestyle with community events and tasty recipes. Sign up for our newsletter to receive 10% off your next purchase in our shop.
How it all began...
Simple Green Smoothies is a company I co-founded with my friend, Jadah Sellner, in 2013. For a few years, we rawked the food blogger space together. In 2016, Jadah stepped away to focus on her own passion. While my passion remained at Simple Green Smoothies, I chose to continue to grow and expand it into a business that impacts the lives of millions each year.