Everyone loves a good BBQ side and mine are both tasty AND healthier options. Prepare these easy BBQ sides with friends and family and be prepared to share the recipes, too!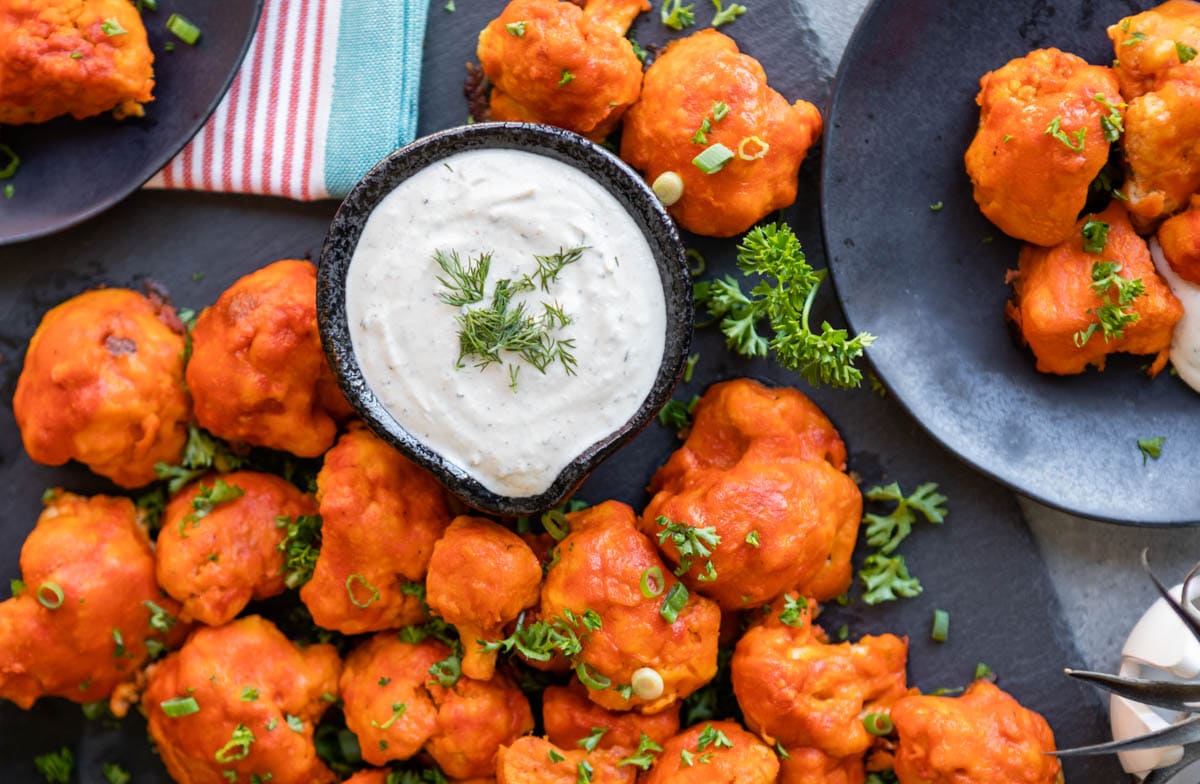 Summer is fast approaching and so are the invites to party. I love a spontaneous weeknight dinner with friends or a casual neighborhood block party, yet it can be hard to decide what to bring. I'm taking the guesswork out of planning and giving you healthy BBQ sides that translate well to a variety of settings.
Whether you need a grab n' go side or frozen treats for those hot summer nights, I'm sure one of these easy BBQ sides will work for you.
Table of Contents
Depending on the type of party, the table can be filled with processed, store-bought dishes. Instead, bring a little homemade love with one of these recipes that actually taste good.
Savory BBQ Side Dishes
A summer barbecue is a perfect time to break out a fresh new vegetable recipe. Since heavier main dishes are usually abundant, I'm sharing four easy side dishes that my family enjoys sharing with others.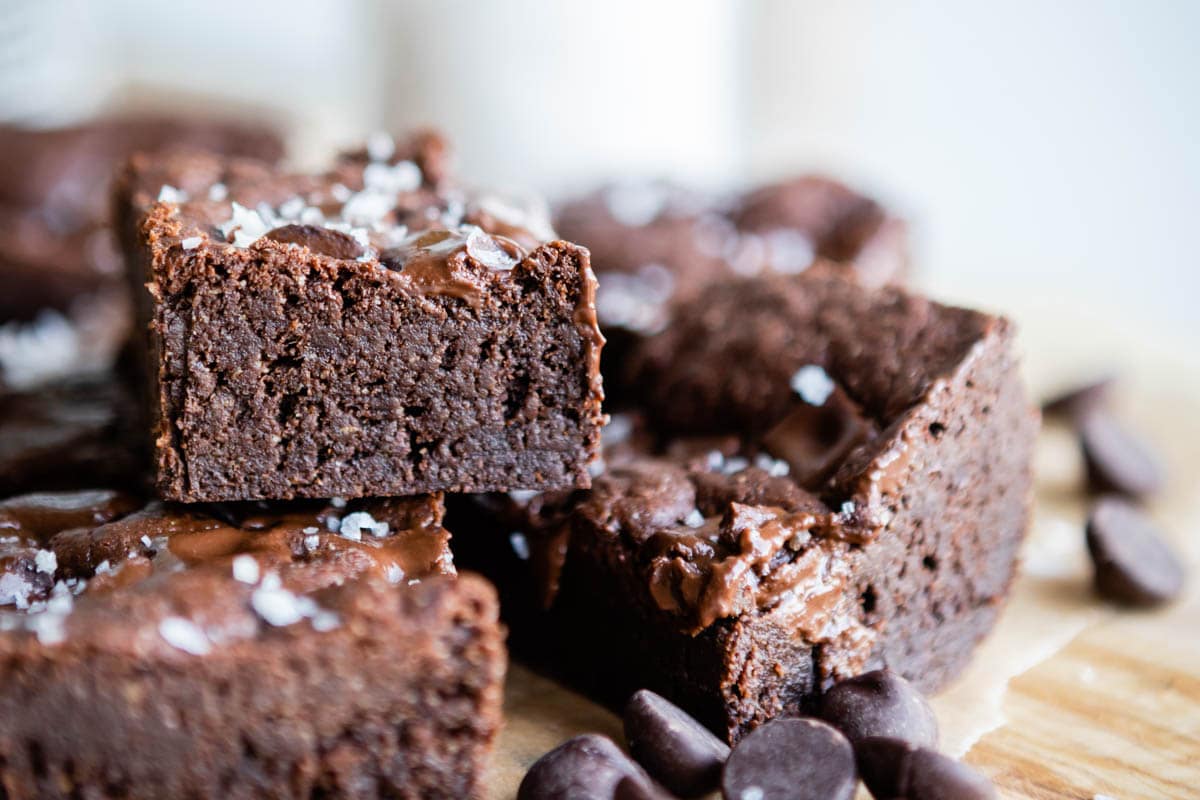 Sweet BBQ Sides
Whether you want handheld desserts or cold options for those hot summer nights, I've got the healthy BBQ treats for you. These are my go-to recipes for warm-weather parties, and many of them are easier than they appear! Healthy BBQ sides can be delightfully sweet.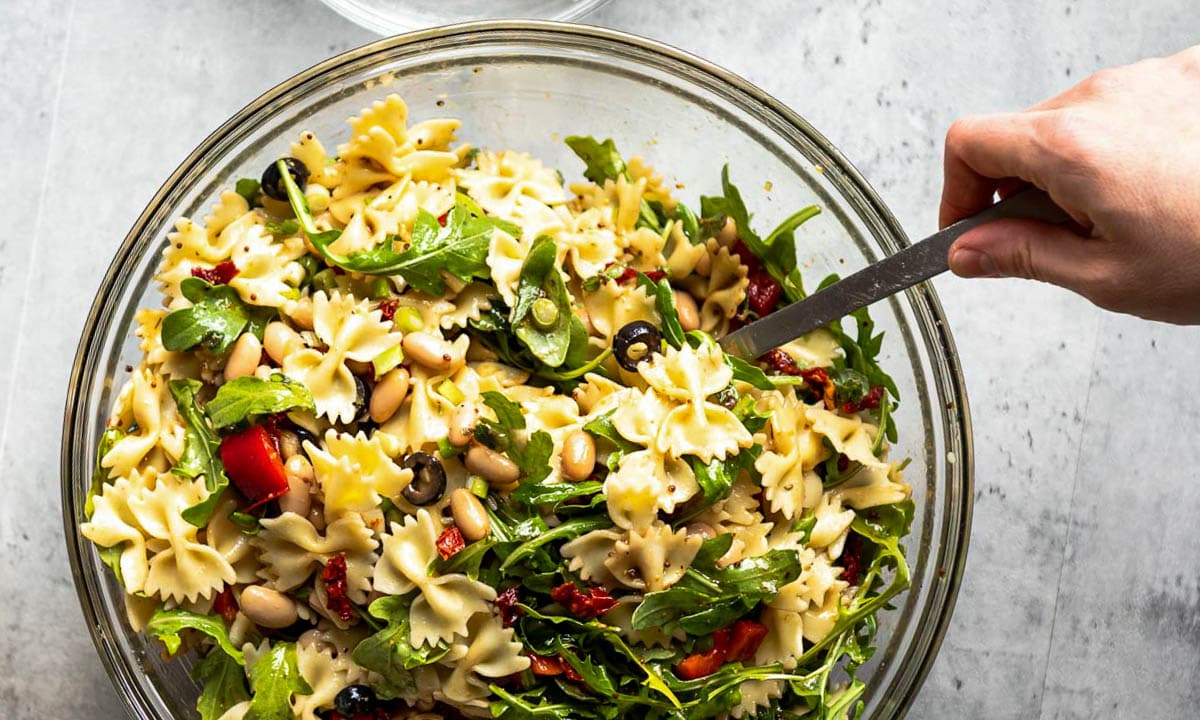 Fresh Summer Salads
Fresh produce makes whipping up a salad easy and inexpensive. Plus, you can easily customize these to fit your ingredients and time constraints when preparing for a soiree! Brighten up your spread with a leafy green salad or vibrant fruity option.
Healthy BBQ Sides FAQs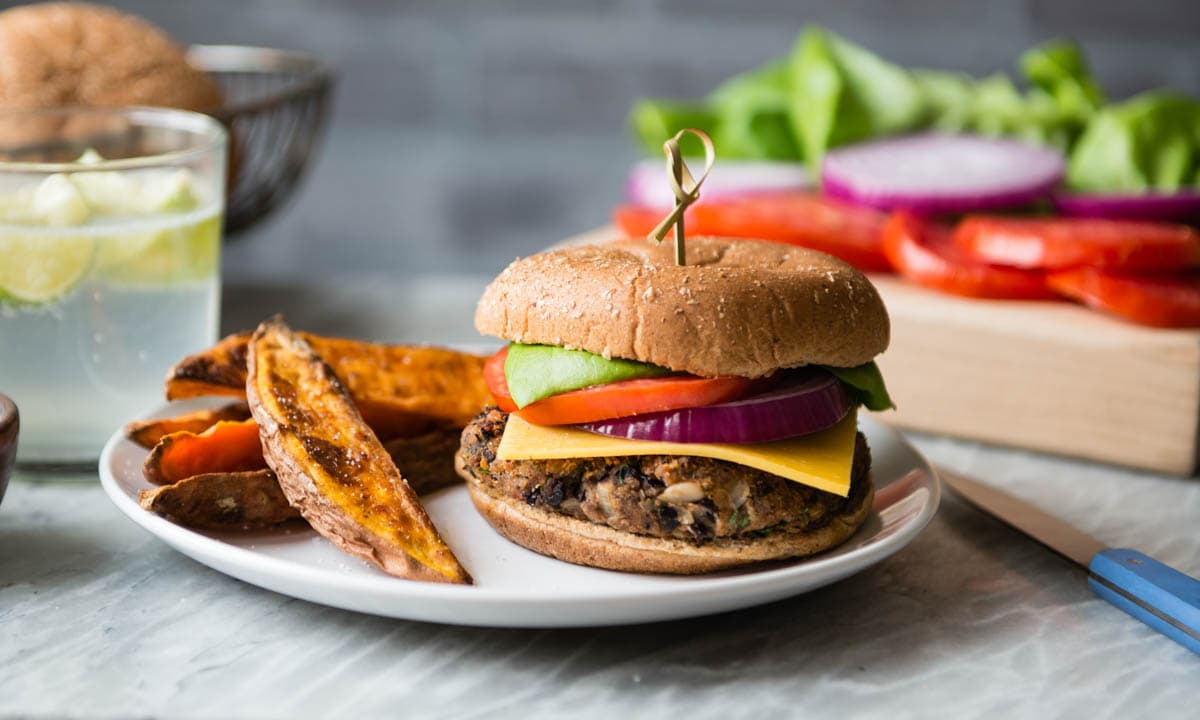 Plant-Based Entrées
If you know there will be plant-based guests at your gathering, then you may want to include a few main dish options for them alongside these healthy BBQ sides. Here are my favorite summer recipes when I'm heading to or hosting a BBQ:
What are some of your go-to healthy BBQ sides to share? Drop a comment and let me know! I love trying out new recipes, especially when I can share them with friends.
Looking for more great party dishes? Choose recipes that fit your needs: