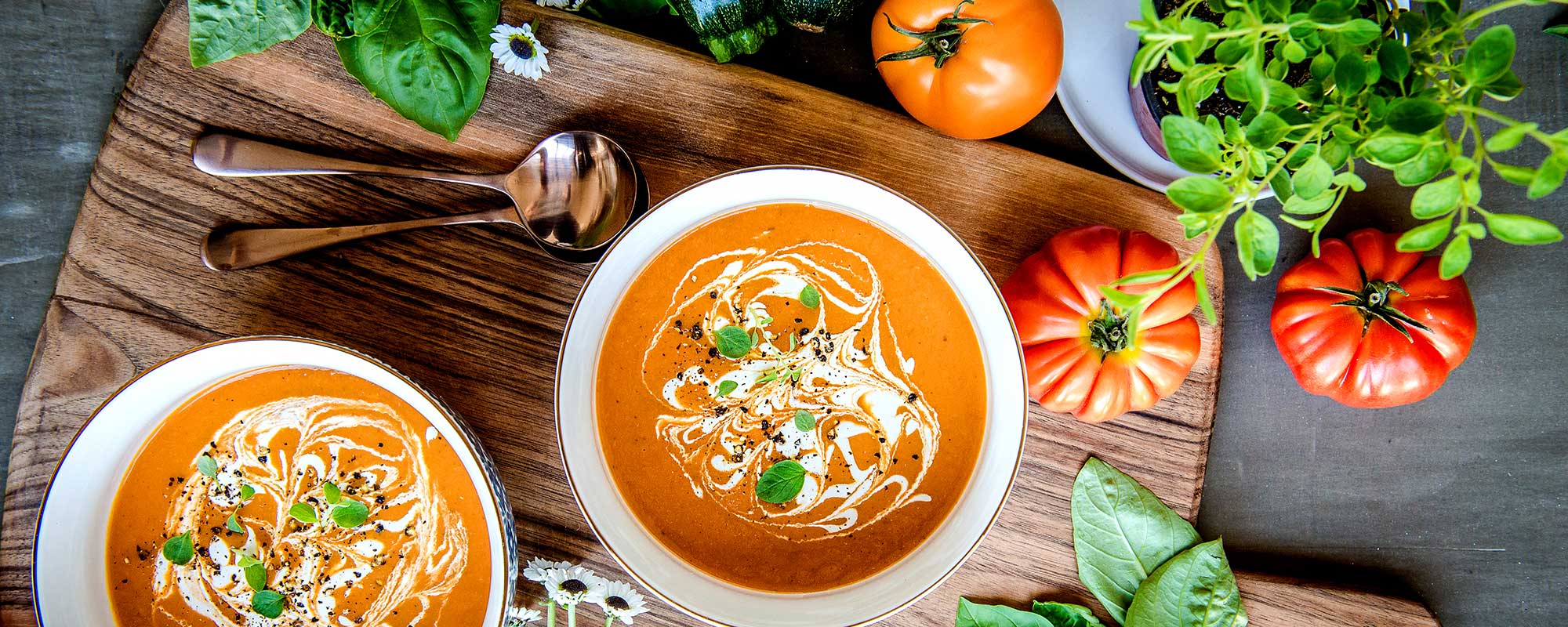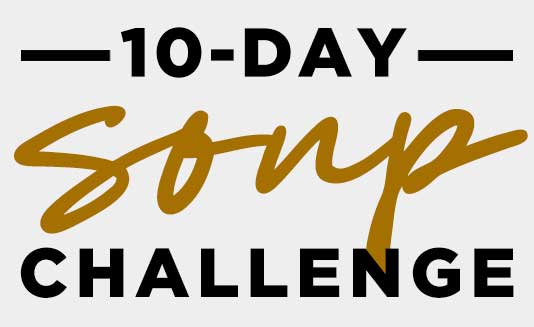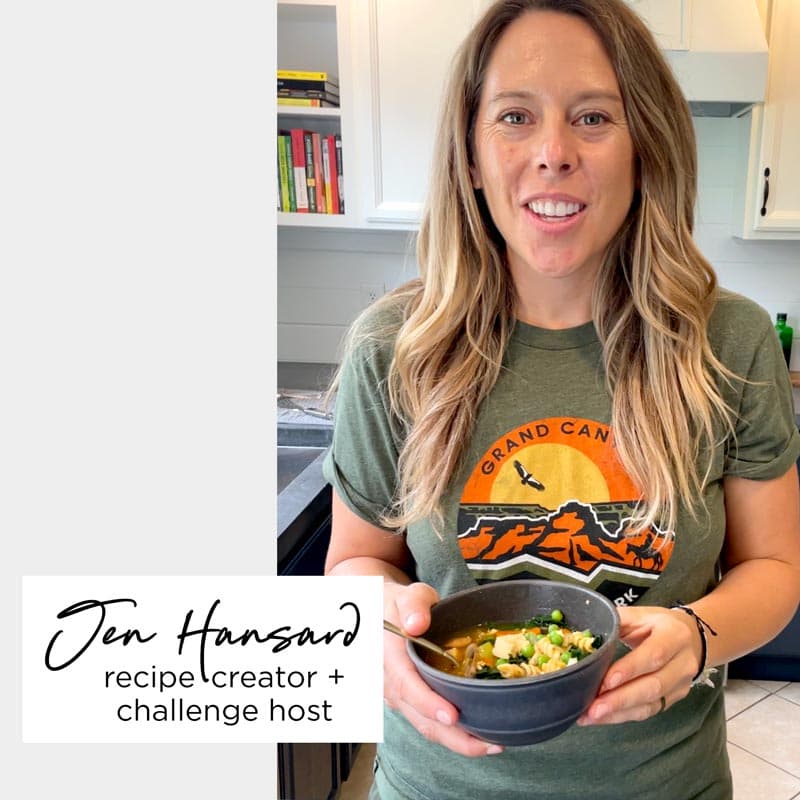 Join the Soup Challenge!
Nothing screams Autumn quite like soup. It's the ultimate comfort food, and can be quite nourishing, too. My goal with the soup challenge is to get you to fall in love with all kinds of soup, just like I have.
For 10 days, you'll make a variety of recipes that use tons of vegetables to support your overall health goals.
Vitamix and Rawk the Year are this year's challenge sponsors, which means they're cheering you on and giving away some awesome prizes, too. Woohoo!
Once you sign up, we'll send you the challenge schedule, grocery list, and all the recipes, too. Let's do this!
OUR RECIPES HAVE BEEN FEATURED IN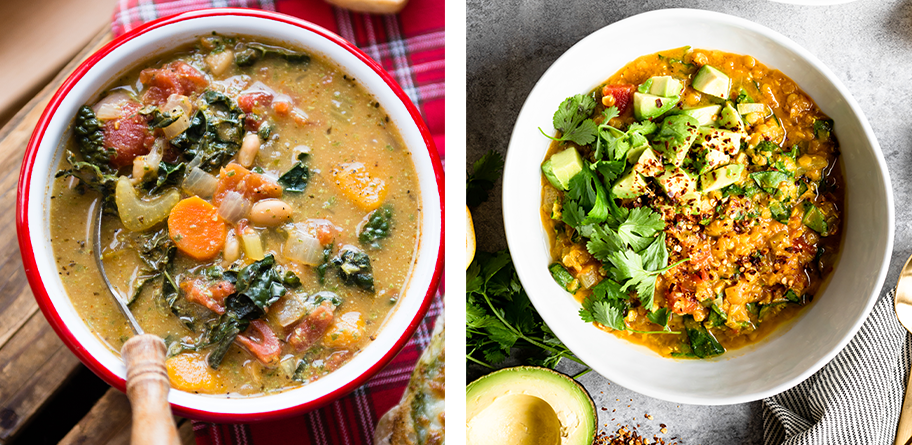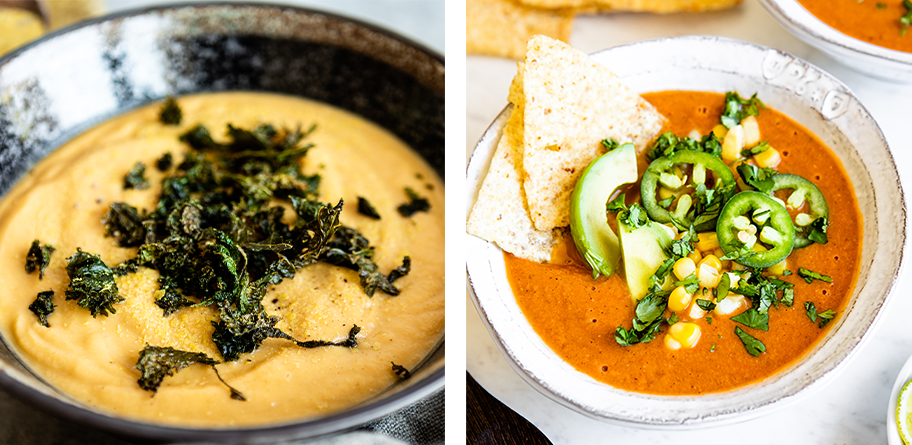 10 Tasty & Healthy Soup Recipes