Free Autumn Experience
10-Day Soup Challenge
Nothing say Autumn quite like a bowl of warm soup. Join this free challenge to explore our top 10 plant-based soup recipes to kick off the season.


Tasty Autumn Soup Recipes Are Here! 😋
We challenge you to eat 10 plant-based soups over 10 days. You'll be prepared with a grocery list to buy exactly what you need and a daily menu to keep you on track. Then, you'll chop, blend and saute your way through hearty vegetable soups seasoned to perfection.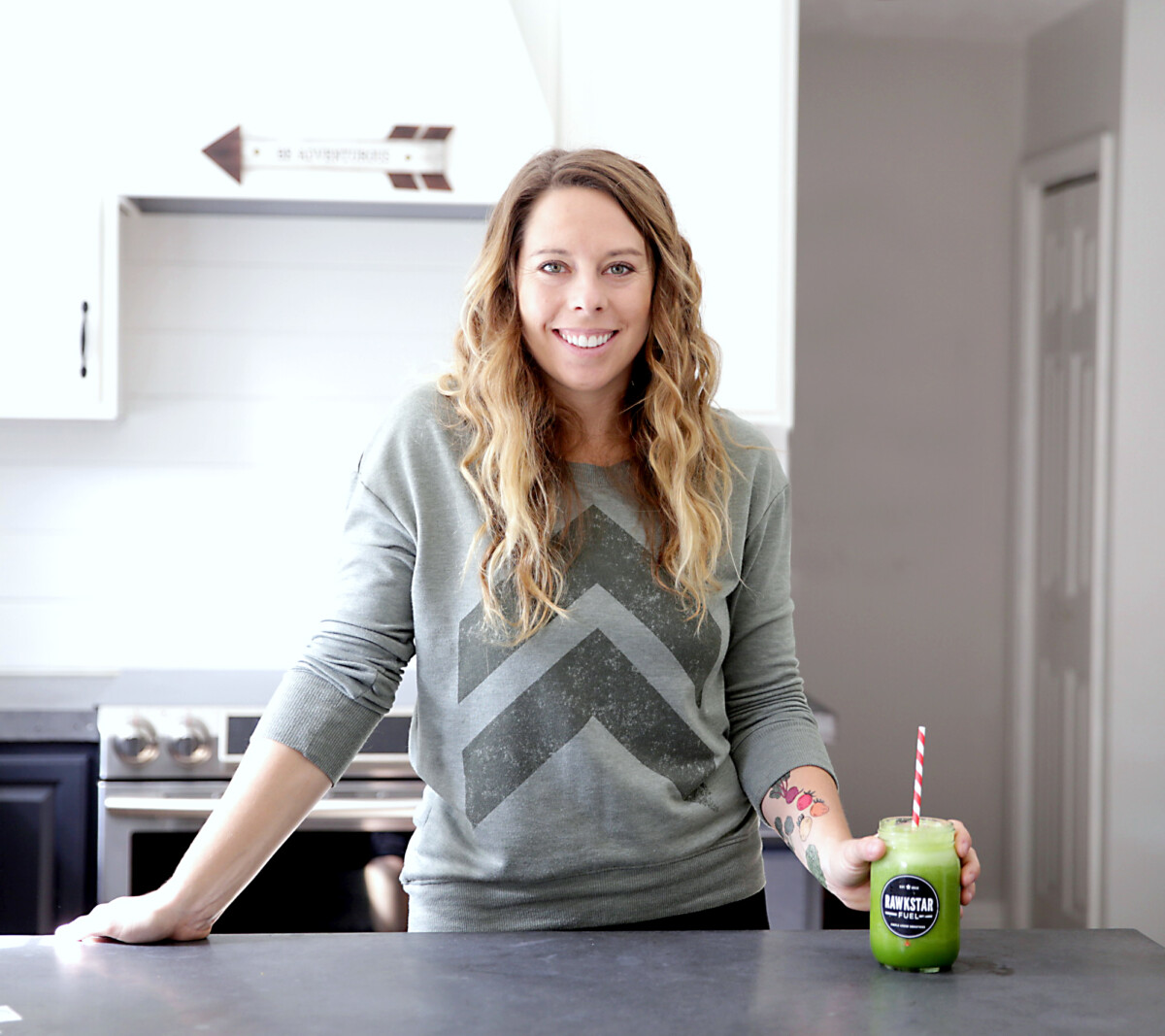 How does the Soup Challenge work?
The free Soup Challenge is hosted online in a members-only portal. You'll have access to ten of my soup recipes, a grocery list with everything you'll need to purchase need and have support from myself and my team.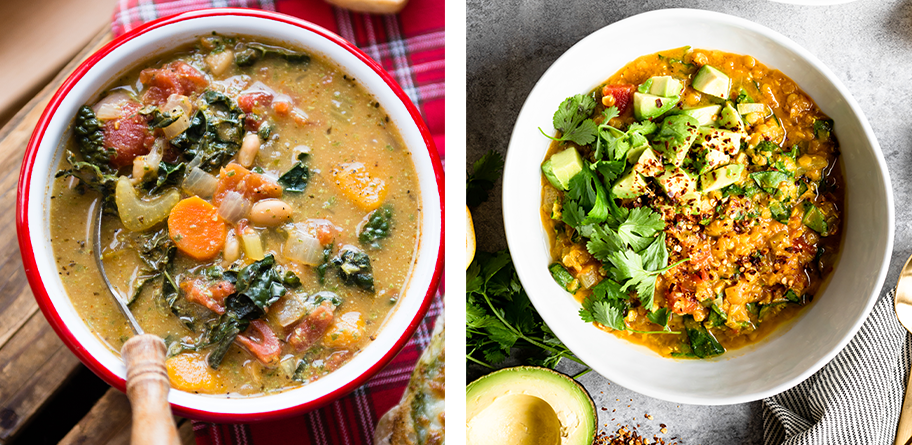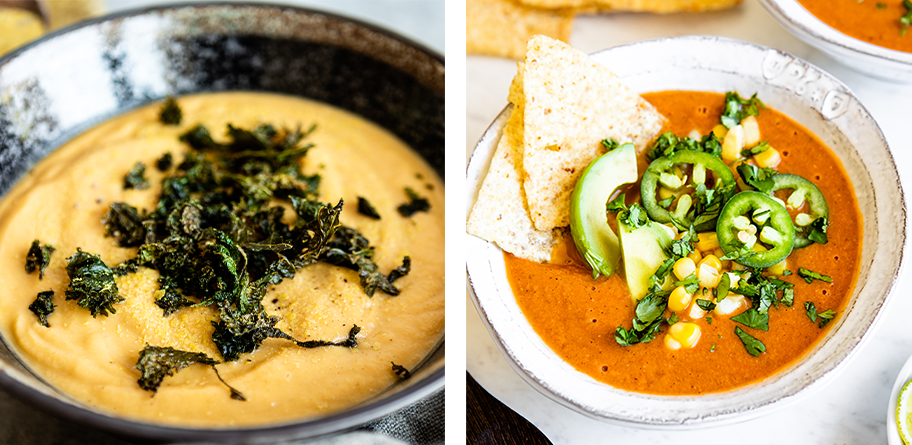 Featured In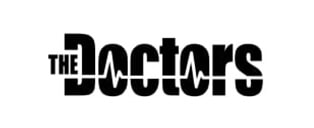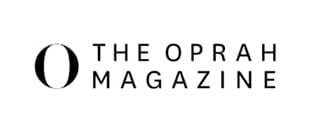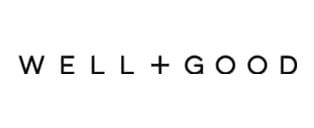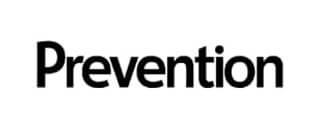 Eating plant-based isn't a diet. This is my lifestyle that fuels my body so I can run across canyons, climb mountains, chase my kids…and keep saying yes to adventure.

— Jen Hansard