Hi there! I'm Denise Jansson, and my passion is to be involved in conversations around our inner knowing and how to love the earth. I live on two and a half acres in New Hampshire with my significant other, Kelly. We're currently renovating the land, house and the two outbuildings on the property.
We appreciate nature and have created some amazing soil in the past three years to use on the garden we will create this Spring. This is huge because we want to do our part in drawing carbon back into the earth and creating a more sustainable lifestyle for ourselves and future generations.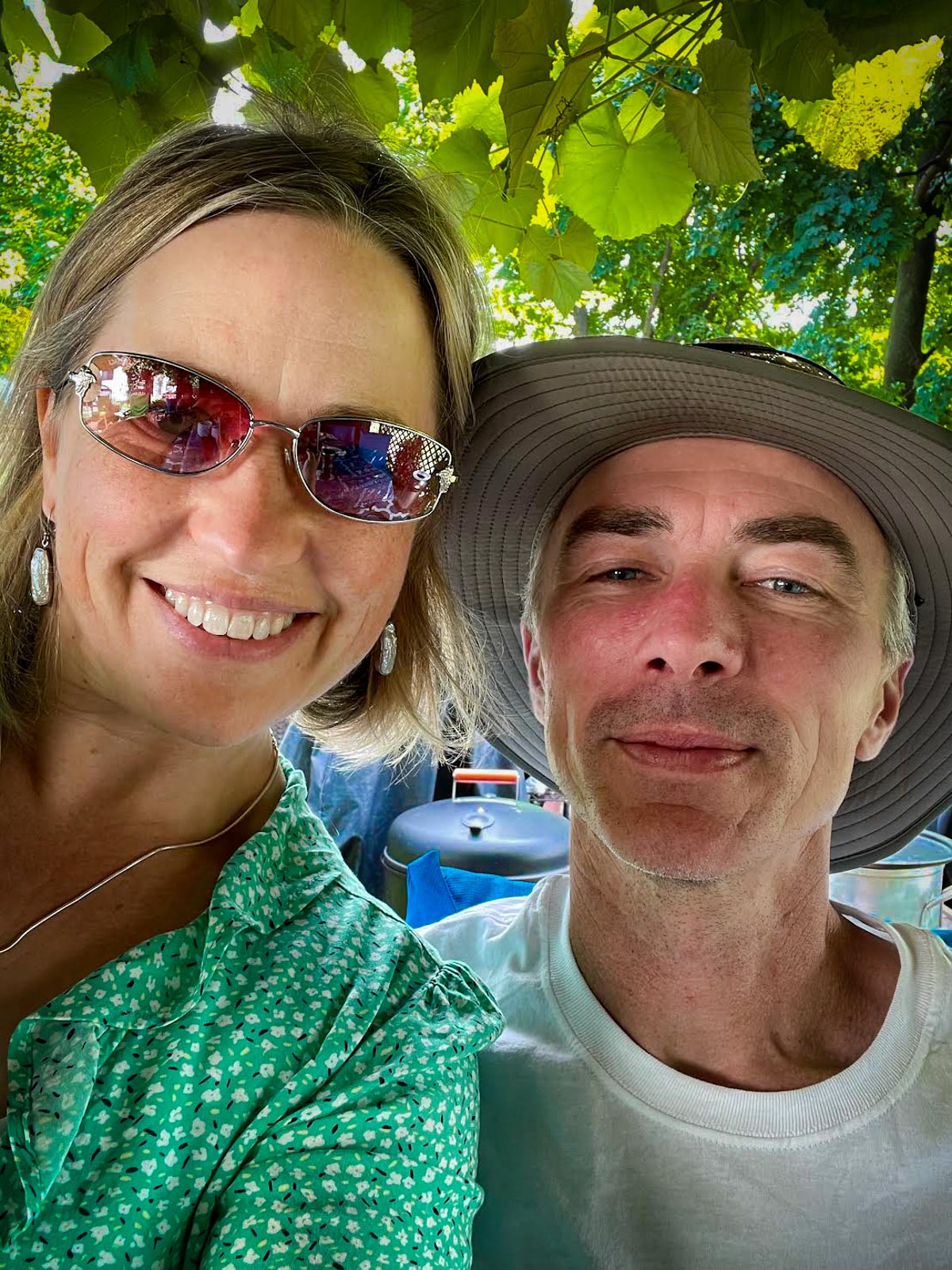 My Seasonal Cleanse Journey
Eliminating gluten and dairy, as well as eating more plant-based, was a goal of mine, but I hadn't been successful on my own. I was leaning too much on these foods and being repetitive with what we were eating. My body was retaining fluid, inflamed and lacking some energy.
I decided to change my diet in an attempt to heal my body. I did a liver cleanse in 2020. As hard as it was, I was impressed with the results, so I intended to do an annual liver cleanse and try to eat a more plant-based diet.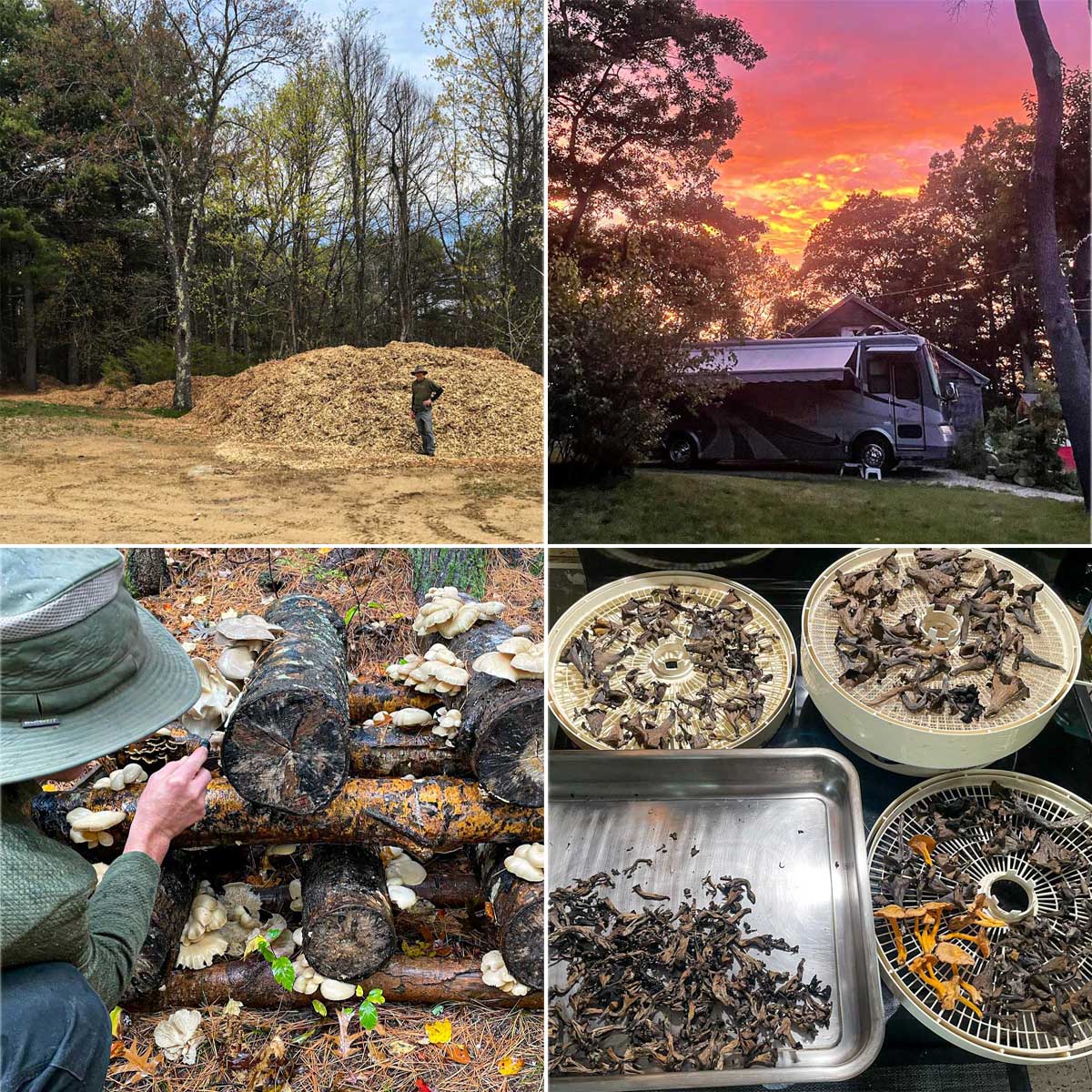 Learning About a Plant Based Cleanse
Right around that "year mark," I got an email about a Seasonal Cleanse. I hesitated to join because my mindset wasn't ready, and I thought it would take too much time and energy. Then my sister forwarded me an email about the same program. I saw it as a sign. Even though my mindset wasn't totally there, I love the Nike® motto— Just Do It! So I jumped in.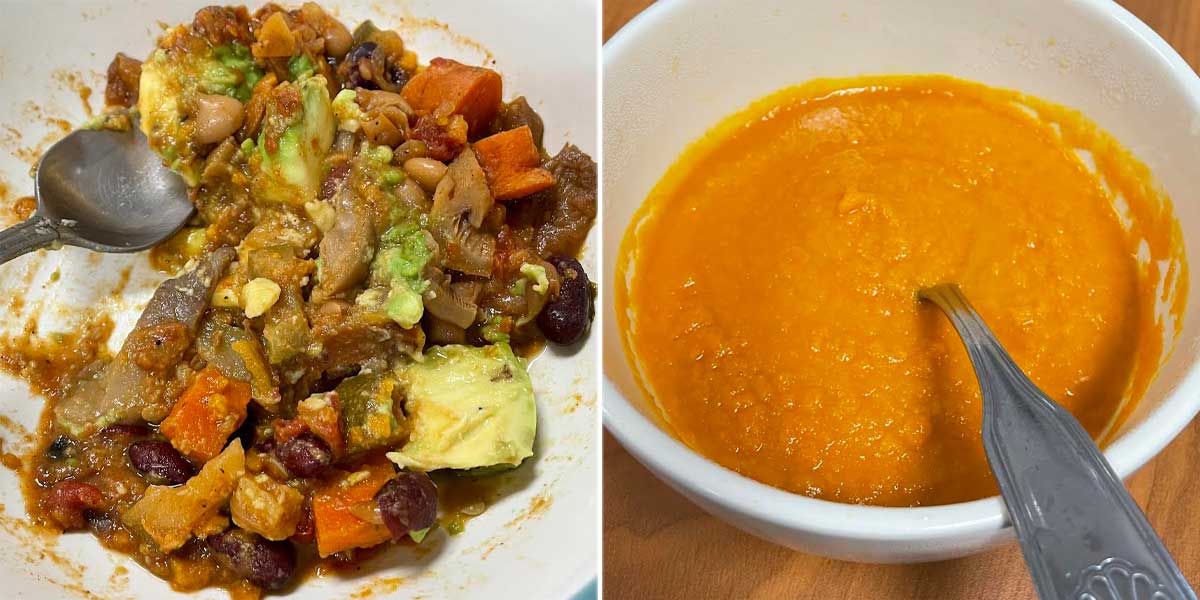 A Cleanse that Worked
Throughout the cleanse, I saw so many incredible changes in my mindset, cooking skills and physical health. Most of all, my relationship with food changed.
There is an organized recipe plan, and the food is extremely satisfying. It's amazing how colorful your plate becomes on the Seasonal Cleanse. If I became overwhelmed, I would go to the Facebook support group and be inspired by the other women in the group. I loved the suggestions everyone shared and always learned something new when reading the posts.
Through the cleanse experience, I felt more in control of my diet and stuck with the guidelines around the foods to eat and foods to avoid. My relationship with food has shifted because of this. I stopped craving meat and dairy and fell in love with homemade granola with blueberries, Vegan Hash Cakes and Kale Quinoa Bowl. Who would have thought Cilantro Chimichurri would be so amazing? It's to die for!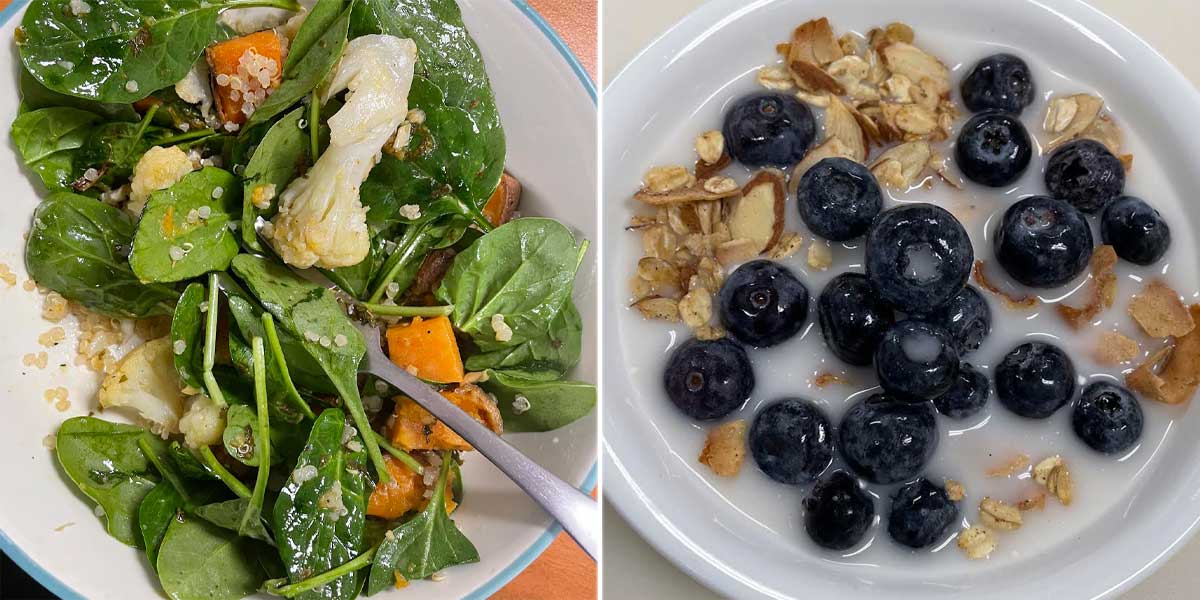 Rawkstar Results
Now, I'm more aware of what my body is feeling and can pinpoint what may be off. I also dropped nine pounds, and my inflammation has decreased. My fluid retention reduced, as well as swelling around knees and ankles, decreased. Although I didn't feel a burst of energy, my energy started sustaining me throughout the day, my brain fog started to lift and I didn't need a nap
I've learned to appreciate the act of preparing delicious and wholesome food, something that I used to dread. This plant-based cleanse is a journey, yet it's a worthwhile one. It takes time to build habits, but I'm committed to sticking with it and being consistent. I joined Rawk the Year to keep me going on this journey and hold me accountable.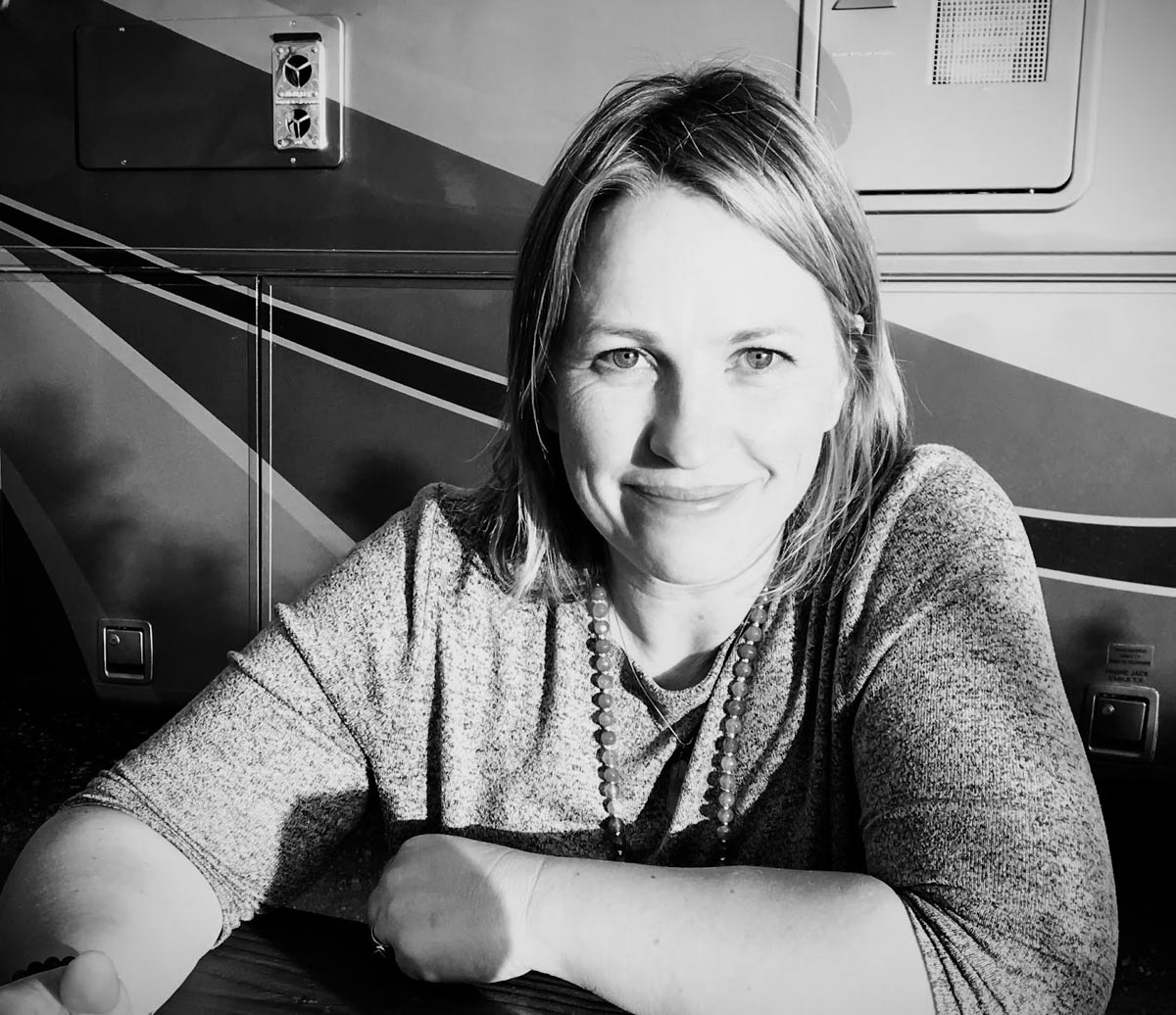 ————————
Denise loves to travel, observe nature and discover opportunities related to mind, body and soul. She's addicted to books, kitchen gadgets and appliances. When she's not spending time in her backyard art studio in New Hampshire, you can find Denise traveling with her husband in their RV.
Wanna read more passion stories? Check these out: