Grab some friends and head out on an epic trip right within our own country. This summer Ryan and I took a roadtrip through California with some friends and created a lifetime of memories in a week-long trip.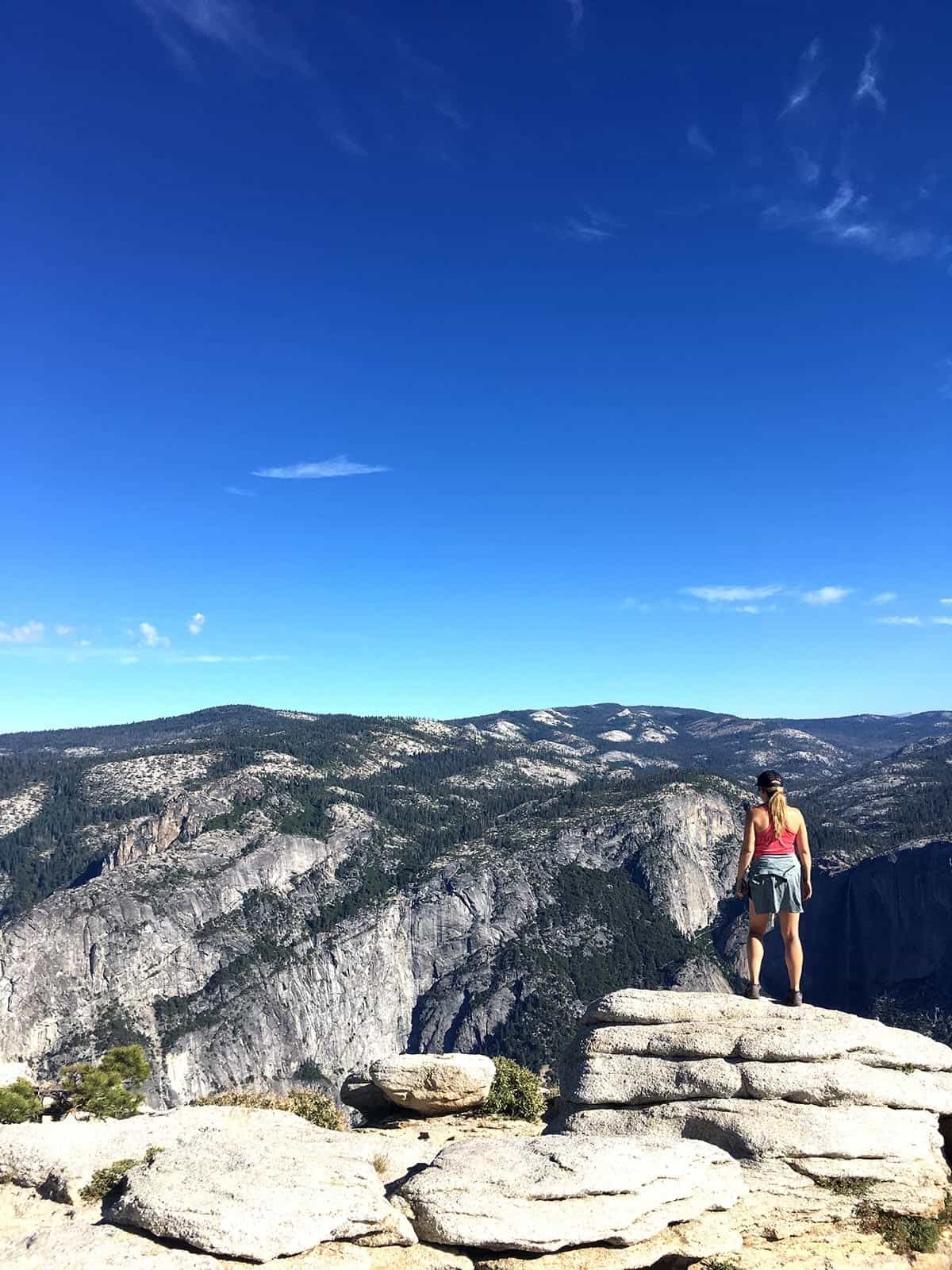 Summer is my favorite season of the year…. except if I have to experience it in Florida, where I live. It's insanely hot, humid, bug-filled and rains almost every day. I have to stay inside to survive. Yet if you know me– I am a wilderness girl all the way. Fresh air. Trees. Flowers. Plants. Hills. I LOVE it all!
My friend Erin found this shirt and describes me perfectly…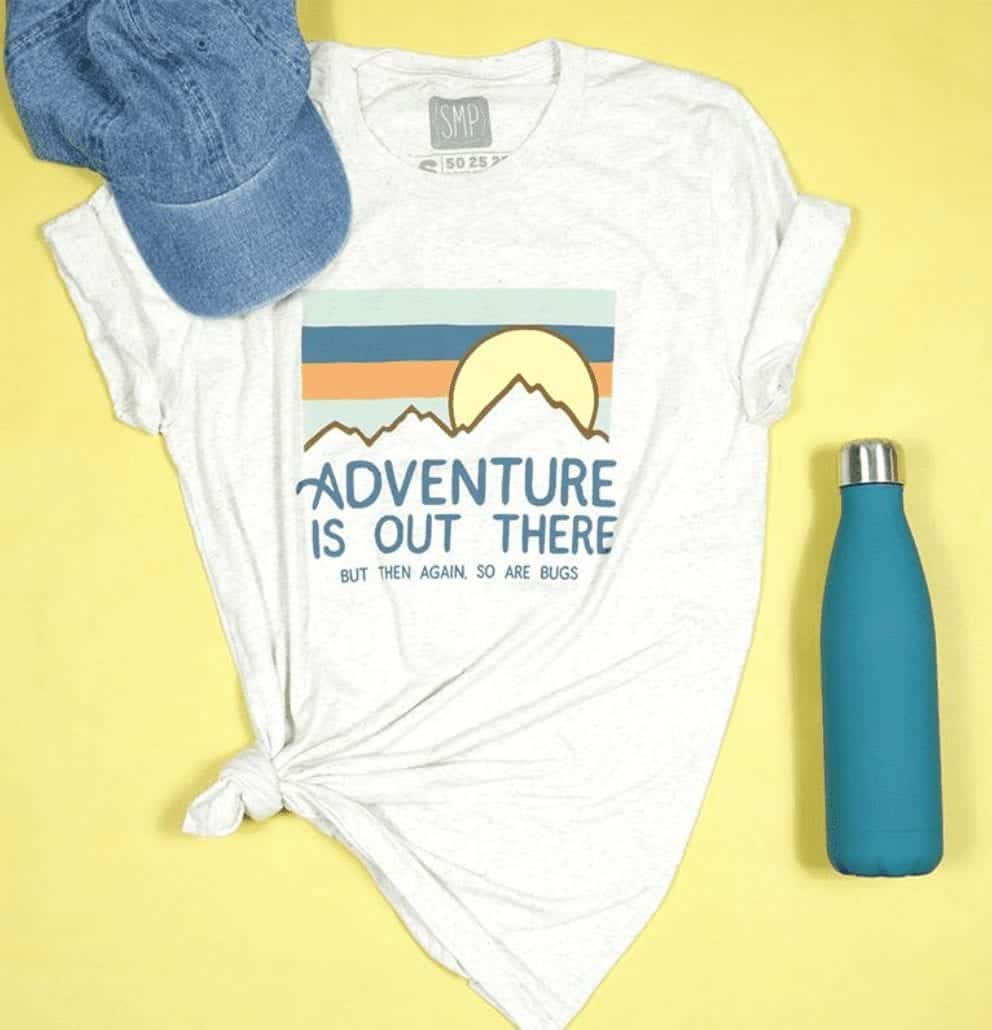 I've made a pact with myself and the kids (and gotten the OK from my husband) to head out for a month every summer with the kids and explore our beautiful country. Sometimes Ryan can join us for a little bit of it, yet other times he can't. Either way, we go. I go. And I don't return until I must (which is usually right before school starts for the kids).
We've done road trips to New York, Raleigh, Portland… and this year we returned to our homeland— Southern California.
A Classic California Road Trip
Our California road trip was such a great trip that I just had to share it with you! So here's a little guide I made to remember the trip and share it with you. Enjoy!
Hollywood
We started the morning at Aroma Cafe in Studio City for some coffee, fresh fruit and egg dishes. This is a great celebrity spotting place that has incredibly delicious food and the best ambiance. I may be partial since I lived 2 blocks from here for a little bit, but I don't think so.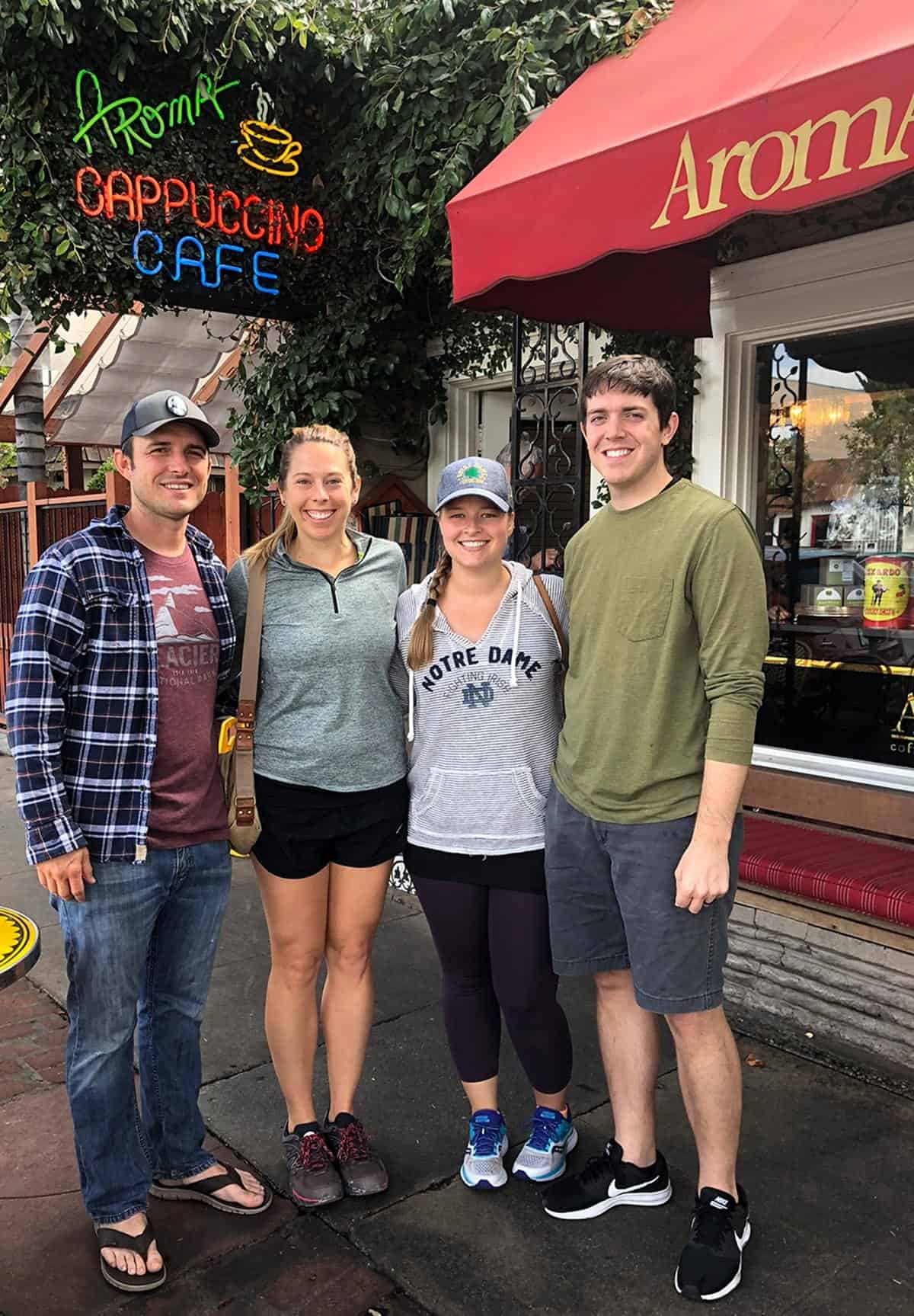 Then we went to Runyon Canyon to do an epic hike and get a great view of LA and work up our appetite for more LA food.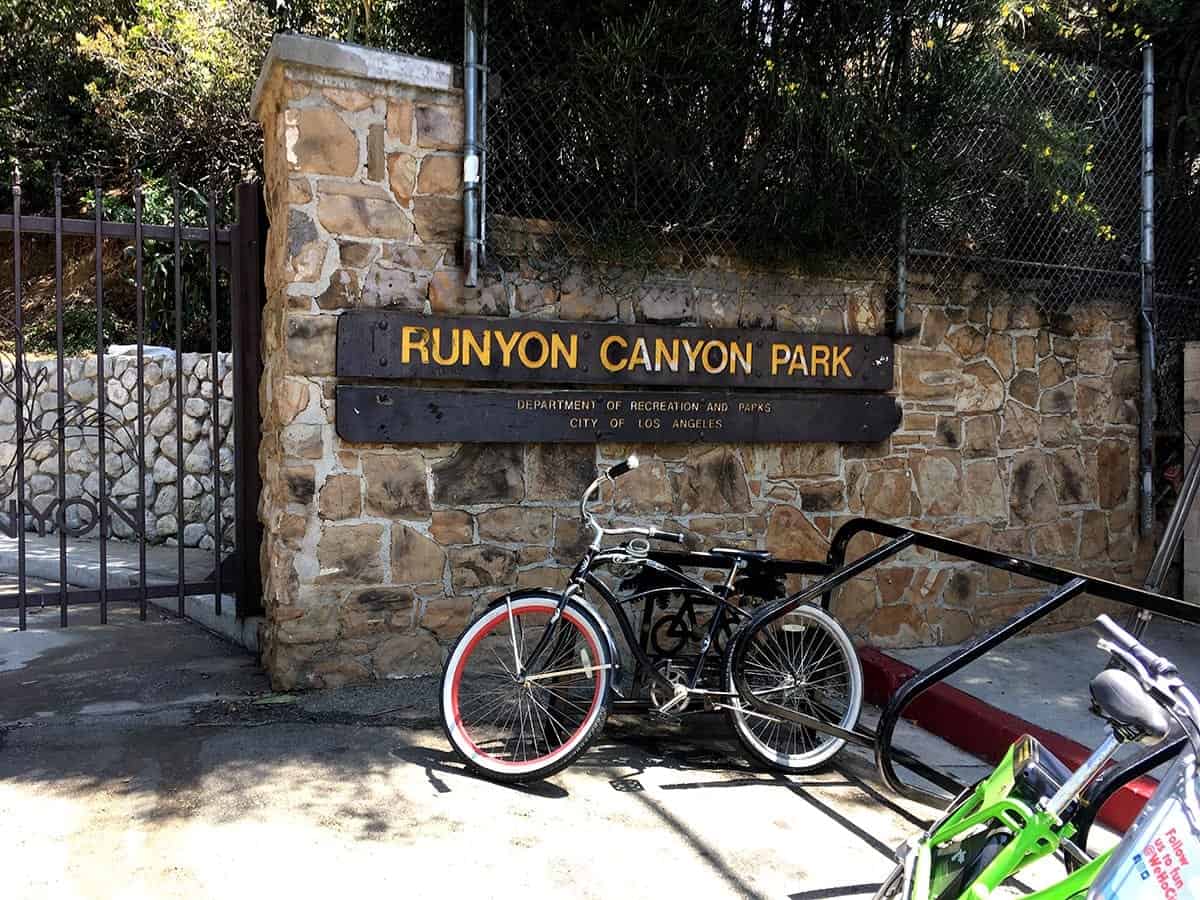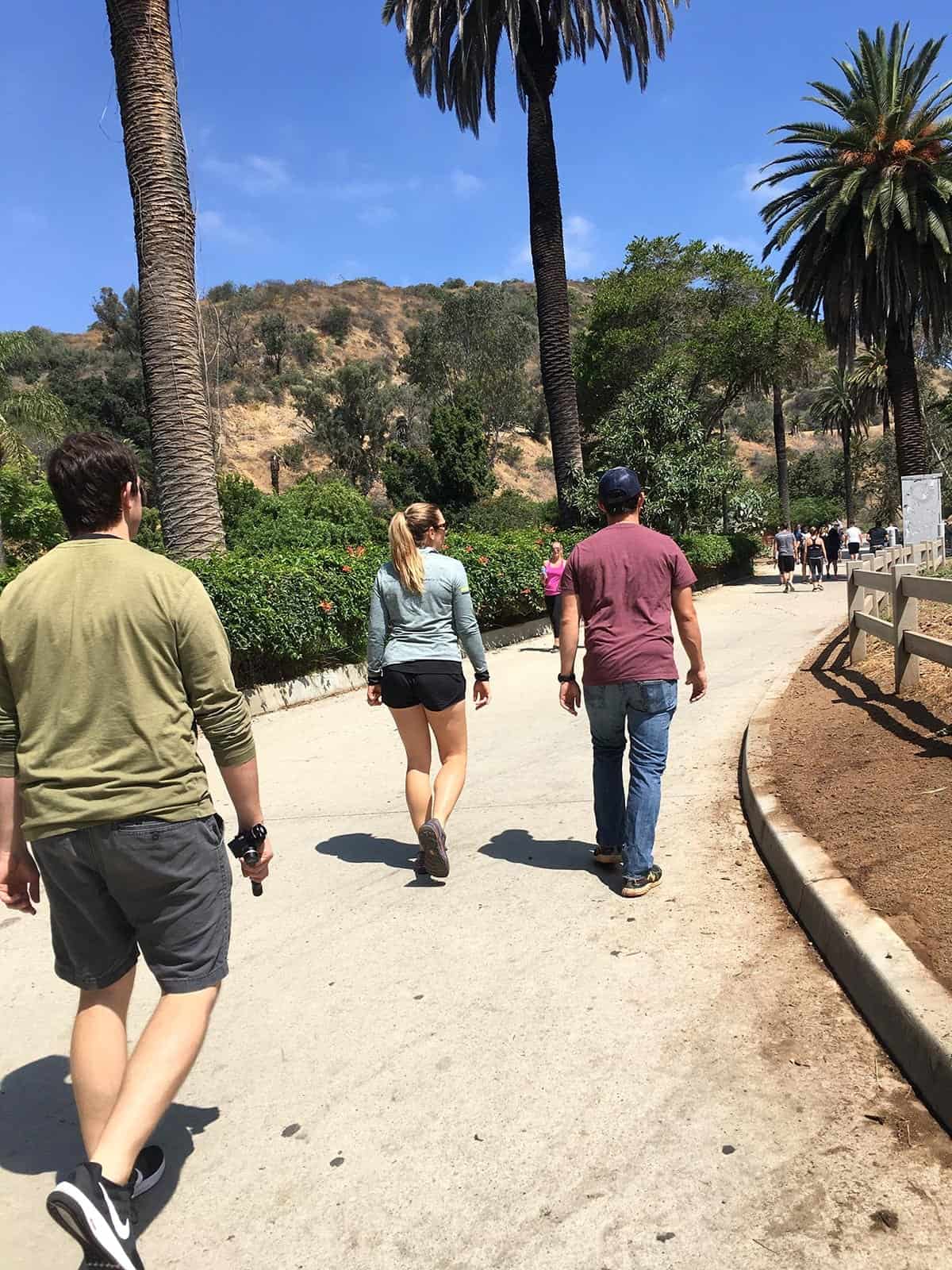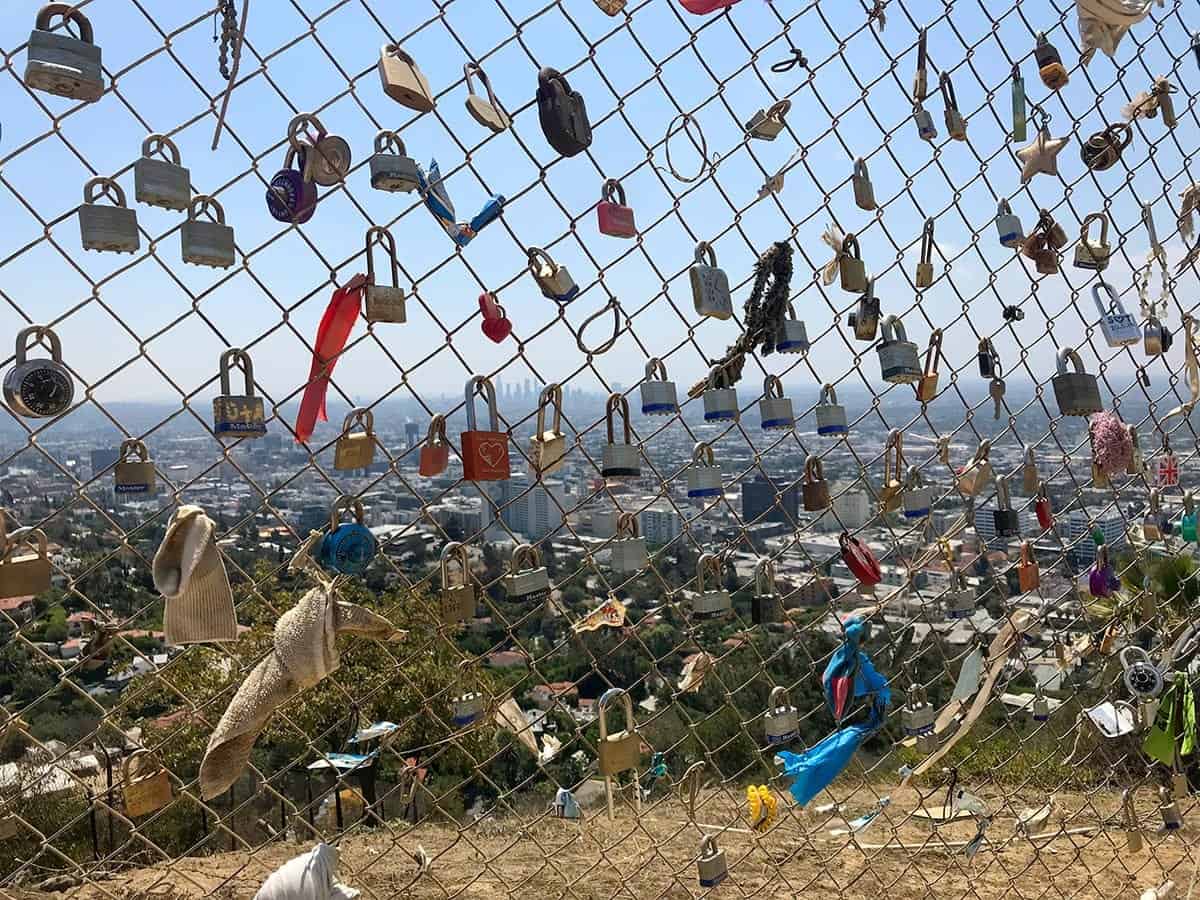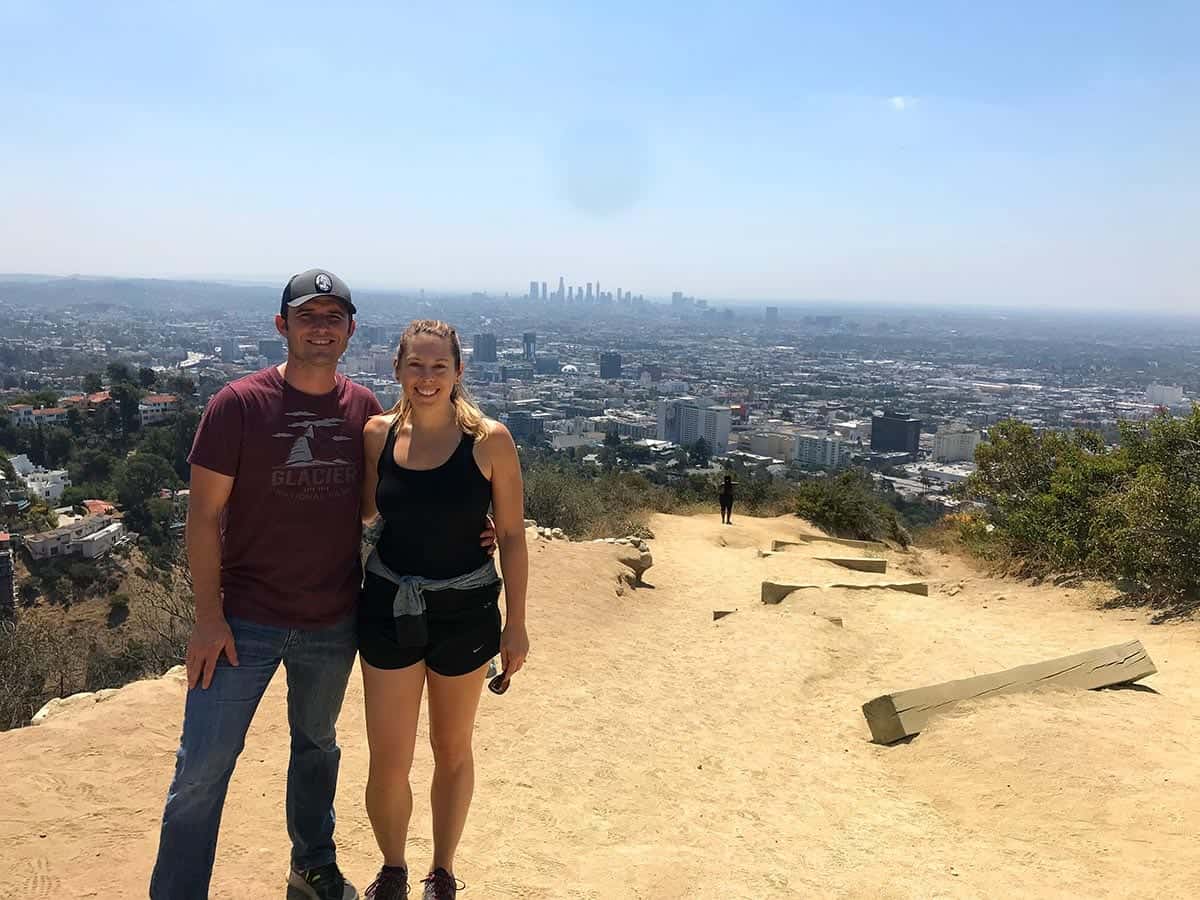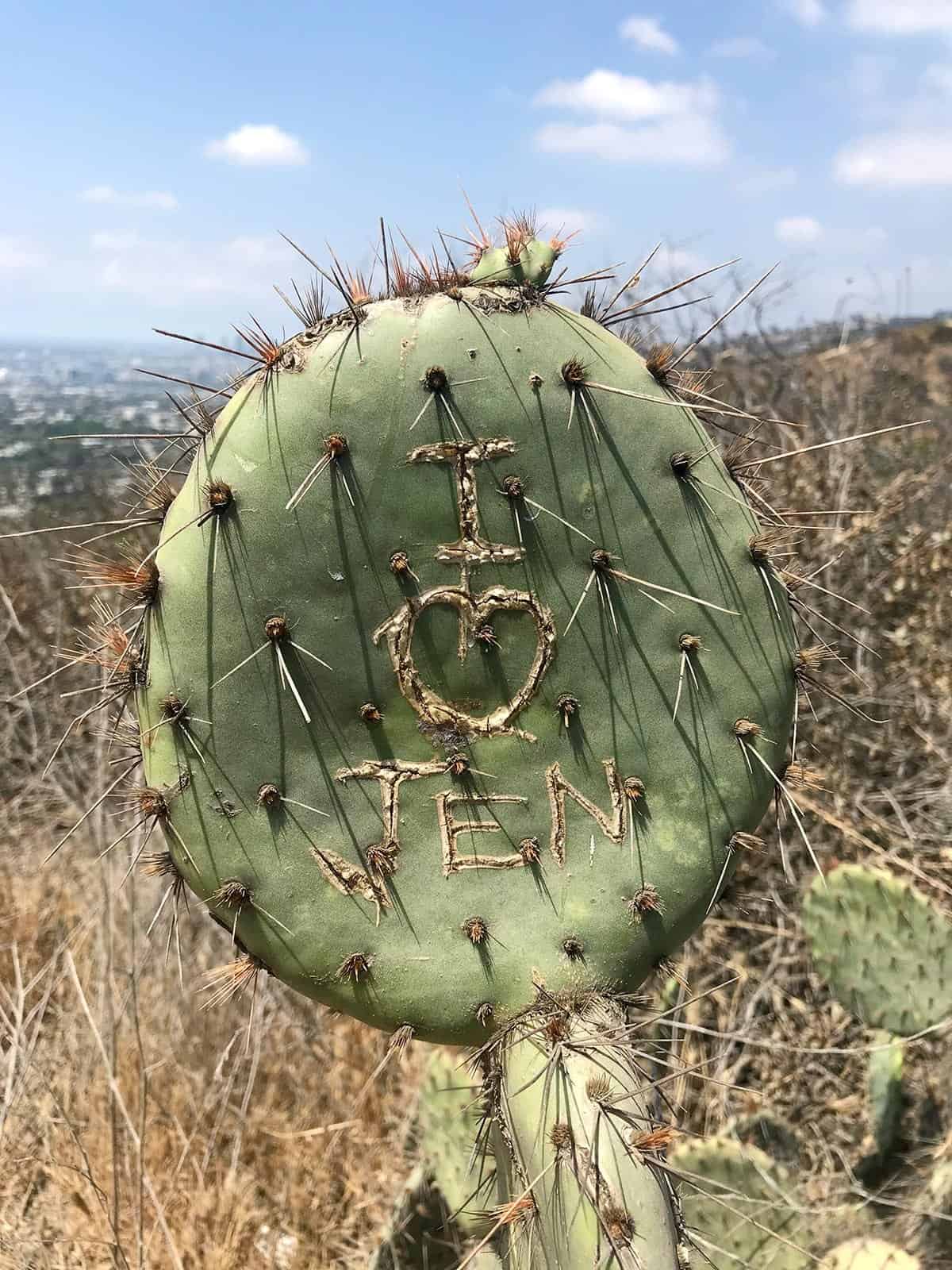 Larchmont Village
From there we went to Paramount Studios and got a tour of the lot, thanks to my father-in-law who works there. We had lunch in Larchmont Village at Cafe Gratitude, where the ambiance and prices were def star-worthy. We split meals to keep the cost affordable and try more dishes. Then we stopped at Salt N Straw to get the best ice cream in the world. Yes, they are a Portland-based shop, yet anytime I spot one I cannot resist!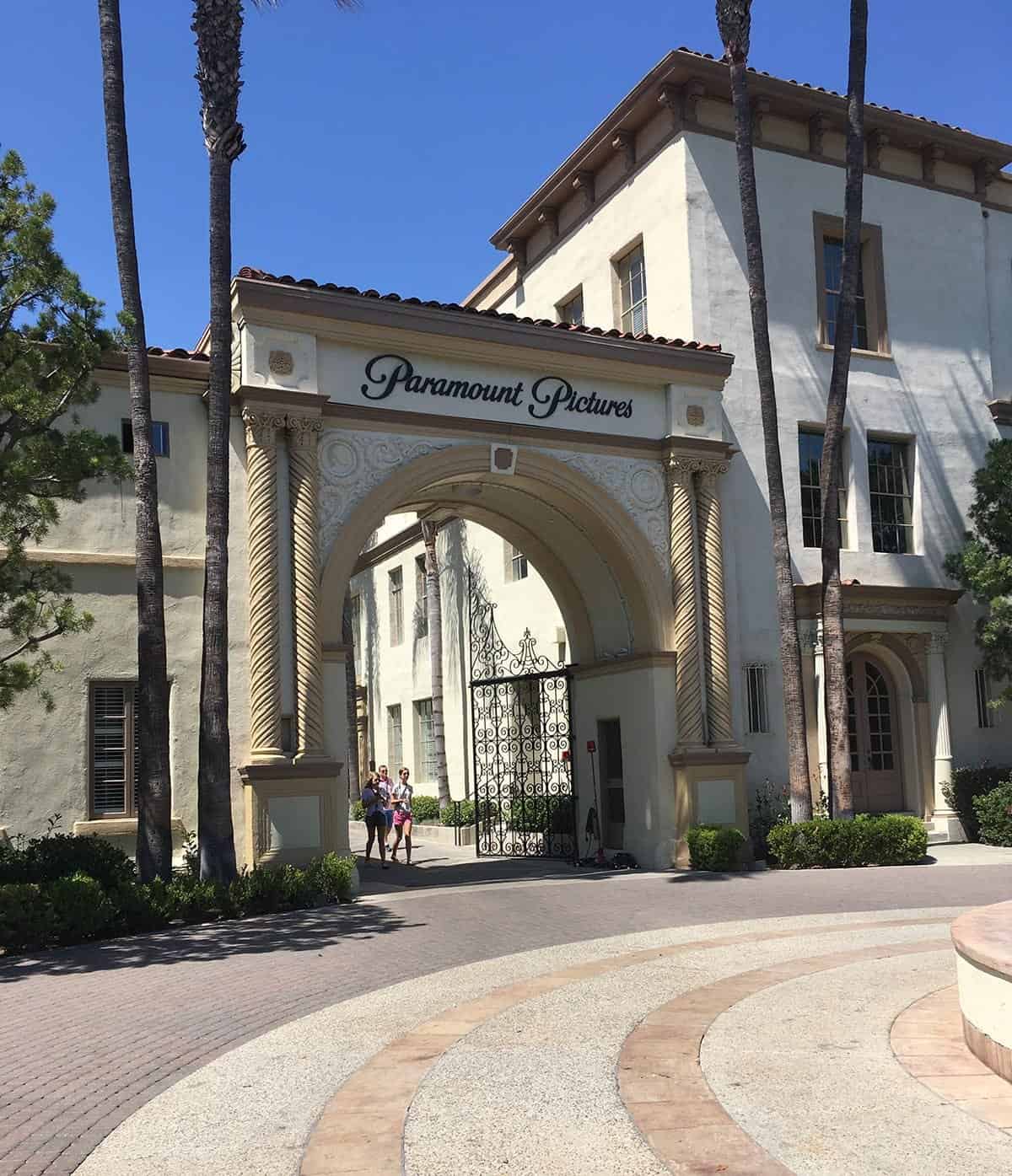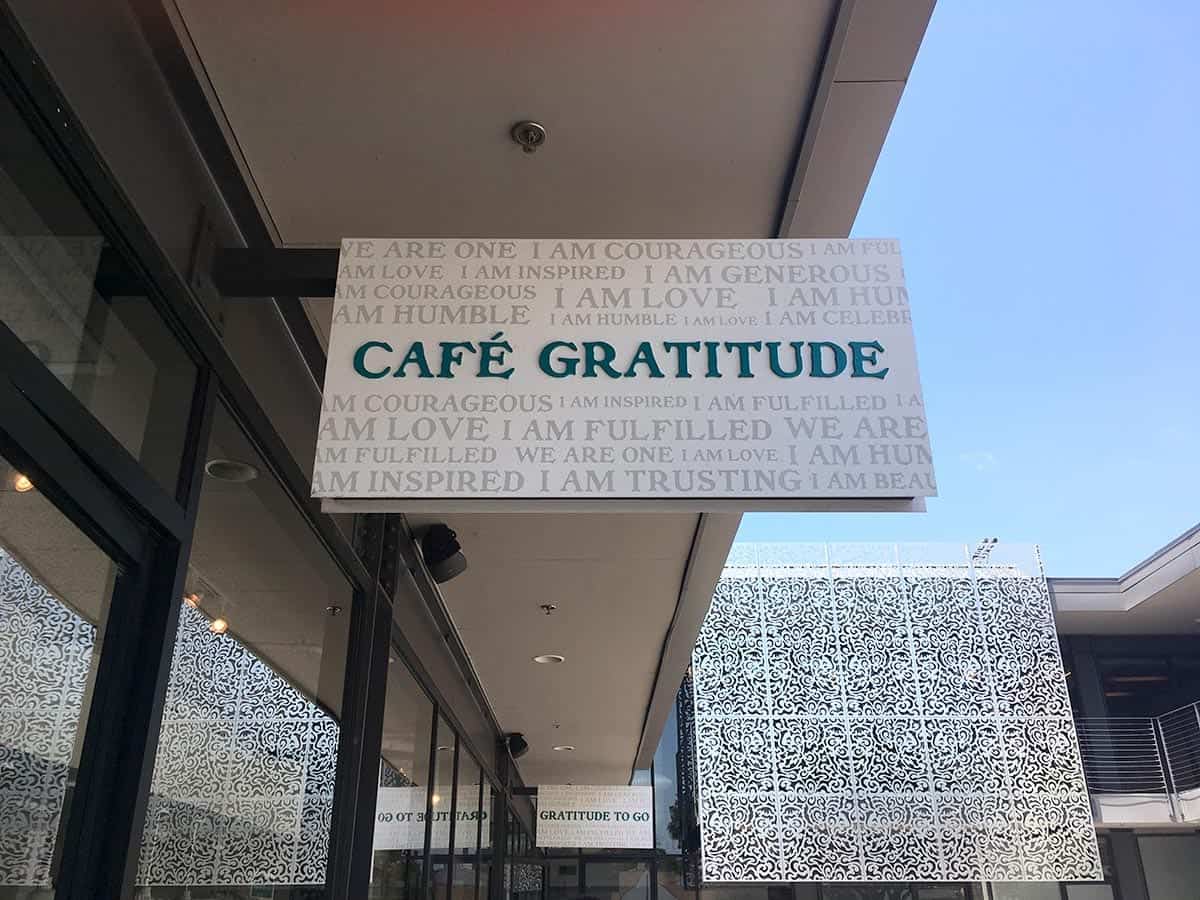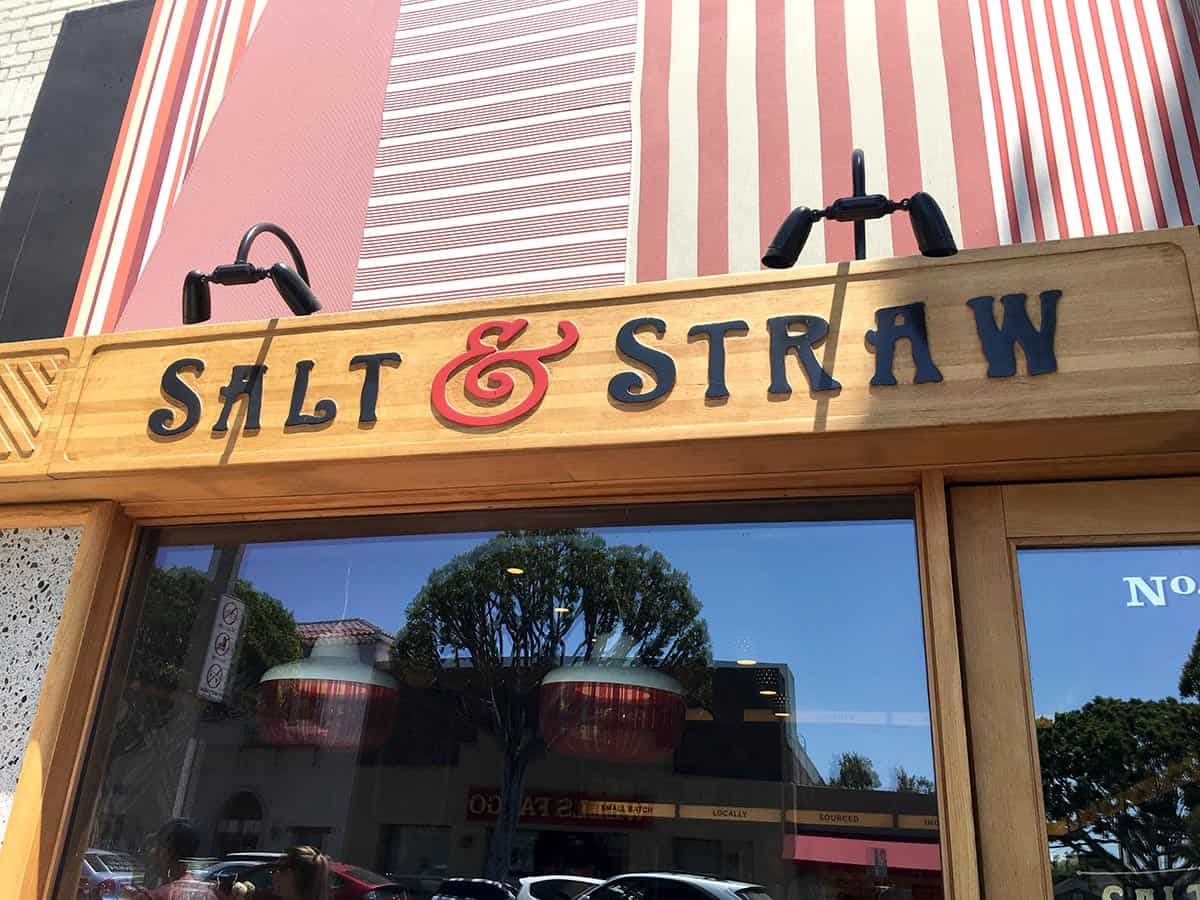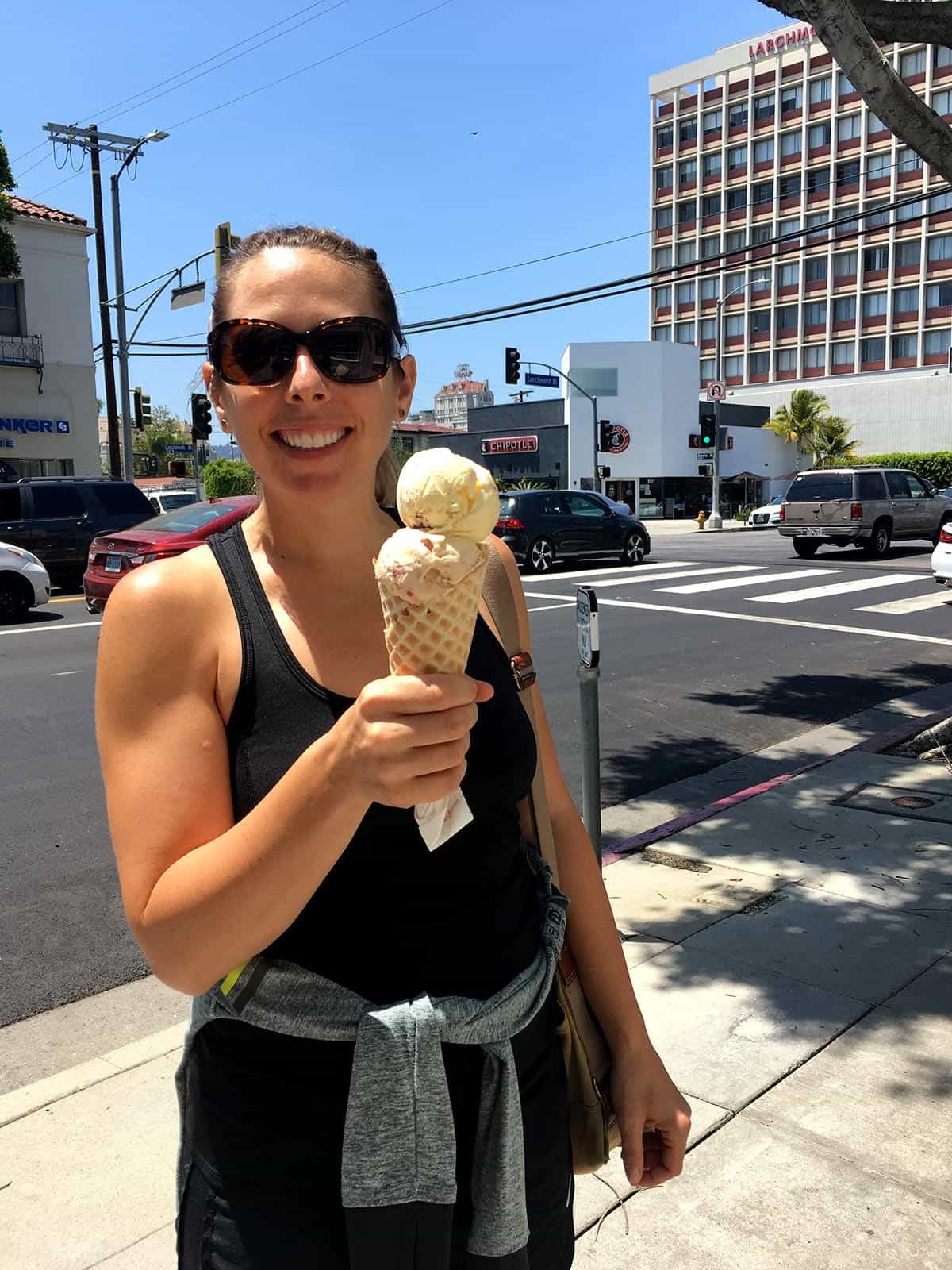 Next up was Hollywood Boulevard. We got in and out as quick as we could because it was crazy! Yet we did see our fav actors and musicians "stars" on our way. From there we went to In N Out in Brentwood (so we could drive through Beverly Hills and down Sunset Boulevard). In N Out is a tradition for us— anytime we are in California, we MUST eat In N Out. It was Erin's first time and we were all so excited for her. Let's just say it didn't disappoint and we went there for a few meals to keep costs down and our tastebuds happy.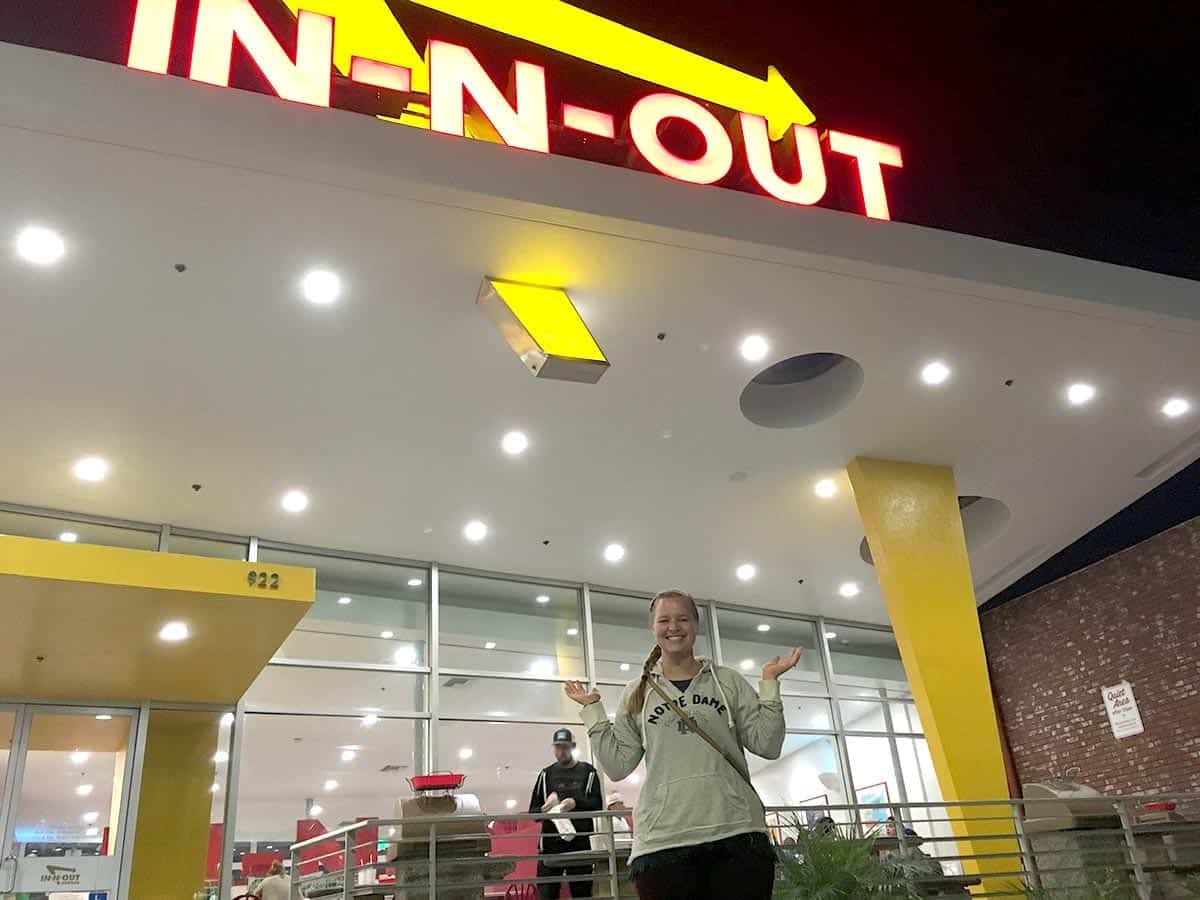 Where did we sleep?
We spent out nights in Los Angeles at Ryan's grandma's house. She lives in Woodland Hills and had space for us to crash each night. This saved us lots of money and also gave us a little family time each morning before we headed out on our adventures.
LA Beaches
One of my FAV memories from the whole trip was getting scooters in Santa Monica and taking them down to Venice Beach along the strand (or beachwalk).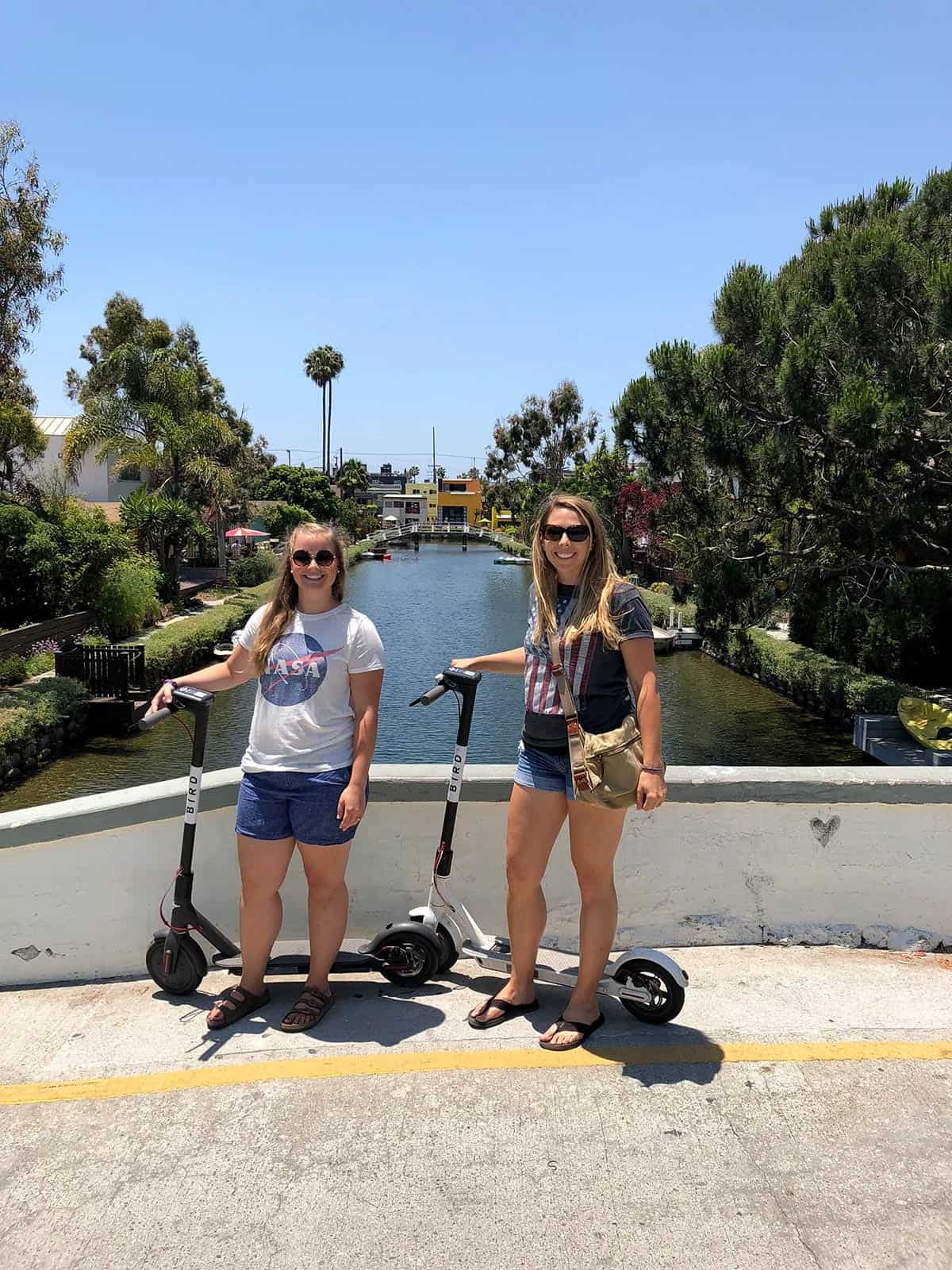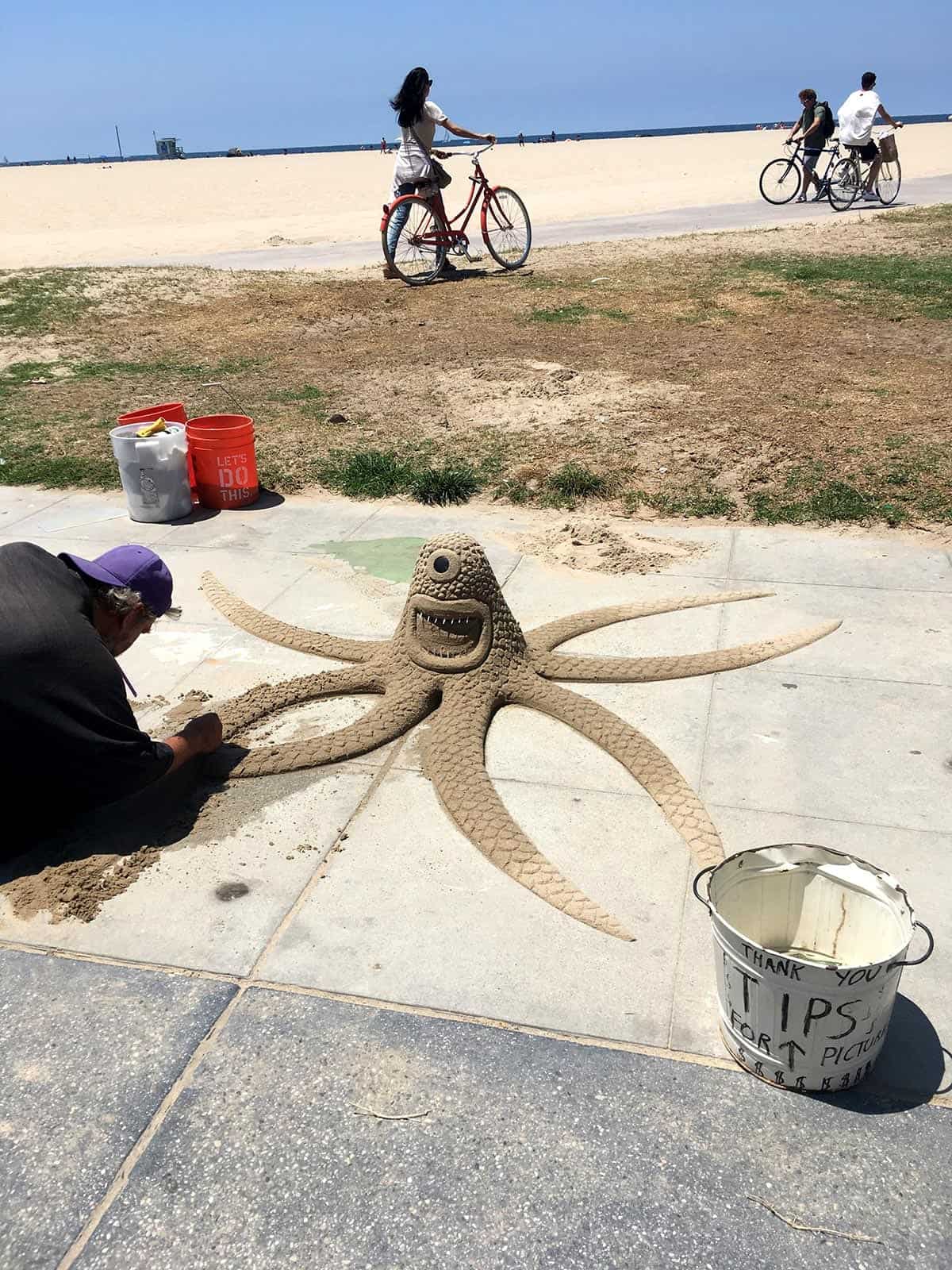 We happened to be in LA for 4th of July, so we decided to go to a Dodgers Game. We LOVE baseball and fireworks— so this was perfect!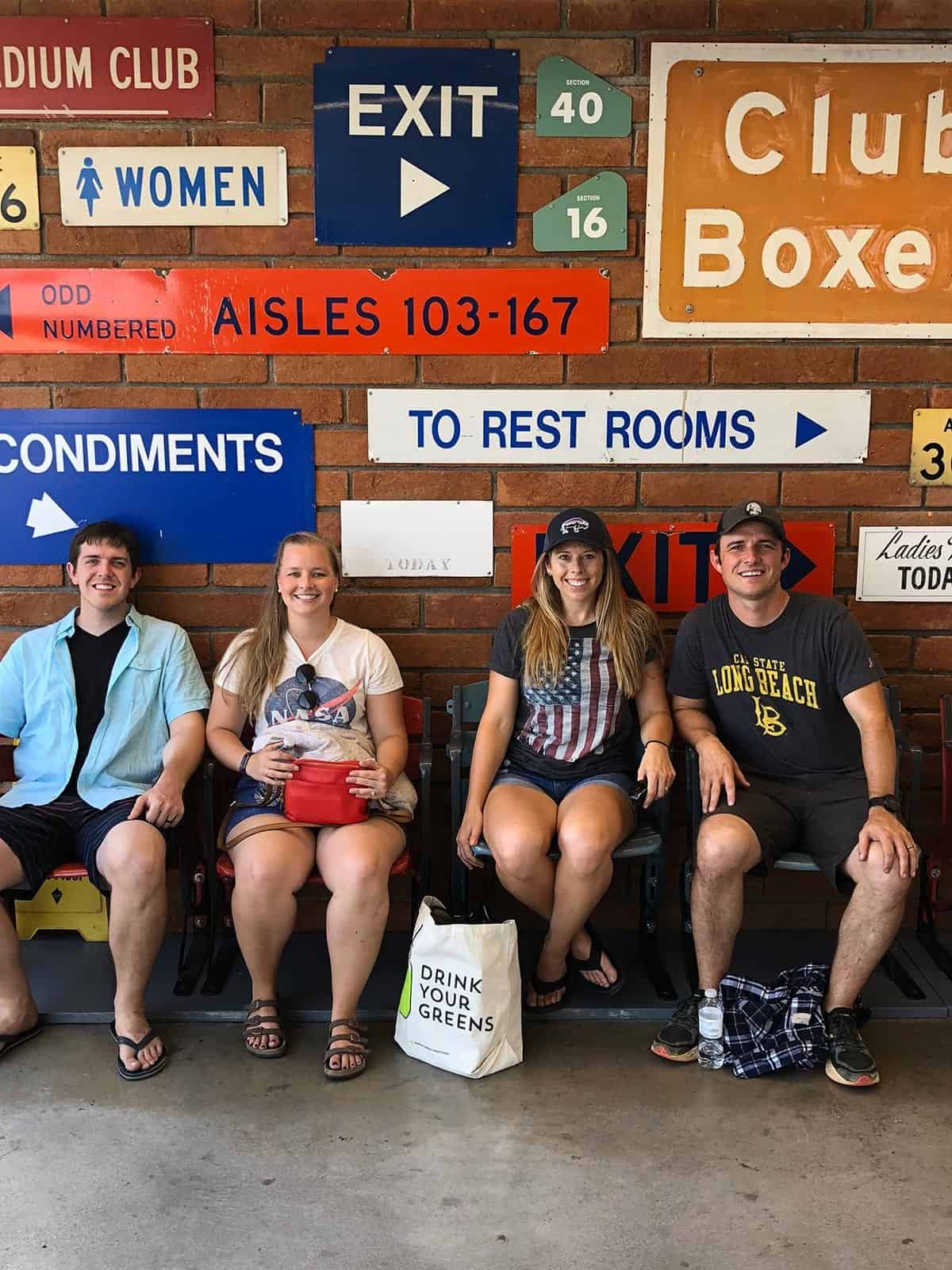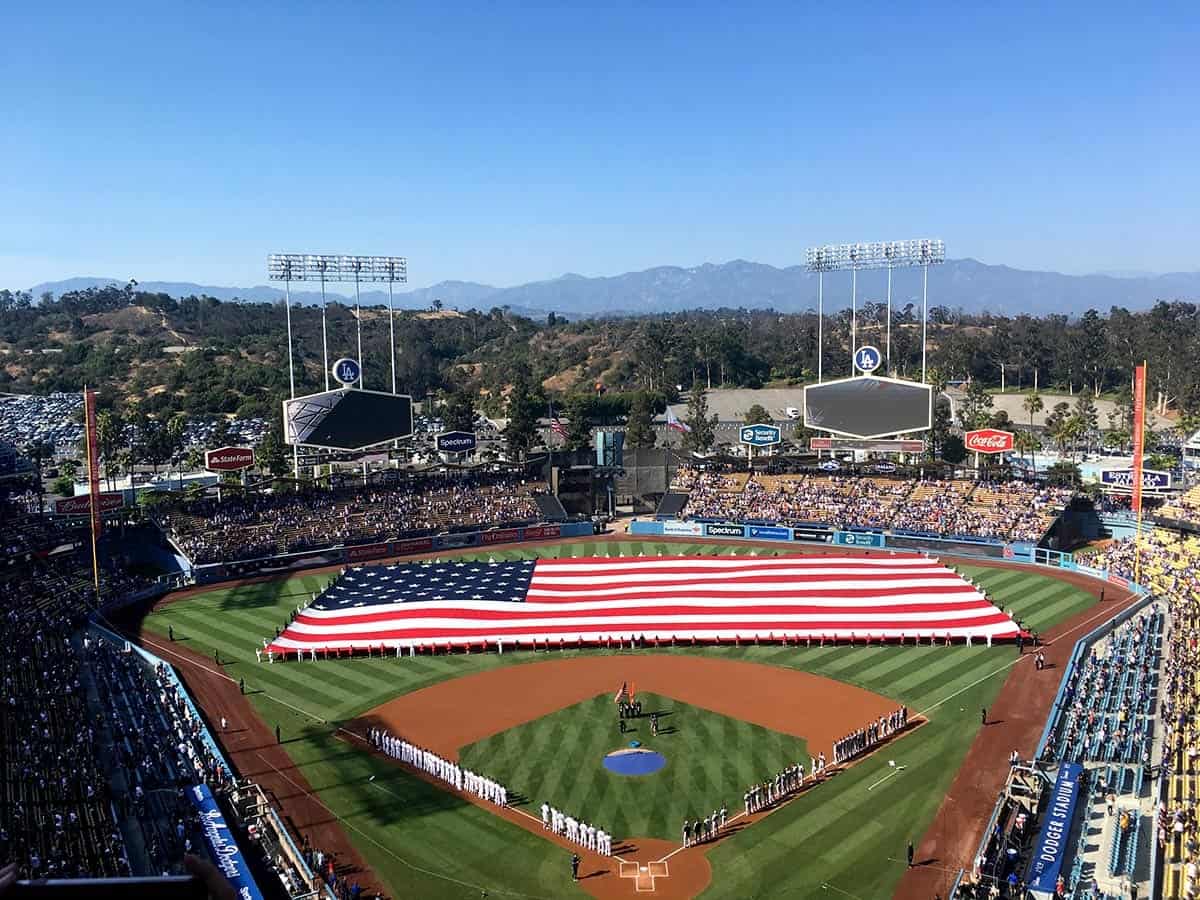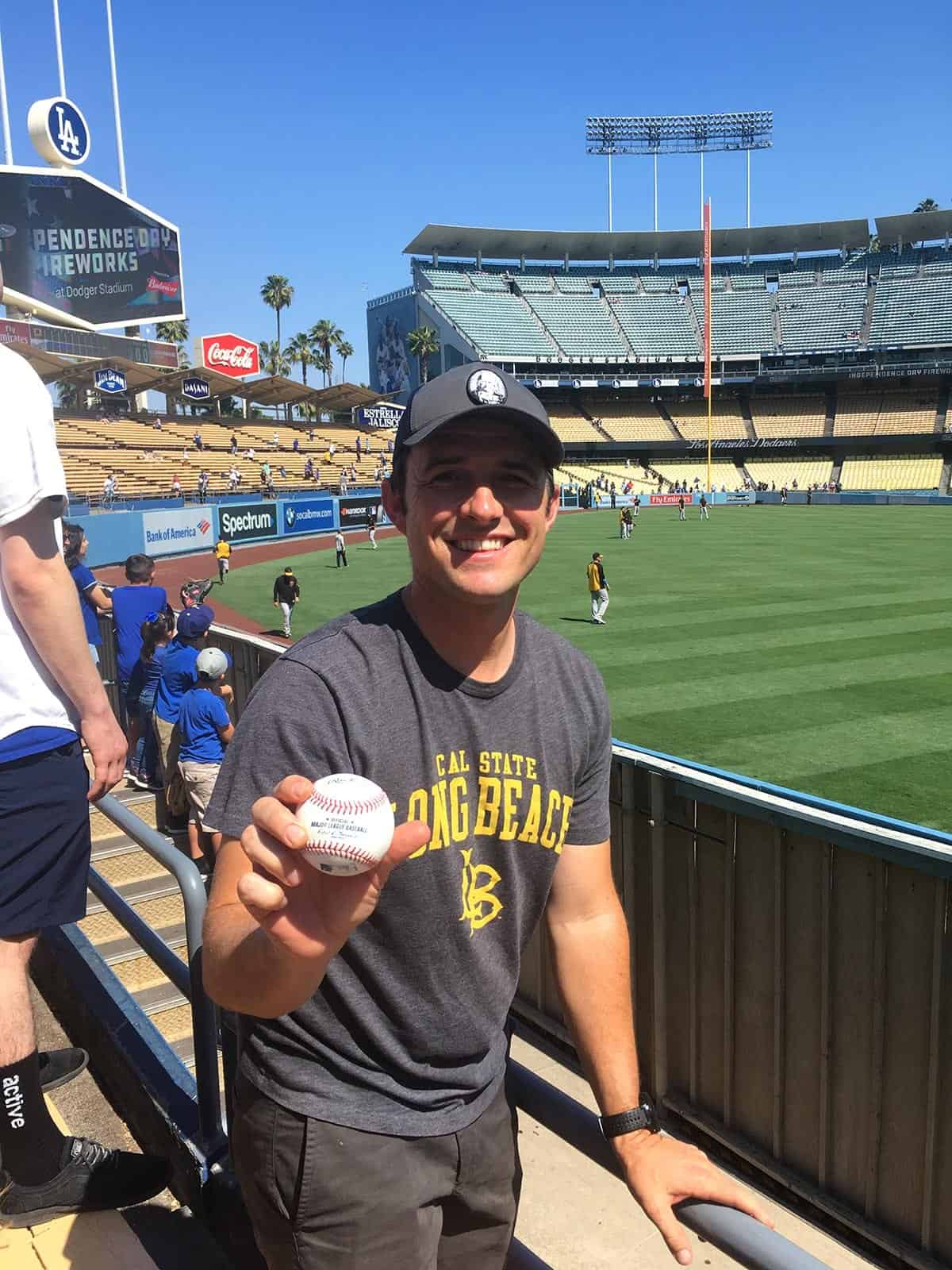 No joke— Ryan caught a ball during their pre-game practice!
Yosemite National Park
After a few days in traffic and the city, we decided to head out to Yosemite for some mountain time. We went to Mariposa Grove and saw some gorgeous Redwood trees, and then down into the Valley to hike as much as we could. Words don't do justice, so enjoy these photos.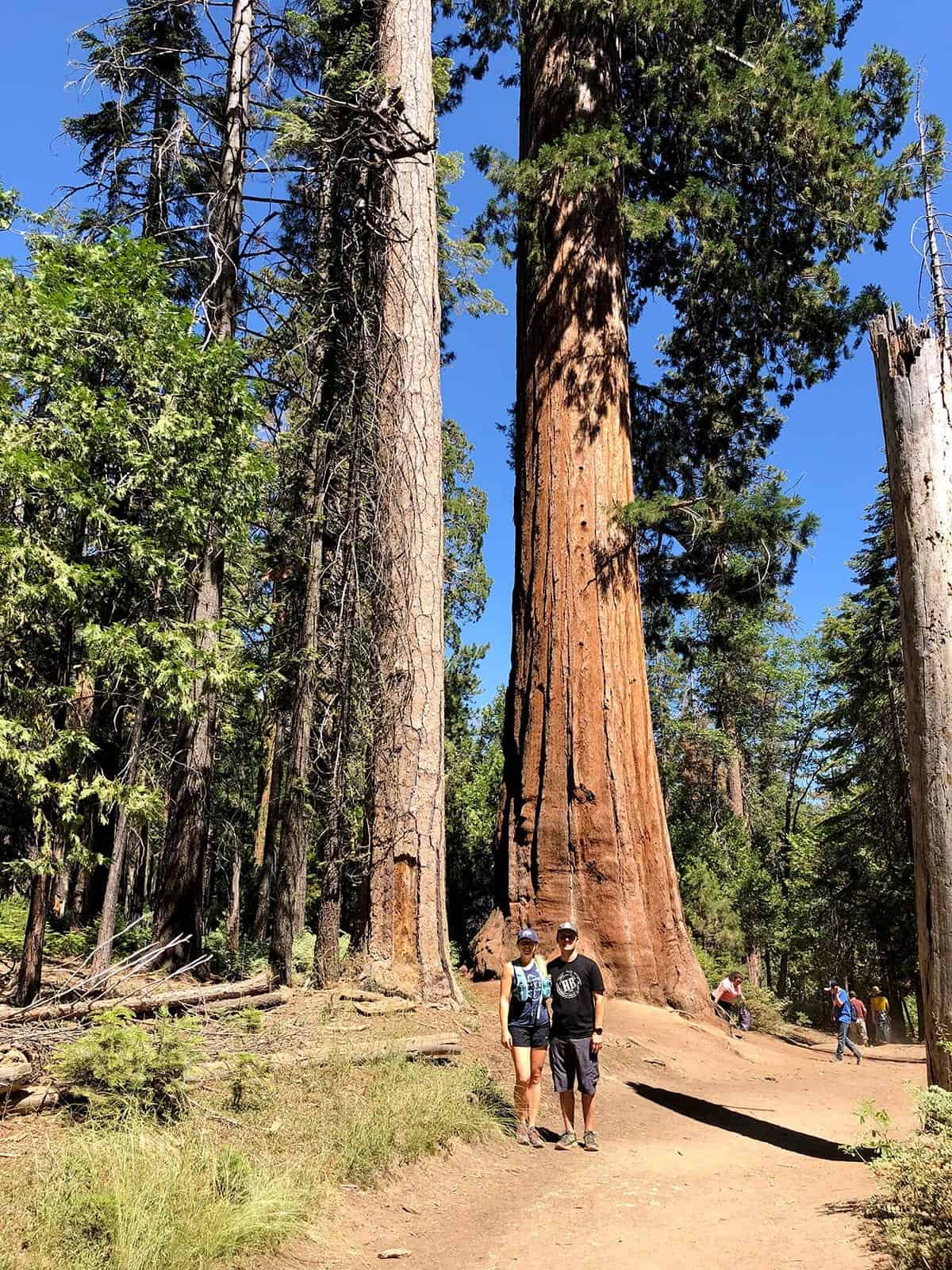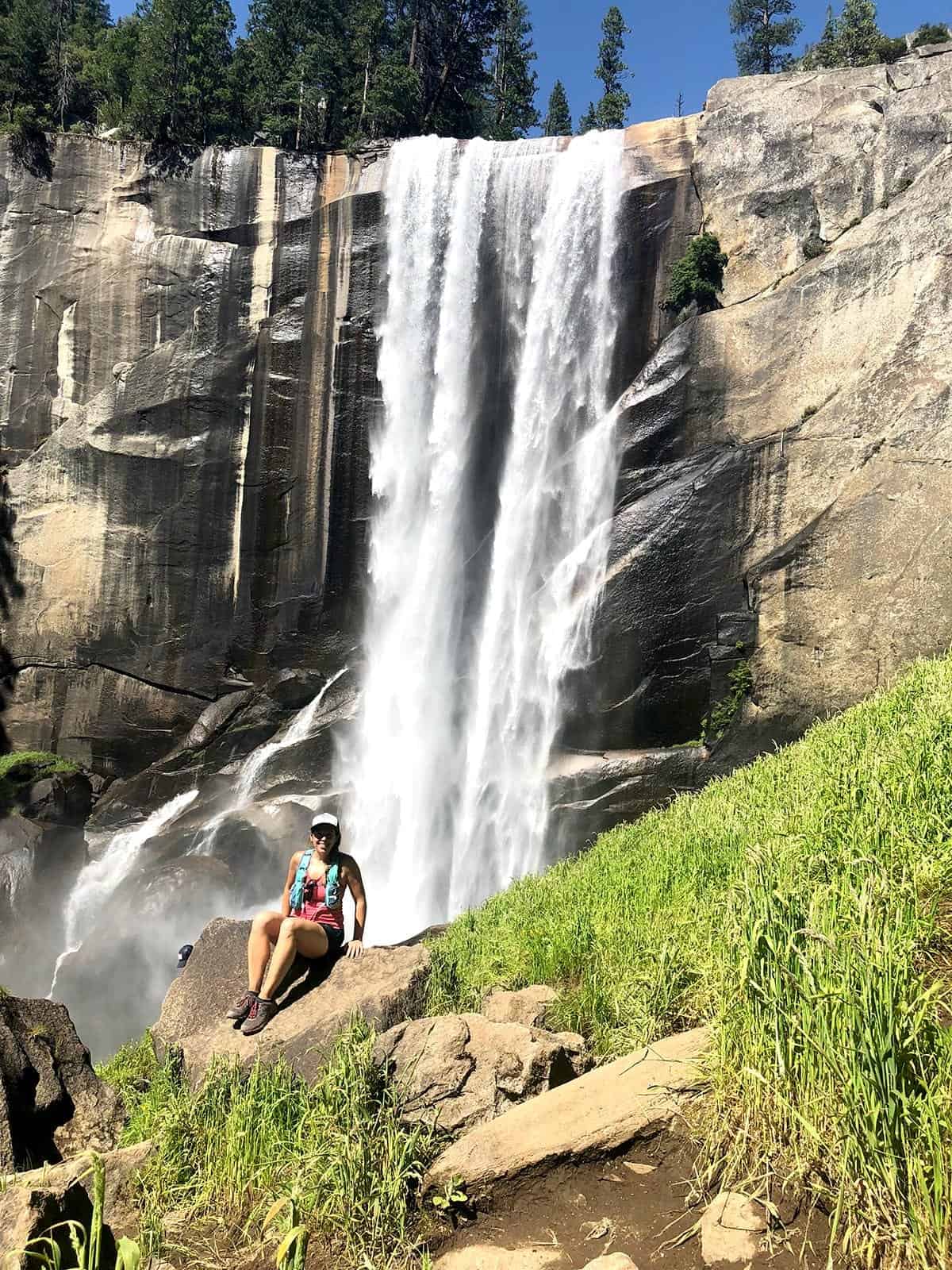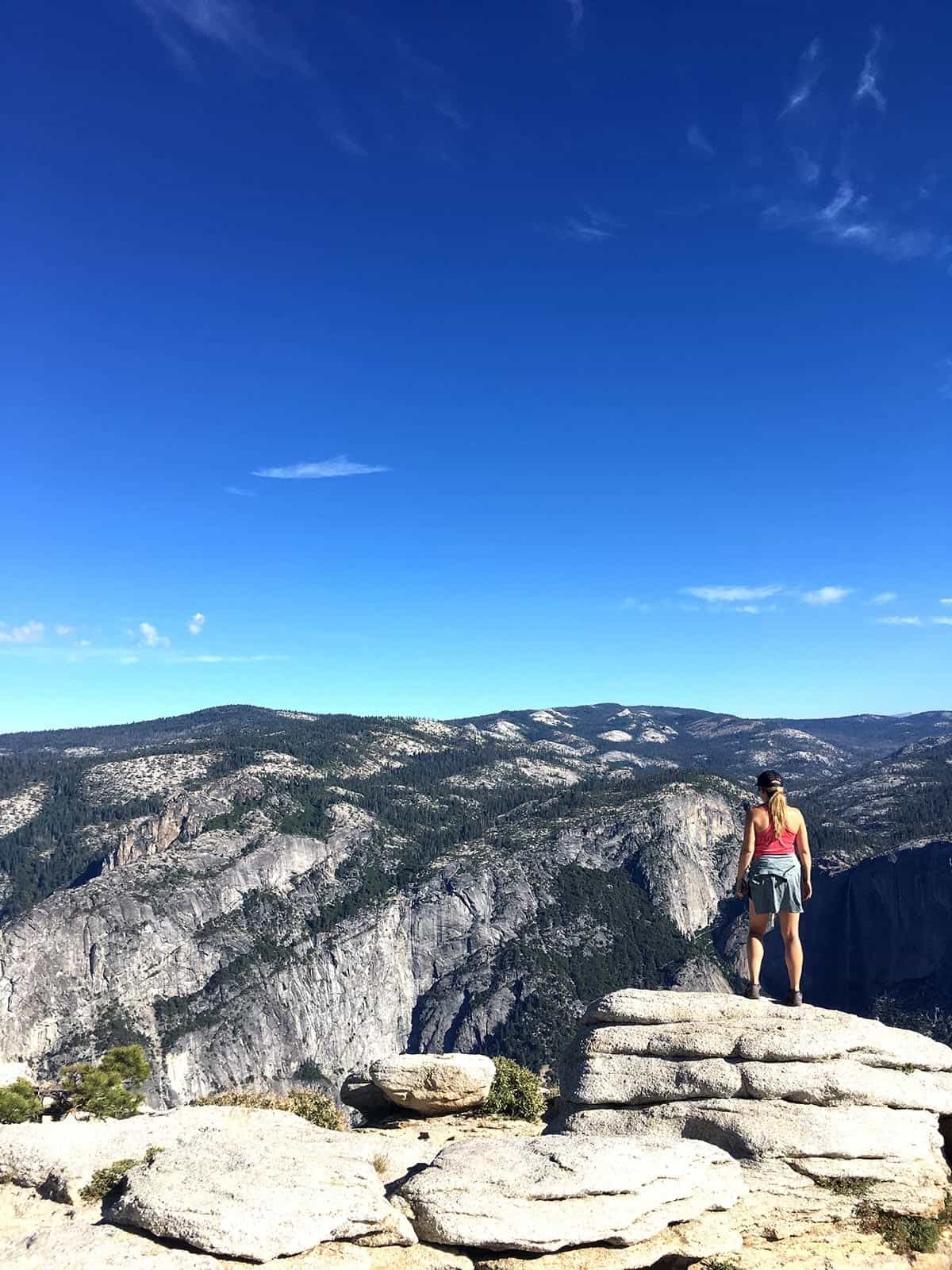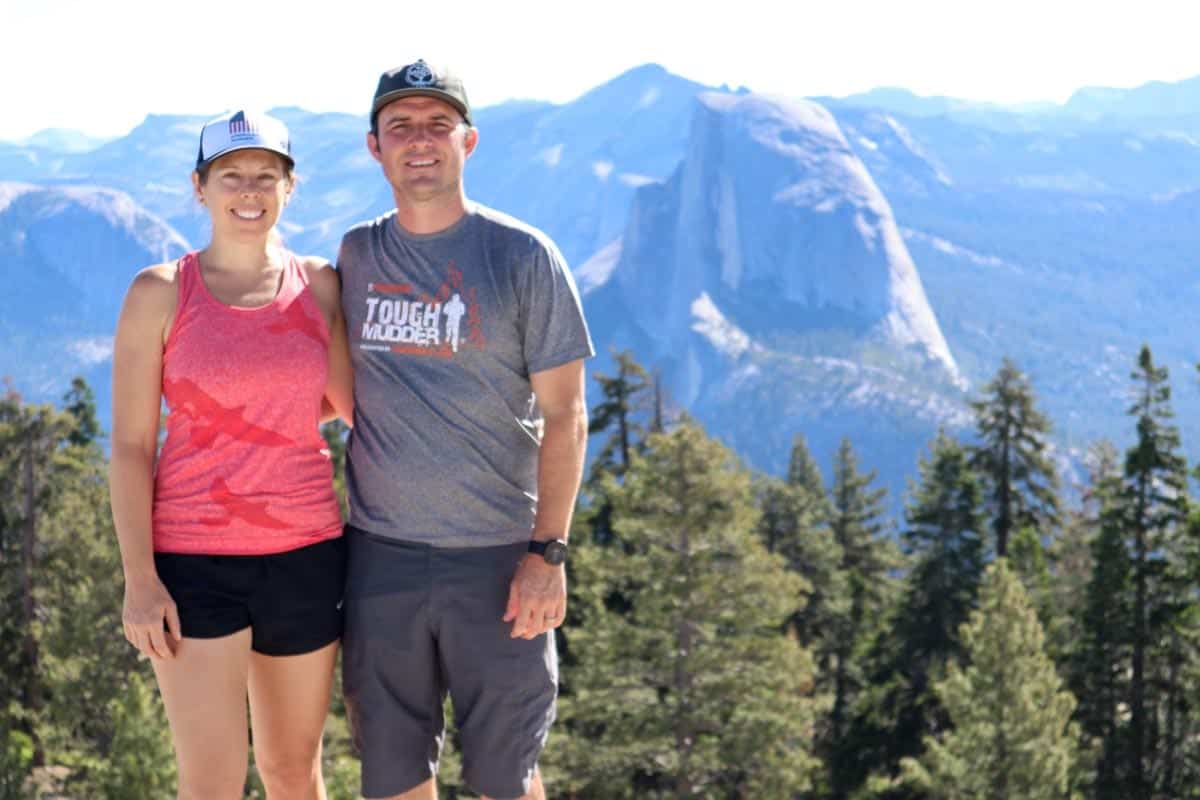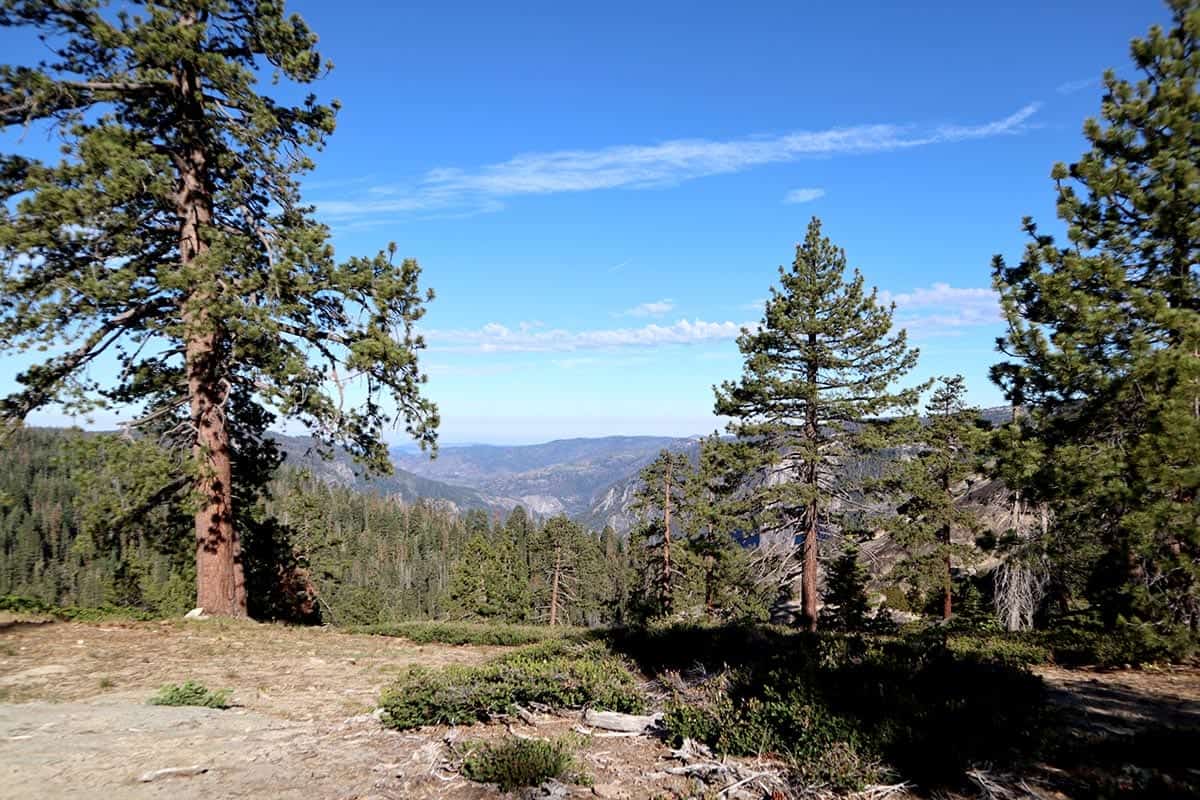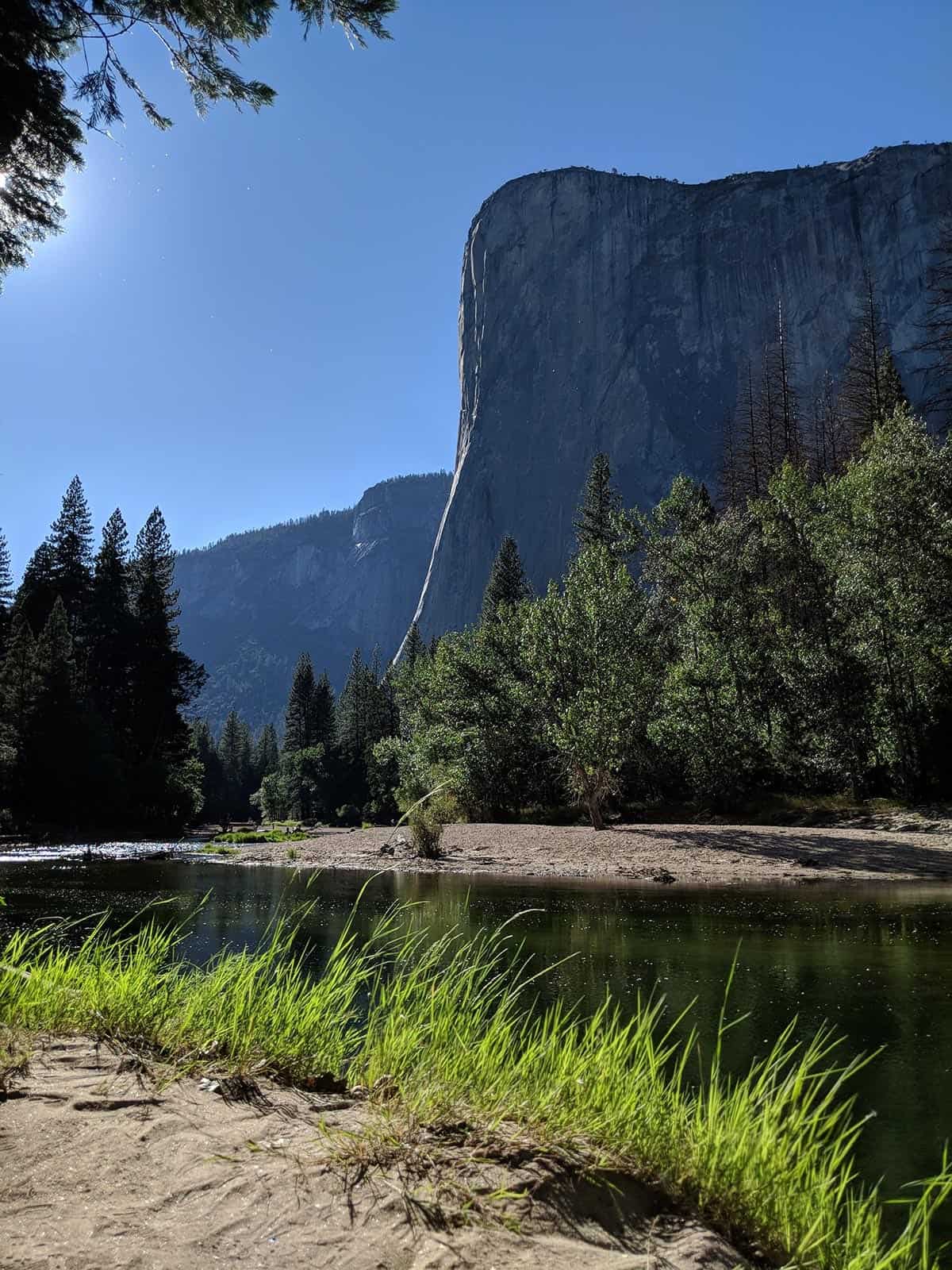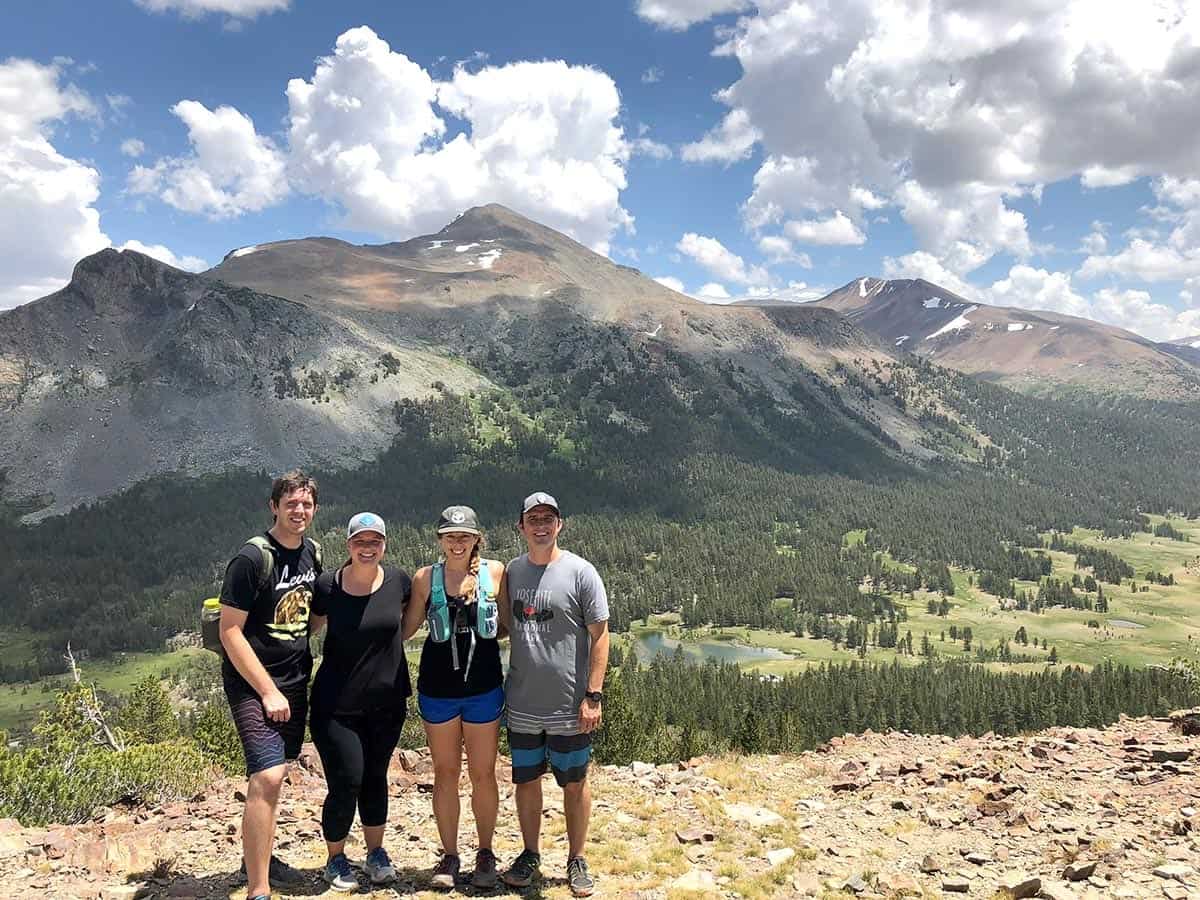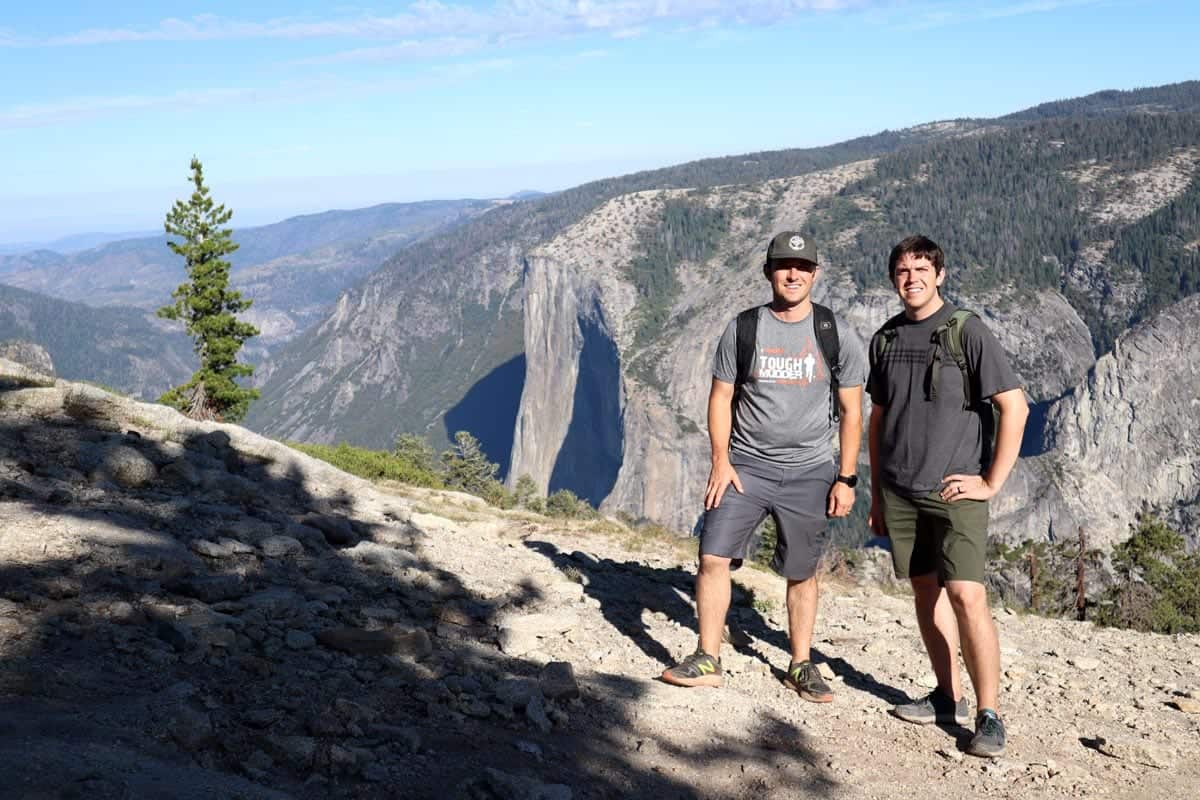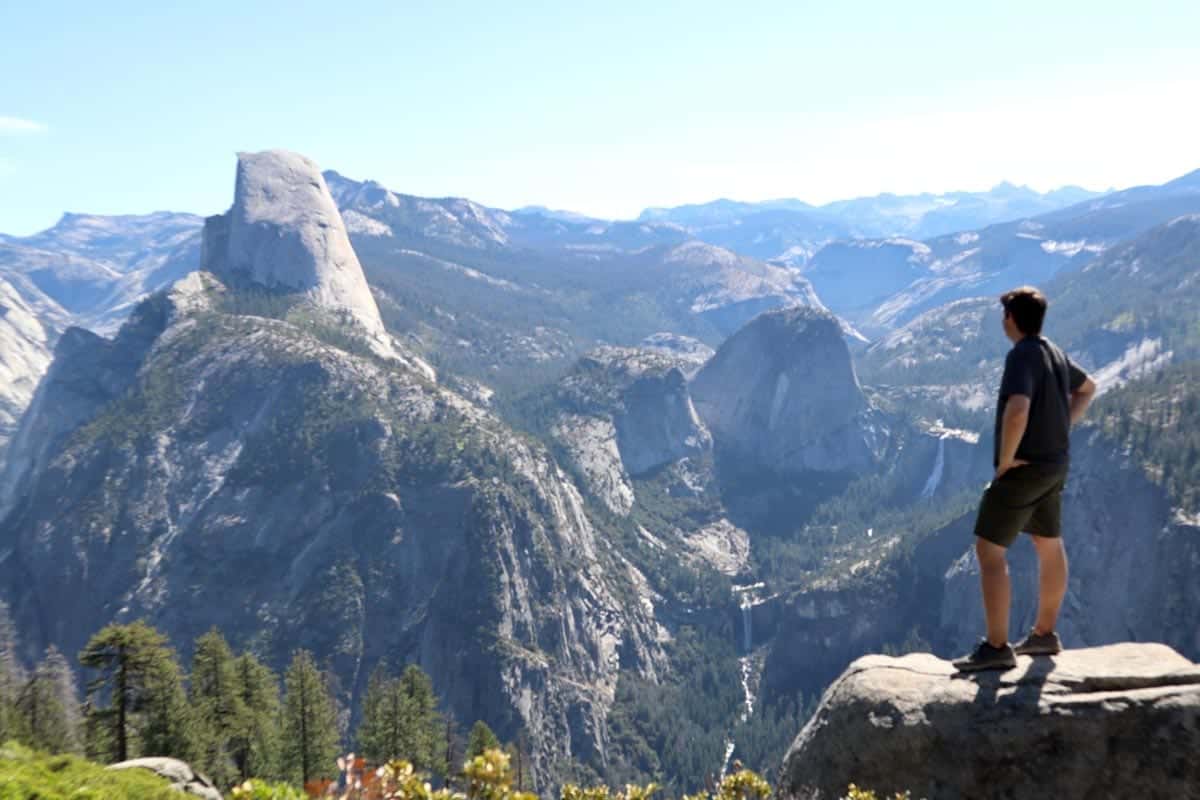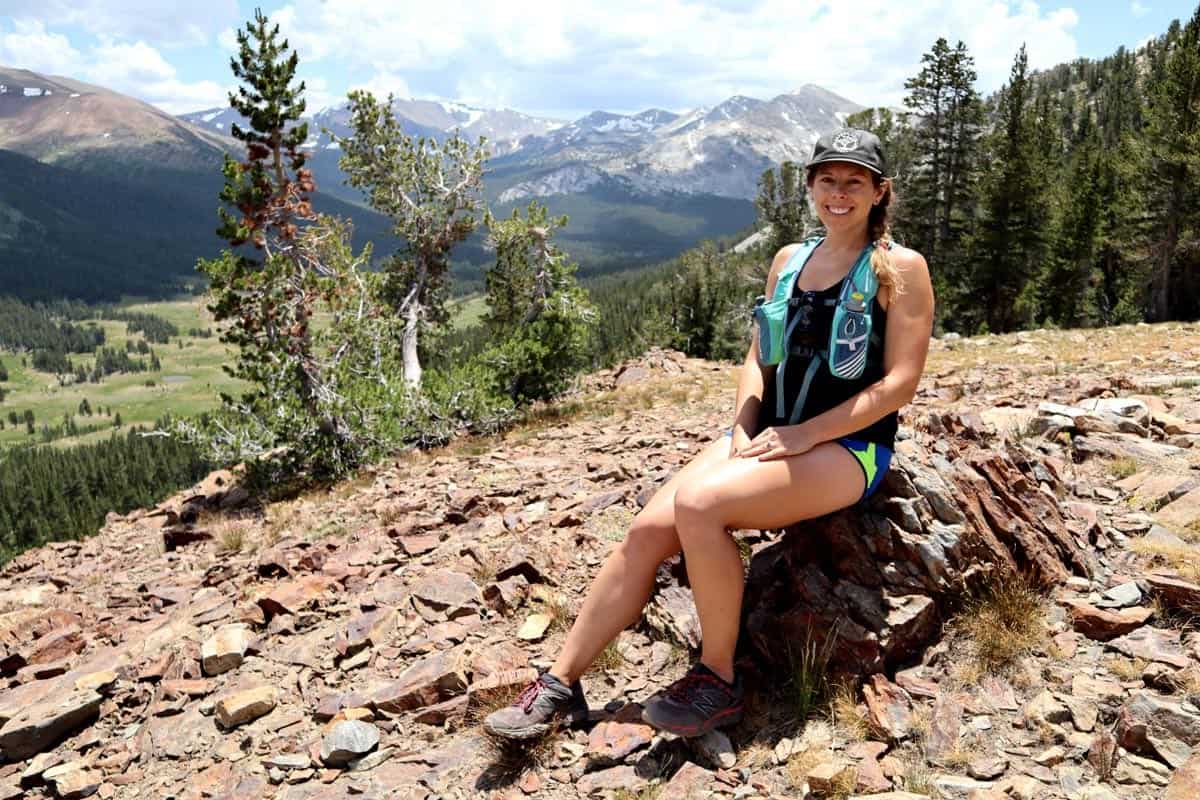 Have you done a California Road Trip?
I'd love to know your fav places to visit in Southern California and why you love them. We could get a pretty good collection of ideas right here if we all share!