Free 2024 Live event
New Year Smoothie Challenge
Learn my proven system to boost energy levels, kickstart weight loss and improve your overall health—while still enjoying your favorite foods.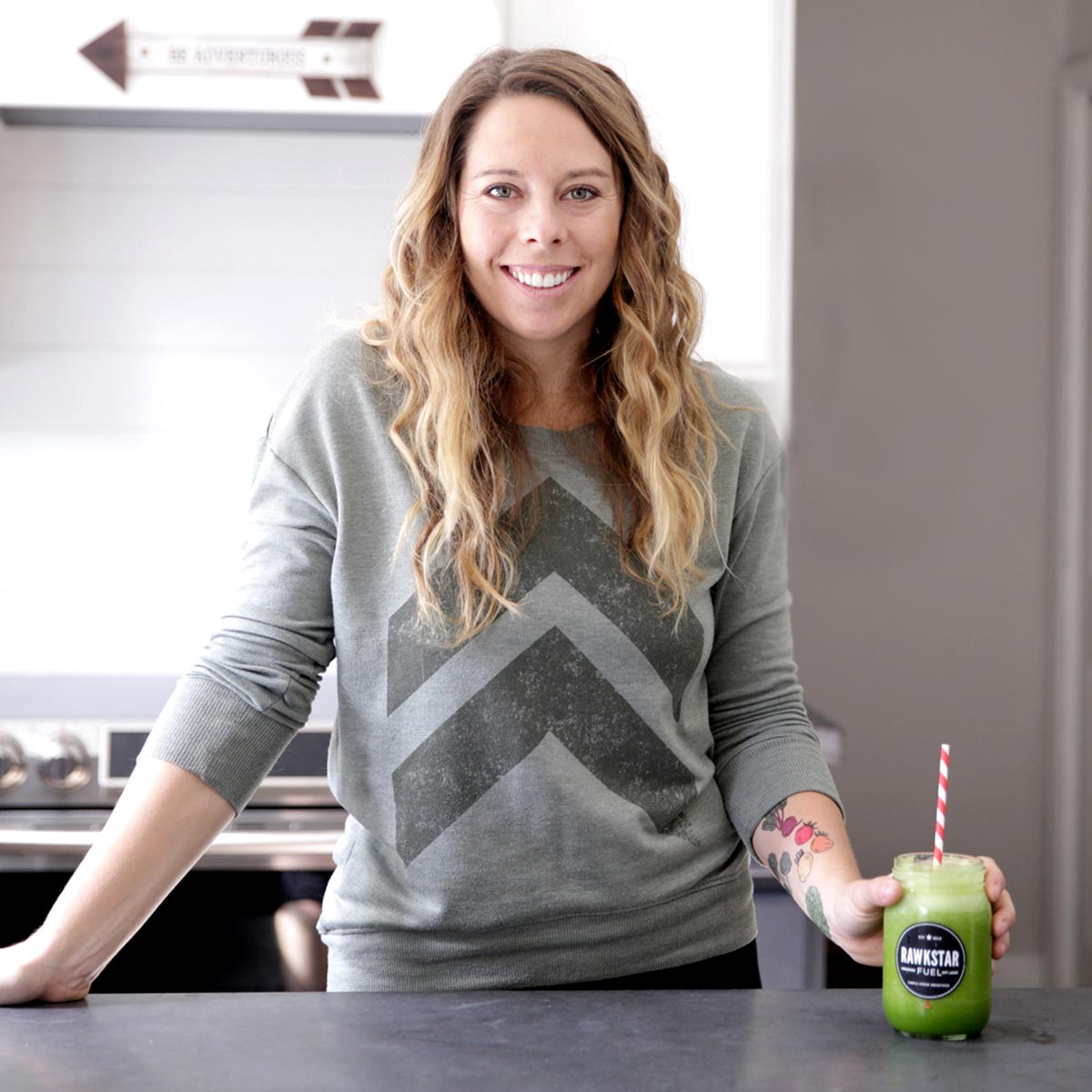 5 minutes a day can make a healthier YOU in 2024
Discover how to make healthy smoothies an affordable and time-saving part of your day.
Featured In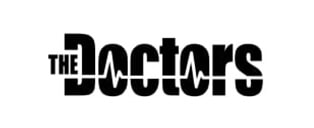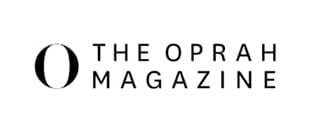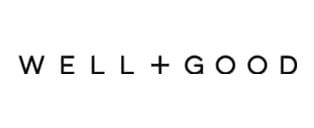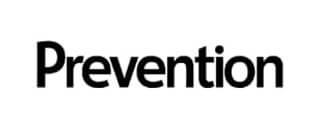 ---
Learn how to create a
Wellness Routine that Creates Lasting Results
When you commit to drinking our nutritionally-crafted smoothie recipes, you're giving your body nutrient-rich fruits, fiber-packed veggies and hydrating liquids. The long-term health benefits that can come from blending a daily smoothie are incredible.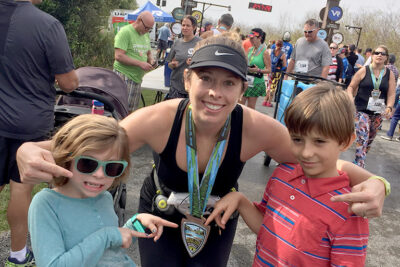 Boost Energy All Day Long
Blending the cell walls of fruits and vegetables releases natural sugars and plant fibers to give you sustained energy without the jitters or a crash.
This challenge gave me the energy to train and complete the Everglades Half Marathon!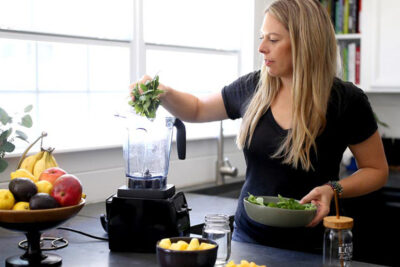 Stronger Immune system
Consuming fruits and veggies high in vitamins A and C boost the immune system, which is your body's natural defense system against infections and viruses.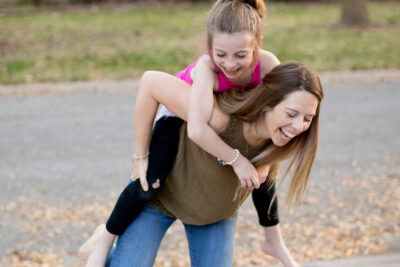 Reduce cravings
Our smoothies are loaded with hydration, vital nutrients, plant protein and fiber, that nourish and keep you full, all helpful for weight loss.
Keeping up with kids requires a body that doesn't hold us back or slow us down— this challenge will help you get that.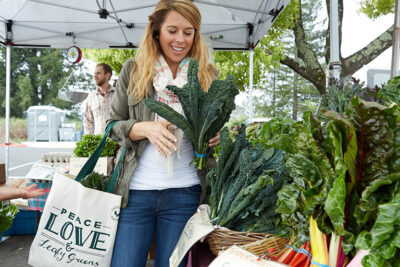 healthier digestion
The fiber found in smoothies acts as an internal broom to help digested food inside your body "move along," which can help with bloating, acne and weight loss.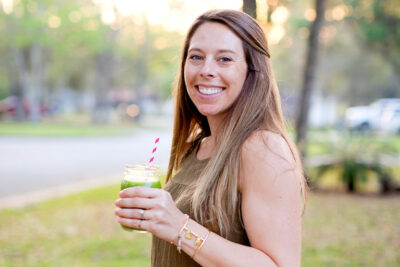 Glowing skin
Try our smoothies with leafy greens, which gives you an extra boost of calcium and chlorophyll, which help purge toxins, replenishes cells and revitalizes your skin.
What Past Participants Had To Say
The Smoothie Challenge is a great way to kick start healthy eating habits with fruit smoothies, green smoothies and smoothie bowls. Wanna go father? We'll help you incorporate plant-based protein powders and superfoods into your daily blends, too. Hear how challenge participants use this program to create momentum in their overall health.
People have noticed my skin and say I have a glow. I've also dropped 7 pounds and have done nothing different except drink a smoothie in the morning and cook occasional plant-based meals.

Since starting the smoothie challenge, I've kept going and lost 15 pounds so far. I feel great, less bloated, better skin, I recover faster from hard workouts and I feel better about my diet.

So easy! I was skeptical because I'm a very picky eater, but I gave it a shot. I can honestly say that I am officially on the daily smoothie train to stay!

In two months, I went from 202 pounds to 186 pounds. These smoothies help me crave healthier foods.