I want you to fall in love with growing your own plants! Herbs are a great place to start. Let's talk about some great fresh herbs to start growing, plus how to store fresh herbs once you're ready to harvest.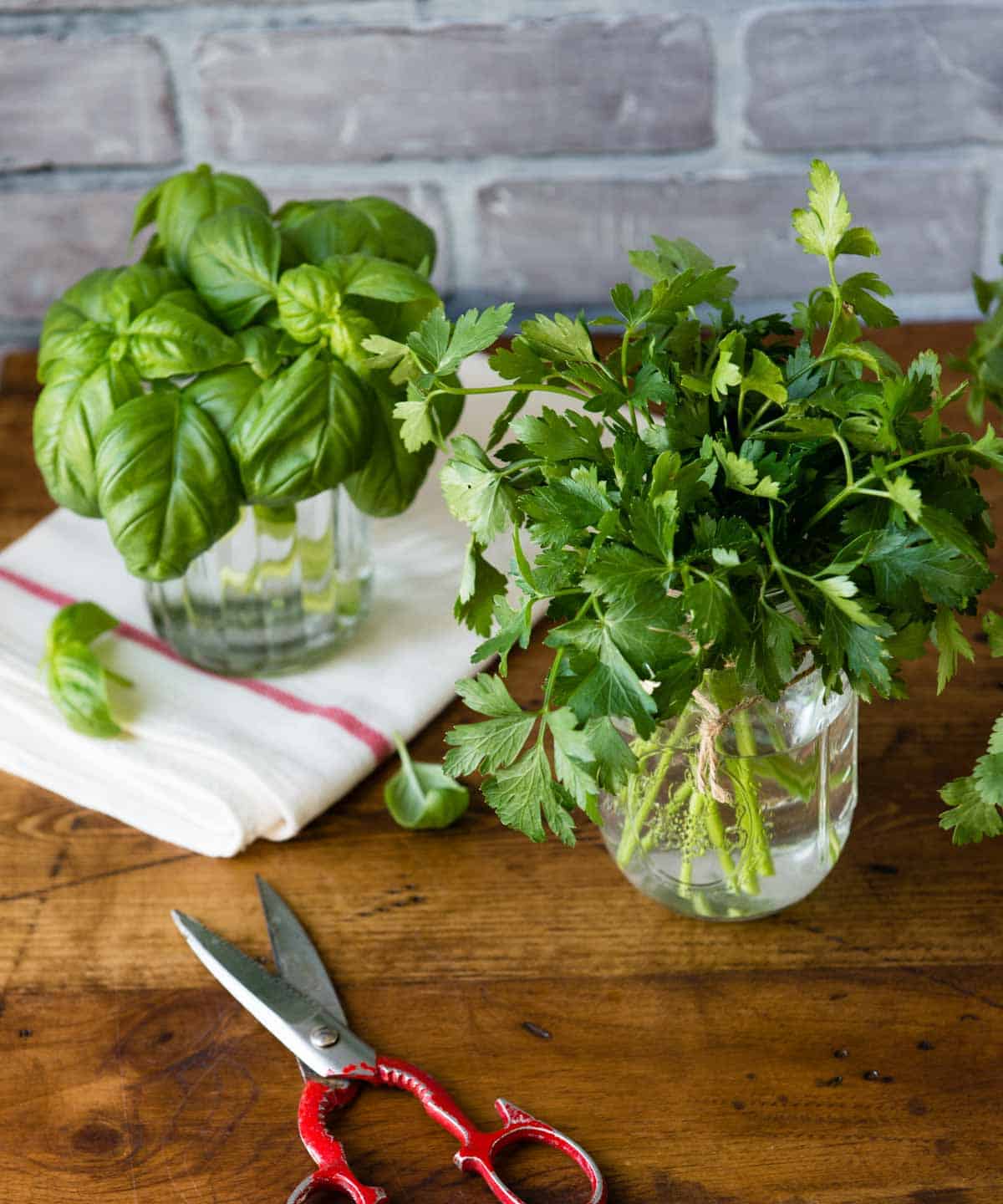 Herbs are absolutely beautiful to grow and easier than you might think. They add life to so many recipes, gardens, and beverages and worth exploring more. I first learned how to garden through fresh herbs on my kitchen window sill.
My kids also have an increasing love for creative cooking and flavor combining through growing and tending to herbs. Let's talk about how to grow, how to use and how to store fresh herbs.
Table of Contents
Easiest Herbs to Grow
If growing herbs is new to you, then start small. I relied on Pinterest and neighbors with green thumbs to help me understand how to prune + water those little leafy babies. Fresh herbs are low risk, high reward kind of plants.
Basil: This resilient and highly useful herb is the plant I recommend to anyone wanting to grow fresh herbs for the first time. It's such a happy plant that does well with a lot or a little sunlight (in my experience). You can also use basil in sweet as well as savory dishes, a win-win!
Mint: Mint tends to grow wild and vine-y, making it a fun one. Just make sure it's got plenty of space to flourish. Whatever you decide to start with, just go for it!
How to Store
Ever notice how you grow and nurture those little green plants, then clip them at their most aromatic, put them on your kitchen counter…. and then they shrivel up and go bad within hours. No more! We will collectively learn how to take care of our fresh herbs so that they can be enjoyed in any and all foods.
Parsley and cilantro are stalky. I like to cut a bunch, tie in a string, then immediately place in a jar of water, kinda like flowers. I put them in my fridge that way so they can last all week. When I need to grab some, then I just clip off the leaves I want. It's also good to change the water every 2 days to keep everything fresh.
Basil and mint have a better storage life when I pull off the leaves, pat them dry with a paper towel, then store loosely in an air-tight container in the fridge. Basil wilts within an hour in the lovely Florida humidity, even indoors. Yet when I store it like this, it lasts for several days.
Finally, if you want to freeze your herbs, then treat them just like leafy greens! I've got a super easy guide on how to freeze spinach, and it works great on herbs, too. Now that you know how to store fresh herbs, let's get to the recipes!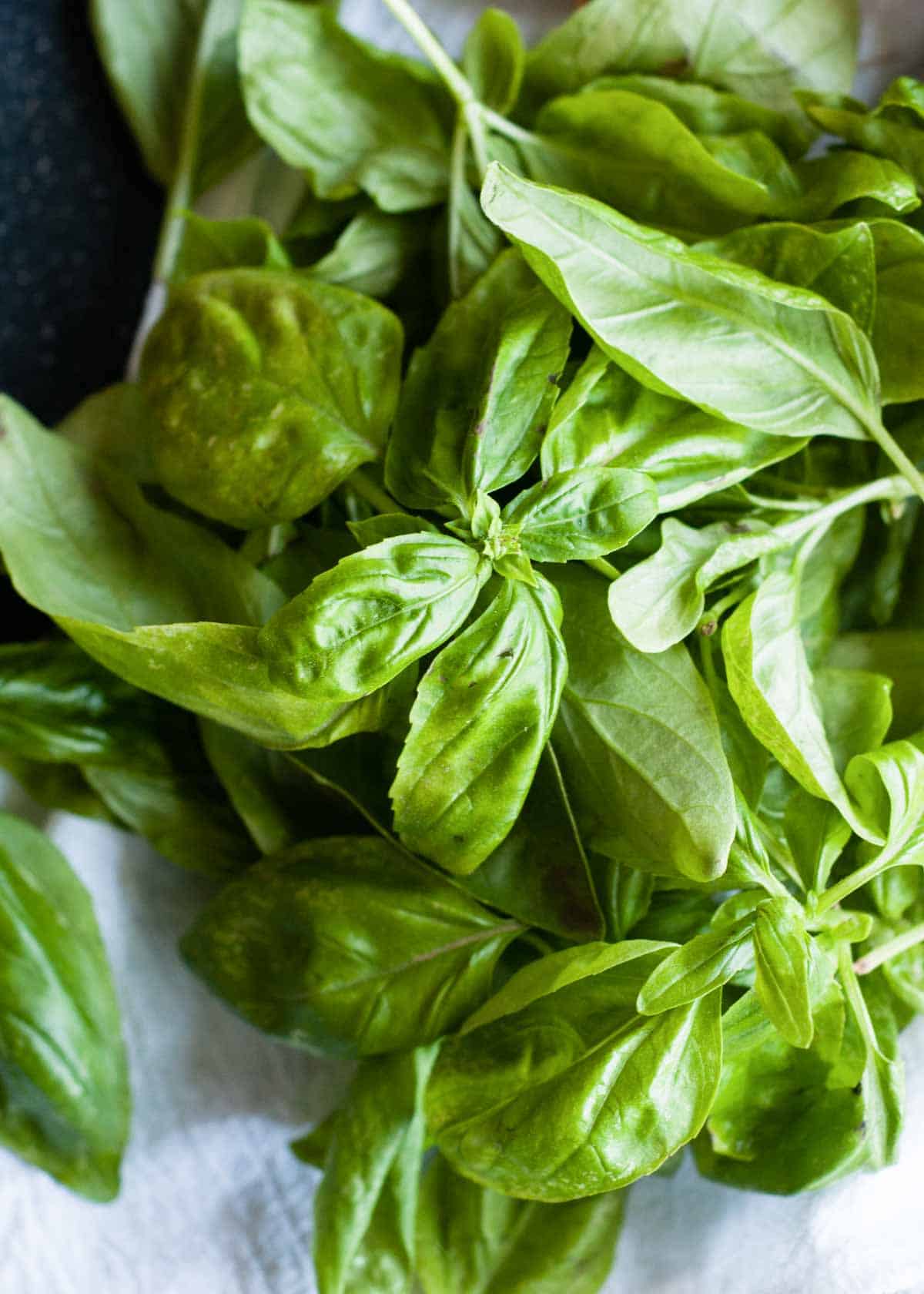 Fresh Herbs FAQs
Which herbs are best fresh to use?
Herbs have the most nutrients when fresh, yet have a variety of uses both fresh and dried. Fresh basil makes great pesto while dried basil seasons a tray of roasted veggies beautifully.
What are the top 10 herbs to grow?
My fav fresh herbs to grow are mint, basil, lemon balm, chives, dill, oregano, parsley, rosemary, cilantro, and sage. They can be grown indoors or outdoors, on a patio, in a raised bed, or in hanging baskets. Start with 1 or 2 that you really enjoy, then expand from there!
Where to buy herbs?
I used to buy herbs in those little plastic containers in the produce section of the grocery store. However, I realized that buying a small mint or basil plant cost the same amount AND I had the opportunity to regrow those herbs to last longer. Trader Joe's has plants right when you walk in the door, or you could check out a local nursery. Next time you buy seeds for your garden, toss in a few herb seed packets and see what you can grow!
How to Cook + Season with Herbs
If you struggle eating fruits and veggies, then I encourage you to try seasoning them with herbs. It can change your life when your tastebuds get the flavor explosion… no joke.
Fresh herbs are also loaded with nutrients. Studies show sage helps improve memory + brain function. Peppermint can ease pain from IBS symptoms. Rosemary is used as a decongestant for those suffering from allergies.
So how do I know what herbs to add and when? Check out my fav recipes below for some great examples on how to utilizes these delicious plants.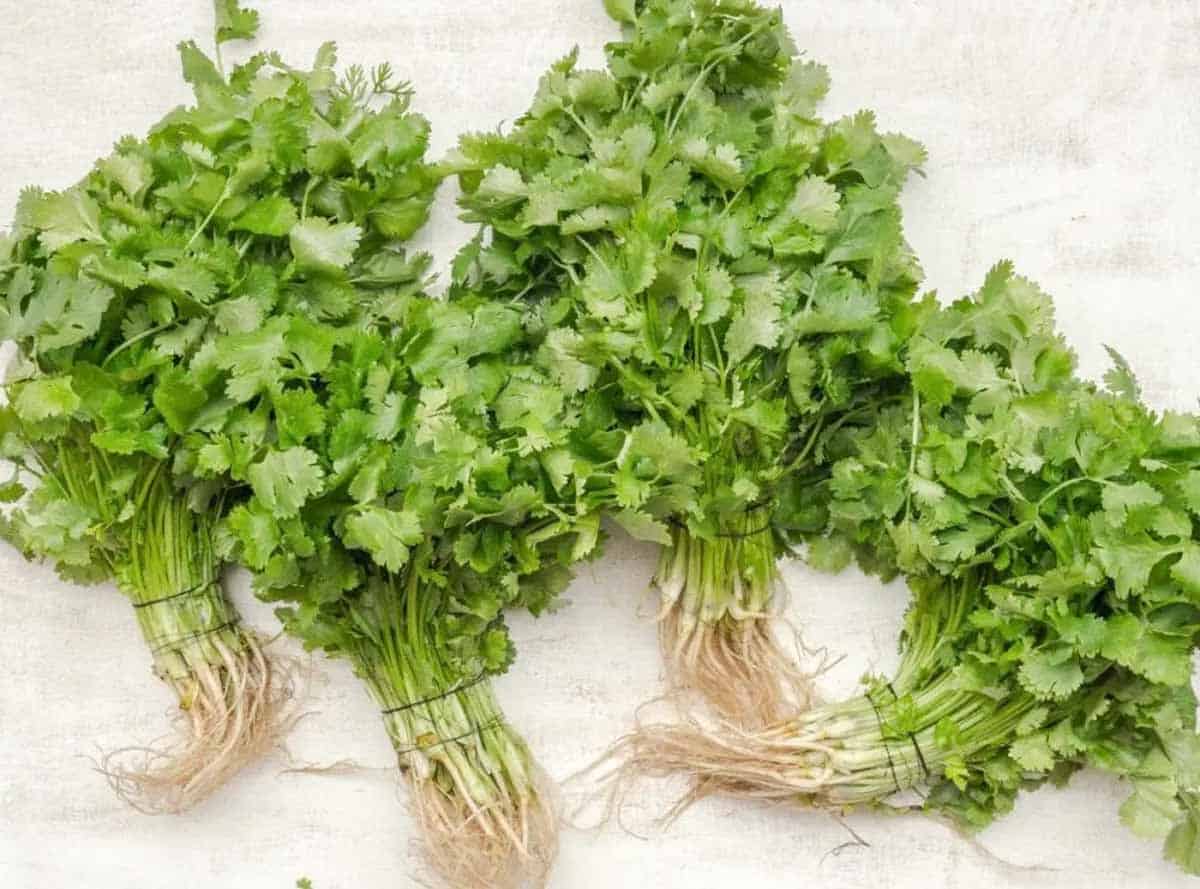 Cilantro Recipes
I've learned that cilantro is a polarizing herb, yet one I hope you use. It's highly effective in naturally detoxing your body and adds such a fresh, vibrant flavor to any dish. Here's 5 recipes that use fresh cilantro:
Basil recipes
I tend to add basil to any dish that needs a little "oomph," including my smoothies. Yet it's most often found in italian dishes like these recipes below: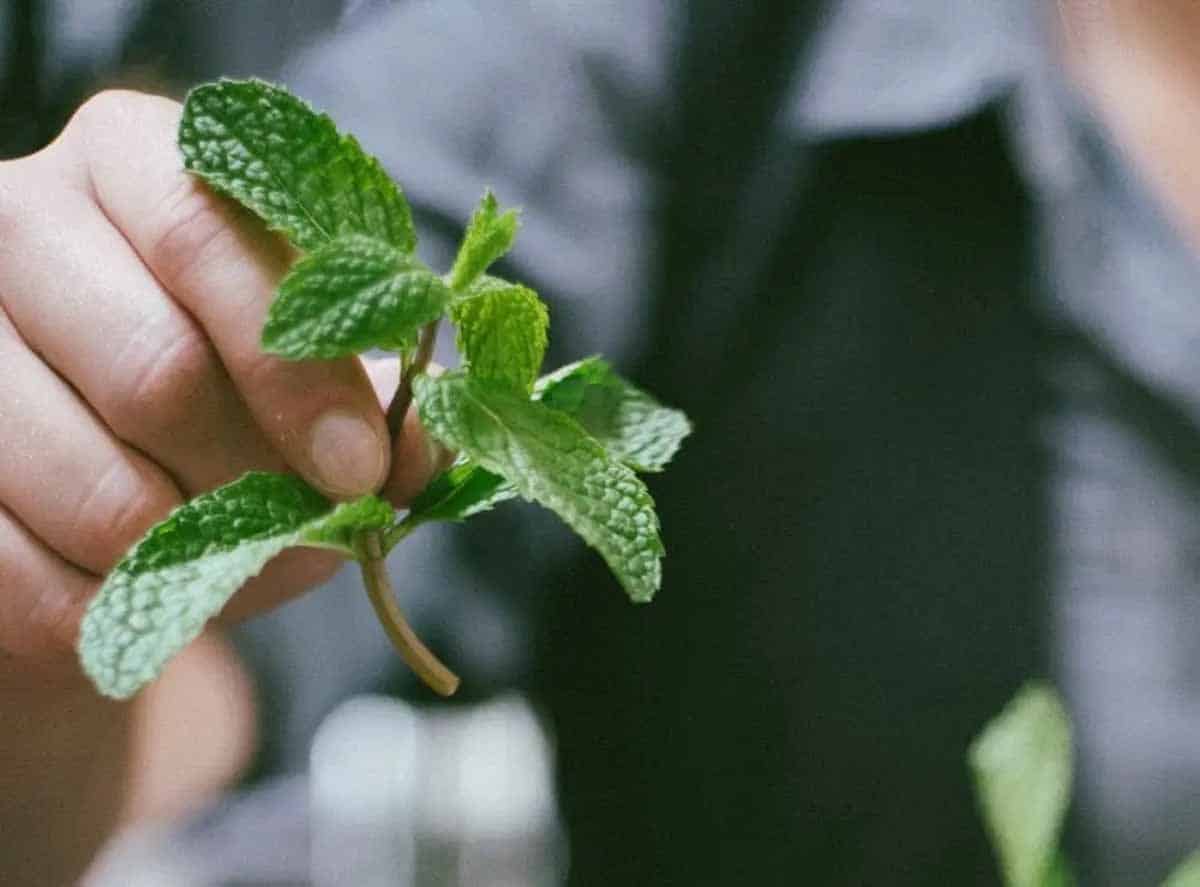 Parsley recipes
I used to think parsley was useless thanks to all the diners that would decorate the plate with it and a orange wedge. Yet it's far from the truth— parley has a robust flavor that adds a depth to recipes you can't get otherwise. Start with a little and build up as you fall more and more in love with it.
Mint recipes
Mint is a calming herb that pairs well with so many dishes. From smoothies to soups to pesto— mint can turn a mundane meal into a soothing treat.
What are your fav fresh herbs to add to recipes? Let me know in the comments below; I love sharing new ingredients!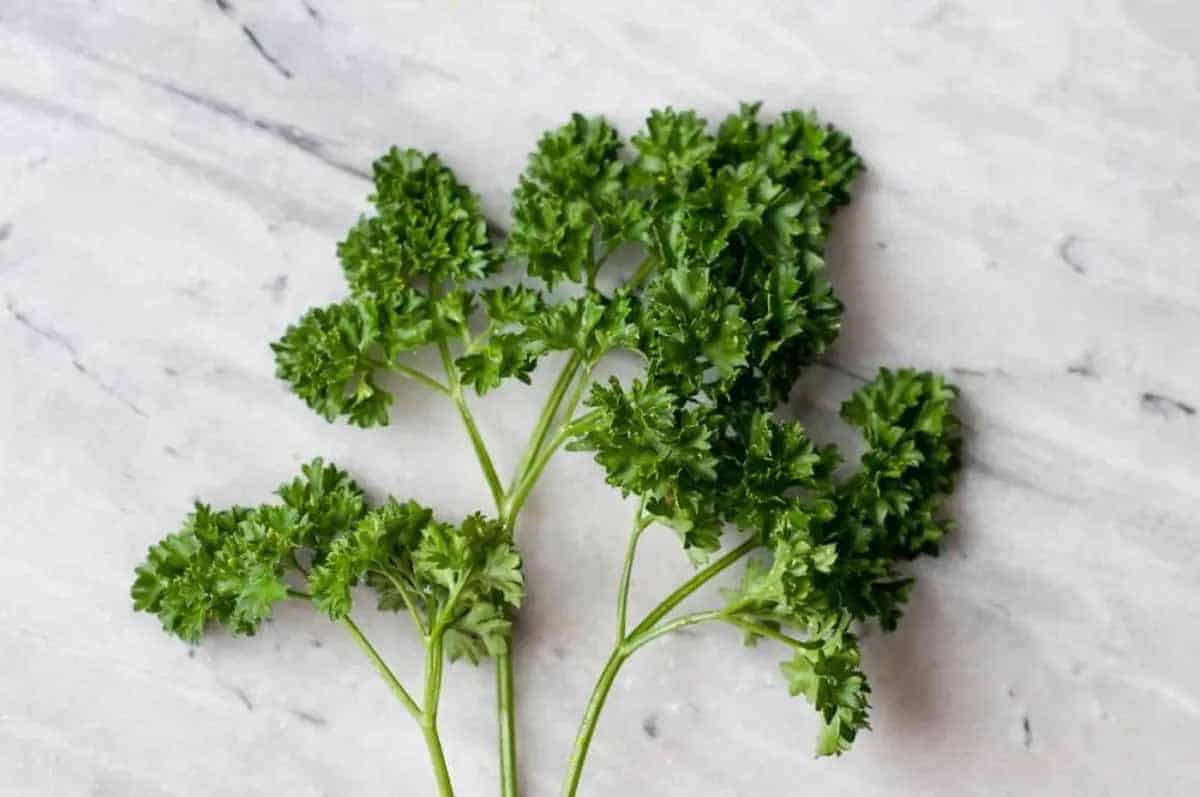 Using Herbs to Detox Naturally
If you're ready to reset your eating patterns and experience better sleep, more energy, losing a few lbs, better focus… then you're ready for a plant-based whole food cleanse that incororates lots of fresh herbs.
Plants are designed to provide our bodies with the nutrients we need to thrive. Yet in today's world, we often miss out on those nutrients through convenient, more processed foods to keep up with our fast pace. 4 times a year I focus specifically on fueling my body with plants. Whole food cleansing helps me reset not just my body, but my mind, sleep, work patterns, and more. I love to seek adventure, and foods helps me fuel my passions.
Choose the season that best fits the availability of your local produce + fresh herbs, then get ready to dive right in to amazing recipes, cleansing smoothies, and snacks you'll continue to make on a regular basis.
Don't forget to drop a comment with your fav herbs and how you like to use them!