Looking for easy summer meals that are fresh and delicious? Look no further than these mouthwatering recipes in our summer meal plan that are perfect for the long, lazy days. Your kitchen garden can contribute in the best way to light summer meals by providing fresh herbs and more to this seasonal menu.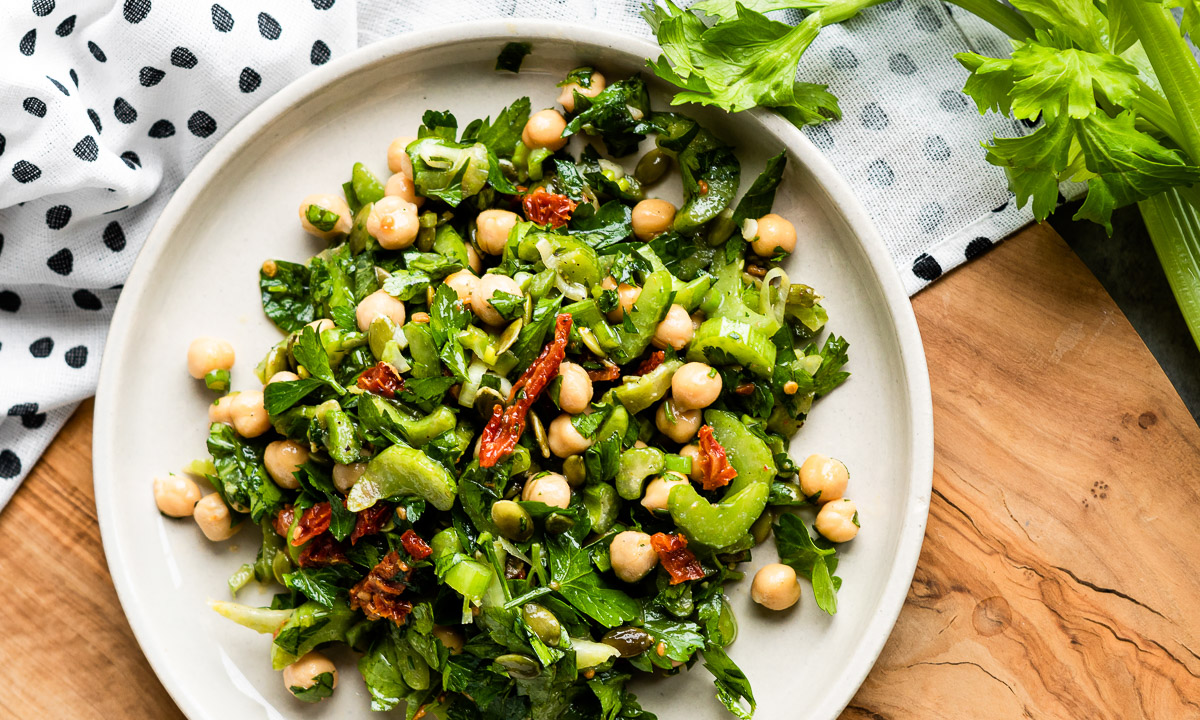 Enjoy summer dinner recipes that keep you in the kitchen for as little time as possible and that can easily be used to feed any and all extra guests you might find around the table. I love when my kids invite their friends to stay for a meal, and summer seems like an easier time for an impromptu backyard BBQ.
Table of Contents
Download: Free Easy Summer Meal Plan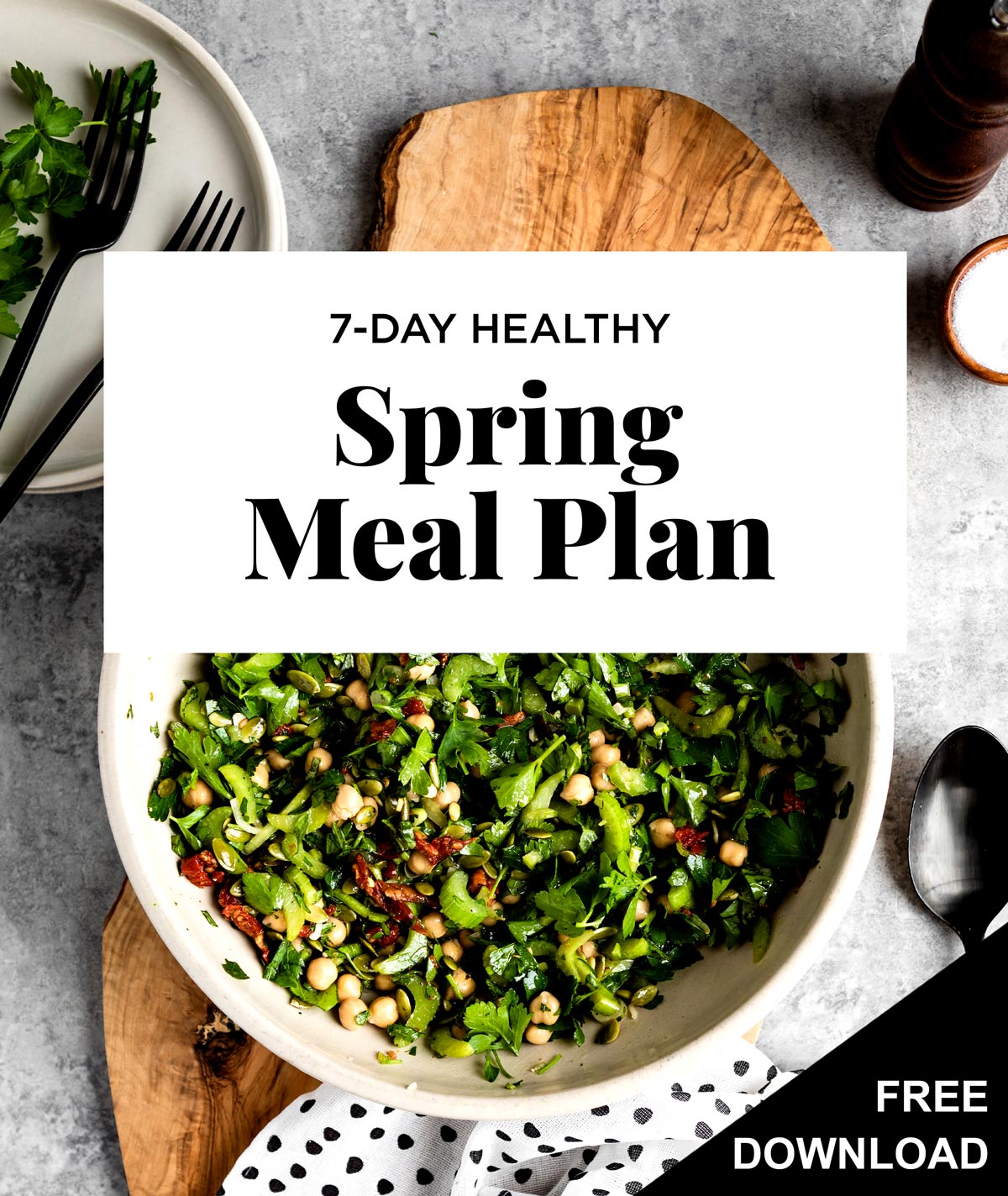 To make our lives easier, I created a free meal plan with the best ingredients summer has to offer. All you need to do is download to access a week's worth of breakfasts, snacks and dinners along with a menu, shopping list and all the recipes to make it happen.
Download the free Easy Summer Meal Plan.
Why Eat Seasonally?
Eating seasonally has several benefits, aside from not paying $8 for a quart of blueberries in January. I try to eat as seasonally as possible, and summer is a great time to start. Here's why:
Taste: Naturally grown and harvested produce has much better flavor than the produce mass-produced for grocery stores. These easy recipes include seasonally grown ingredients that will make your taste buds dance.
Nutrition: A National Library of Medicine study done on broccoli purchased in different seasons concluded that the vitamin C content was significantly higher in the Autumn (its traditional growing season) vs. Spring, even though broccoli can be found in the grocery store pretty much year round.
Price: Produce is just plain less expensive when bought in the correct growing season. Some produce can't even be found outside that season, so I focus on creating light summer meals for this plan that use seasonal ingredients to drive down the price per meal.
What Fruits and Vegetables are Available in Summer?
This is the easiest season to find and create healthy summer dinner recipes, because there's SO much fresh produce. Read on for the ingredients that will inspire your summer menu:
Apricots
Arugula
Asian pear
Bell peppers
Black currants
Blackberries
Blueberries
Boysenberries
Breadfruit
Butter lettuce
Cantaloupe
Chayote squash
Chinese long beans
Corn
Crenshaw melon
Crookneck squash
Cucumbers
Edamame
Eggplant
Elderberries
Endive
French beans
Figs
Galia melon
Grapefruit
Grapes
Green beans
Hearts of palm
Honeydew
Jackfruit
Jalapeno peppers
Key limes
Lemons
Lima beans
Limes
Loganberries
Lychee
Mulberries
Nectarines
Okra
Passion fruit
Peaches
Persian Melon
Plums
Raspberries
Sapodillas
Sapote
Shallots
Summer squash
Tomatillo
Tomatoes
Watermelon
Winged beans
Zucchini
Many of these ingredients are used throughout these light summer meals, so if you have a kitchen garden then use this list as an inspiration for what to grow! I love eating from my garden as much as possible, and it's def more fun to grow what I know I love.
Light Breakfast Options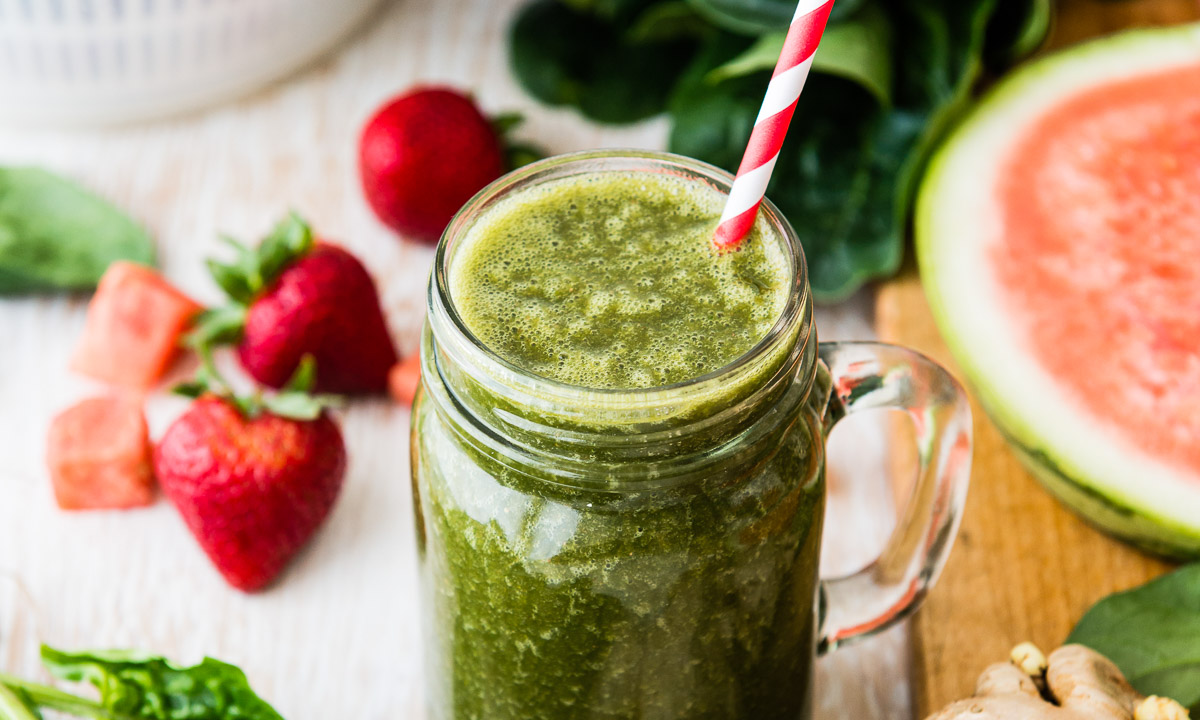 Smoothies are perfect for summer. Use fresh, local produce and enjoy easy-to-prep breakfasts to start the day off on the right foot. I started my easy menu with the most refreshing smoothies:
If you need an energy boost in the morning, add a scoop of my homemade protein powder to boost any of these recipes by 10 additional grams of protein as well as healthy fat that will help you stay full longer.
Since fruit is in easy supply during warmer months, I often have bowls of already sliced produce in the fridge. Often that will determine what goes in my smoothie that day! Don't be afraid to experiment with different options, you never know when you'll find a new winning combination.
Easy Snack Ideas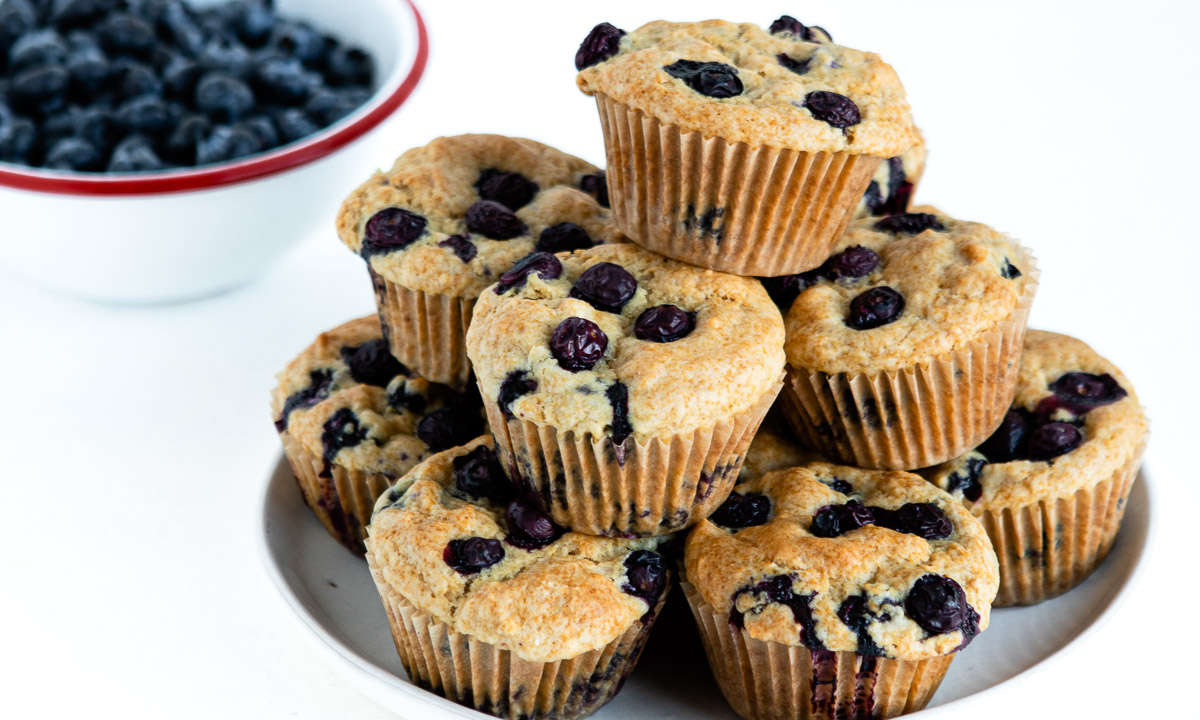 I picked 2 snacks that you can prep once and enjoy multiple times and 2 snacks that are simple to whip up day-of. When the kids are out of school, they are constantly snacking (does this happen in your house, too?) so I like having options on hand that are easy to grab + a little more healthy.
Here's what I'm munching on this week:
If you don't feel like turning the oven on you can easily eat the ranch cauliflower popcorn raw… it will be super crunchy! The blueberry muffins are great to make and freeze as well, to have on hand for quick snacks or a to-go breakfast.
Summer Dinner Recipes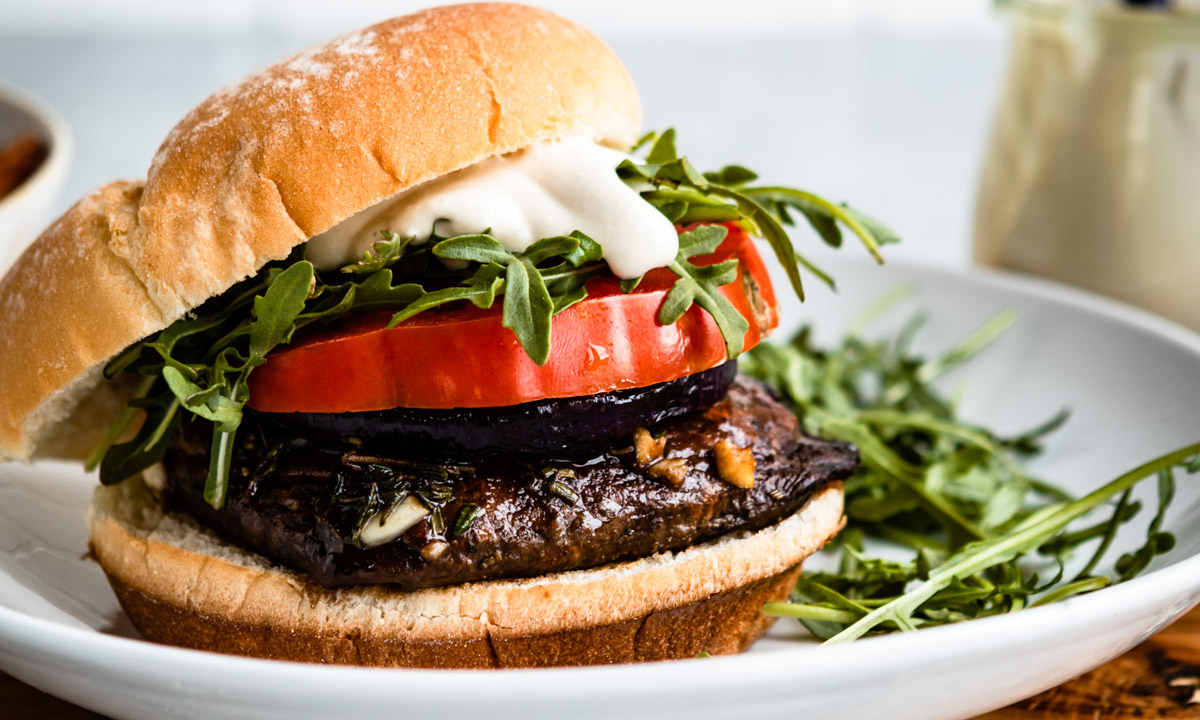 Gone are the days of heavier, heartier winter meals as this season ushers in so many light and bright fruits and veggies to enjoy. My dinner menus are full of crunchy, colorful meals that can easily feed multiple people as I often find my summer table full of family and friends.
These work great on their own or as part of a potluck, depending on your plans. They are also easily customized to fit those around your table that night, which is a big win in my book.
Easy Summer Meals FAQs
What should I make for dinner on a hot day?
I think that there are so many fruits and vegetables available during summer to keep us from having to turn on the oven on a hot day! Yet if I'm going to eat a salad, it has to taste amazing, so I've got some great, loaded salad recipes for you to try. Whether it's a healthy taco salad, crunchy lemon arugula salad or gorgeously marinated celery salad, you can fuel up without overheating on a hot day.
What's a good, lazy dinner?
I love my veggies in almond butter sauce for a homemade yet super easy meal. I can either heat up the spiralized zucchini or leave it raw, and this fresh almond butter sauce is made in just minutes. You can also toss together my lemon arugula salad and avoid the stove altogether for a nourishing, lazy meal.
What should I make for dinner in the summer?
Summer is the time for colorful meals that don't take long to make. I've created a whole meal plan with 5 minute breakfasts, easy snacks and delicious dinners that are quick and can feed a family, yet won't keep you in the kitchen for long. Choose from portobello mushroom burgers, loaded taco salads or crispy chickpea tacos (just to name a few) and make the most of the longer summer days.
More Simple Meal Plans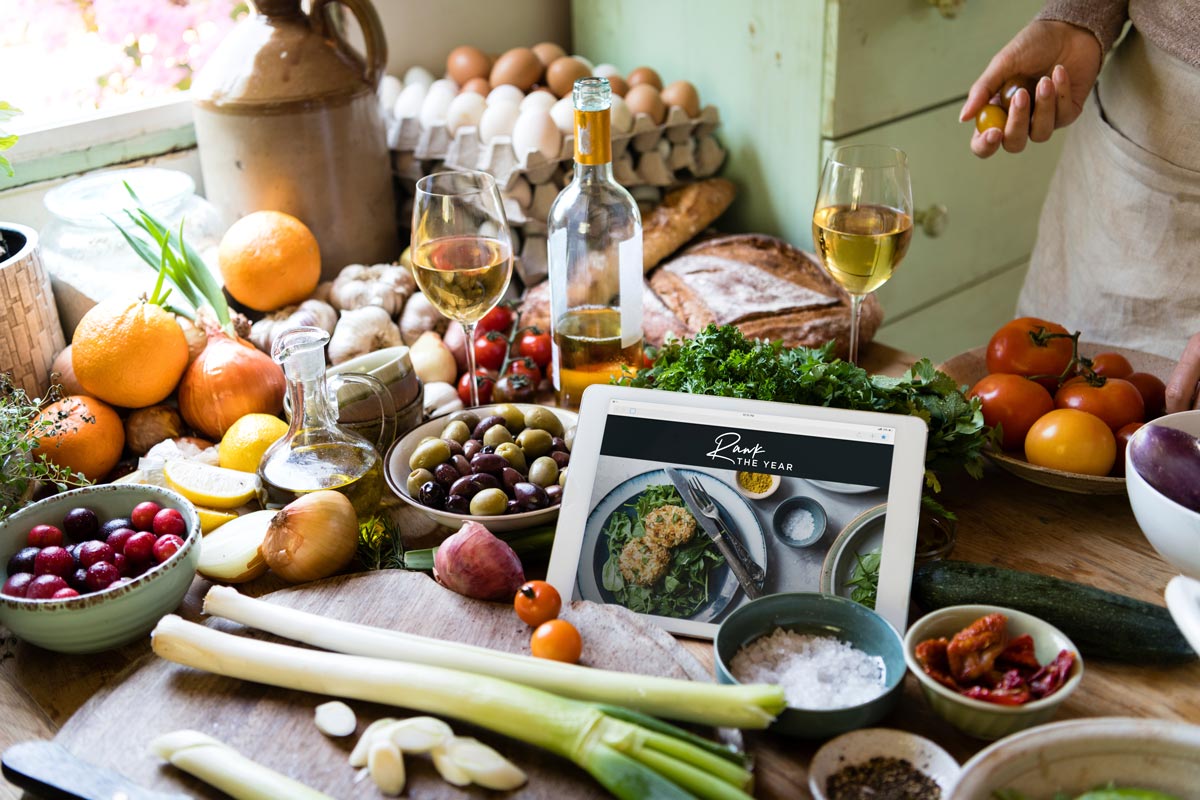 Once my kids started getting more involved in school activities and friends, I quickly realized if I didn't plan out our meals for the week, we'd end up in the drive thru line more than once. Yet meal planning was long and exhausting… and sometimes I just didn't have it in me.
So I created the Rawk the Year: Meal Planner to bring make busy lives easier, and it does! Each week there is a new plan just waiting for me to print. I can shop my own pantry before heading to the grocery store and then follow the recipe to make dinner instead of scrambling to find something to cook.
On weeks I know there will be chaos, I can customize the plan to fit the number of people eating and the days we know we'll be home, plus throw in some snack recipes I can prep ahead to have on hand. It's that simple! The below meal plans use this awesome template so you can get an idea of what it looks like, or you can start a 14-day free trial and see for yourself.
I can't wait to hear how this meal plan worked out for you! Would you please leave a comment letting me know which recipe was your fav?