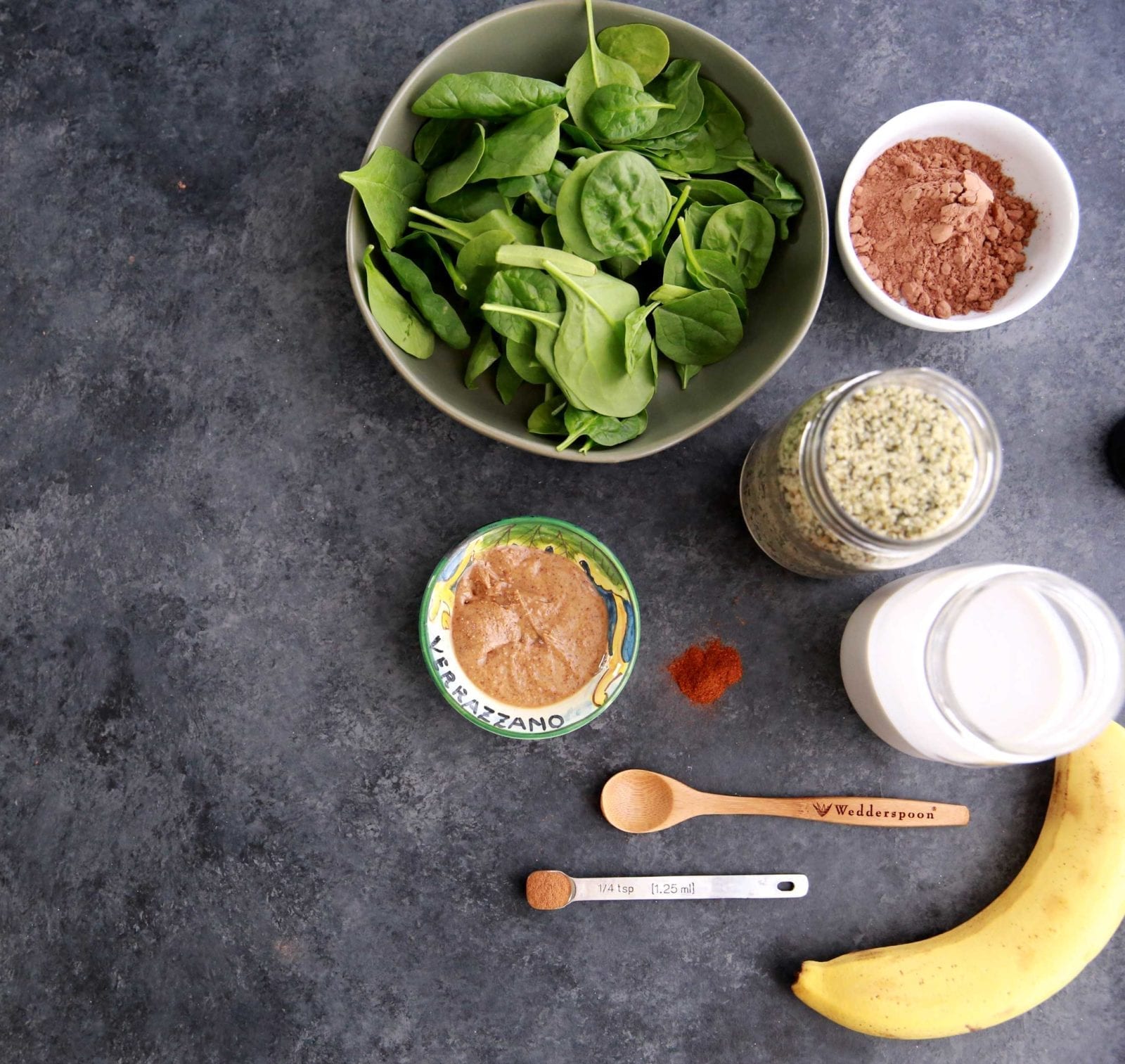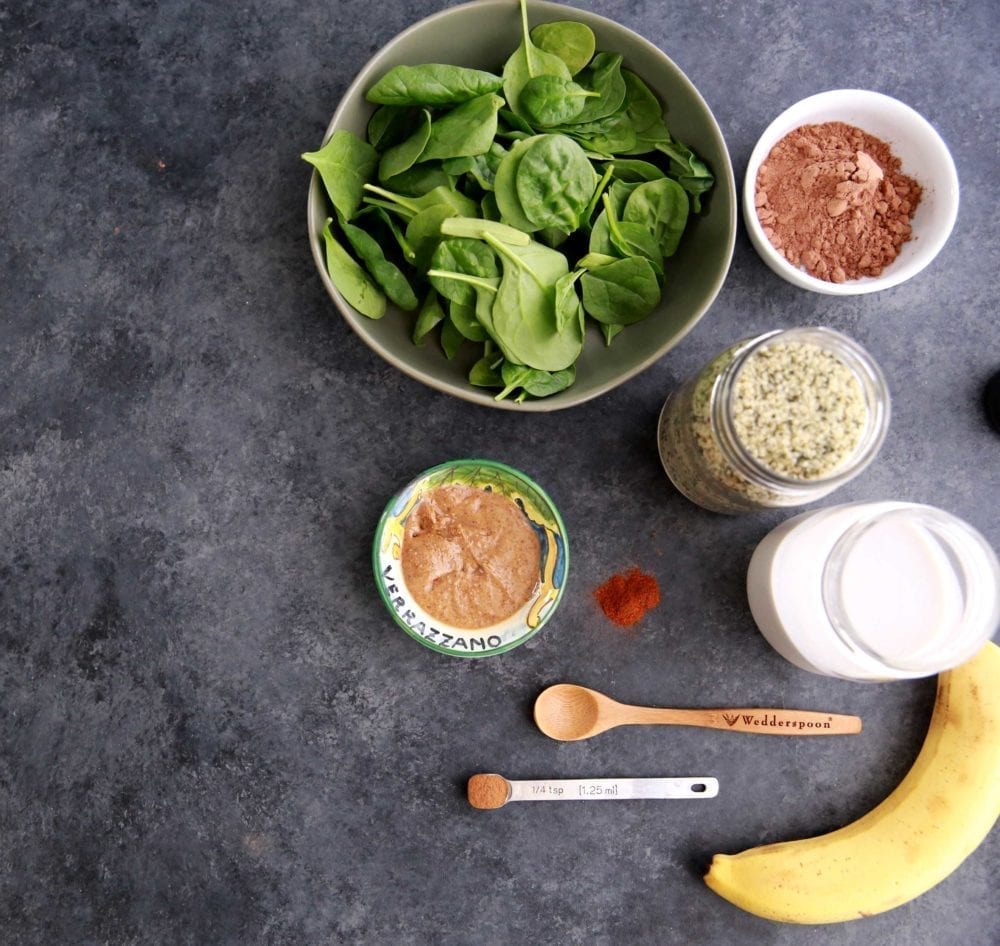 My weight loss smoothie recipe is the second episode from our new wellness series called Fuel your Metabolism— where I'll show you how to boost your metabolism using plant-based whole foods.
The #1 question I get at Simple Green Smoothies is…
Will a smoothie help me lose weight?
There are TONS of smoothies and shakes out there claiming to do this, but forget the labels and ads… and think about what's gonna work for YOU.
When it comes to a weight loss smoothie, it's gotta hit 3 things for me to call it a winner:
It must be affordable to continue doing this every single day.
It has to deliver the results it promises: boost my metabolism, keep me full and not hangry, actually nourish my body, etc).
It's gotta taste great (and not be loaded with tons of sugars, artificial flavors or "fake sugars" to trick your tastebuds and ravage your cravings). I want to crave this day after day and feel better when I have it!
The recipe I'm sharing here helped me lose 7 pounds when I was a young exhausted mom of 2 under 4…with no energy and a few post baby (by a few generous years) extra pounds I needed to lose. They say "you've gotta exercise to lose the weight", but when you're too tired to do that— you've gotta try something else. And this is the secret sauce to jump start my energy levels and my weight loss journey.
Homemade metabolism boost shake
Today, I want to share a weight loss smoothie that I've been using as a breakfast meal replacement smoothie. And yes, it's a green smoothie because these are the BEST way I've found to lose weight naturally AND feel great while doing it.
Unlike most "weight loss smoothies" (which require expensive powders, artificial ingredients and taste chalky and nasty… and leave you hungry) this one is the complete opposite. It truly tastes good and is good for you. You can drink they smoothie every morning for breakfast, which is a great way to set a healthy routine for your day.
I've also had this for lunch as a meal replacement smoothie too. Some days I just don't have time to make lunch and a quick smoothie is the way to go. Other days, I'll sip this down while doing dishes, driving the kids to practice, running errands, after a long trail run, you name it— the beauty of a smoothie is you can "eat and run."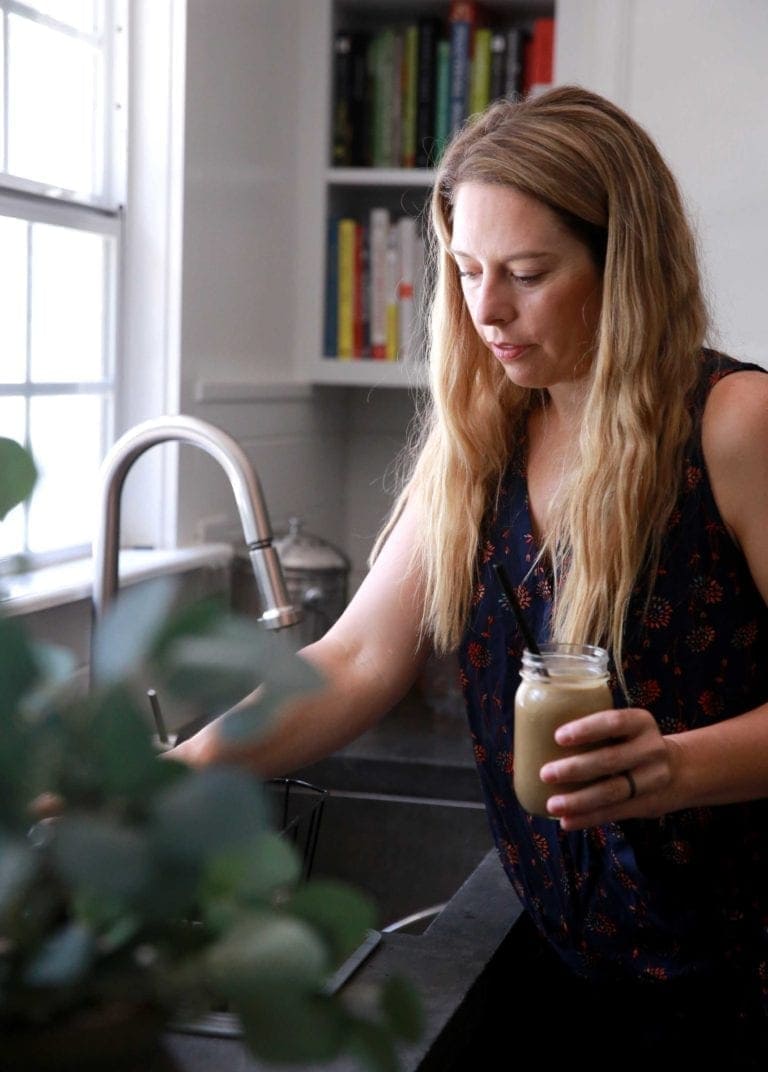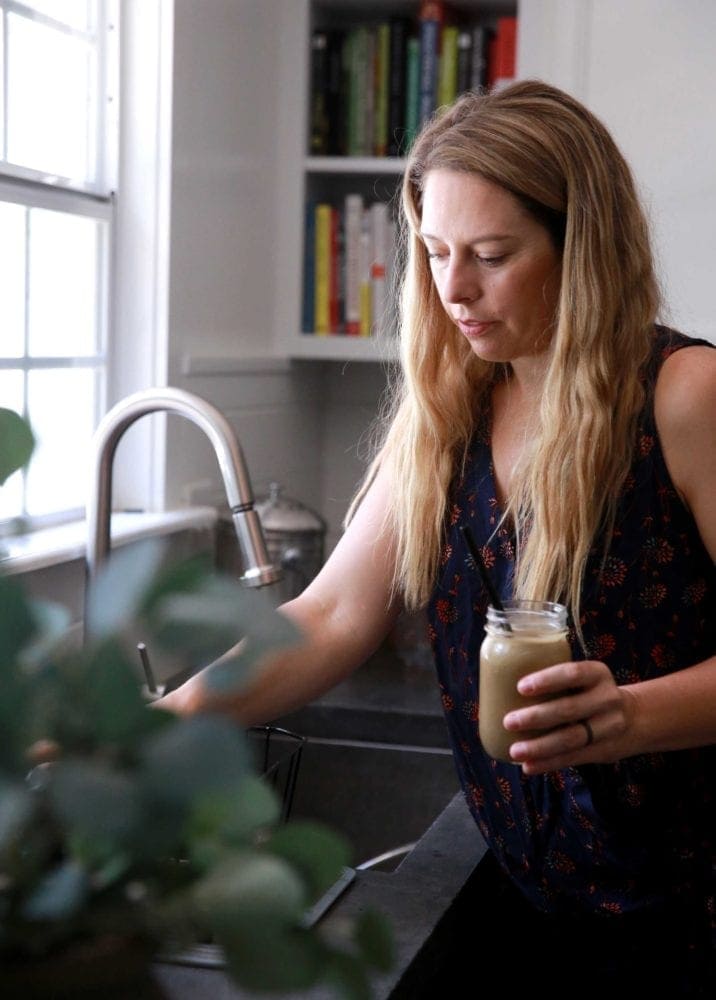 Top weight loss foods to blend
If leaning up if your goal, the ingredients you use in your smoothie can work against you… or for you. I'm gonna break down the ones I used in this smoothie to help you see WHY I used them to hit my summer body goals: turn my fat into muscle and have the energy to workout.
Spinach: Full of phytonutrients and fiber to minimize any blood sugar spikes from the natural sugars in the smoothie.
Almond milk: Contains a little bit of protein and promotes a creamy smoothie base.
Banana: Adds a little natural sweetness to give you an energy boost.
Almond butter: Curbs your appetite and helps your digestive system
Cacao powder: Boosts your energy levels and metabolism
Hemp hearts: Have twice as much protein as chia seeds.
Cinnamon: helps regulate your blood glucose levels. The last thing you want from your smoothie is a sugar rush, which can give you quick energy and then have you crash real hard.
Cayenne pepper: Helps curb your appetite and boost you metabolism naturally.
Pack the Pantry
One of the best ways to stay on target with shedding those extra pounds is keep what you need on hand so you aren't tempted to hit those drive-thrus. The folks behind Simple Green Smoothies love to shop with Thrive Market to stock up our pantries so we always have what we need to make all our favorite metabolism-boosting drinks. Thrive Market is an online membership-based market on a mission to make healthy living easy and affordable for everyone. They offer special member's only pricing—up to 25-50% off traditional retail prices. Orders $49+ always ship free and they offer freebies and samples to make trying new things easy. When you are ready to purchase your cacao powder, hemp hearts, spices and almond butter for your Chocolate Weight Loss Smoothie, be sure to give Thrive a try!
Print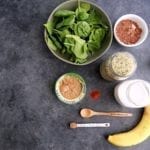 Chocolate Weight Loss Smoothie
---
Author:

Jen Hansard

Prep Time:

7 minutes

Total Time:

7 minutes

Yield:

16 oz

smoothie

1

x

Diet:

Vegan
Description
This weight loss smoothie uses all natural ingredients to kick start your metabolism and burn fat. We're using all plant-based ingredients to get you the results you want for your life!
---
1 cup

almond milk, unsweetened

1 cup

fresh baby spinach

1/2

banana

2 tbsp

cacao powder

2 tbsp

almond butter

1 tbsp

hemp hearts or

1

serving Protein Smoothie Boost

1 tsp

cinnamon
Dash cayenne pepper
---
Instructions
Add leafy greens and liquid to blender, blending until all chunks are gone. 
Add in remaining ingredients and blend until smooth.
Notes
If you prefer your smoothies extra cold, feel free to pour smoothie over a glass of ice. 
Serve immediately or refrigerate until ready to enjoy. 
Category:

Smoothie

Method:

Blending

Cuisine:

American
Keywords: Chocolate Weight loss Smoothie