I'd like to share a clean + simple oat milk recipe. Grocery stores are becoming inundated with plant based milk options, yet plant based doesn't equal clean. It can be frustrating to read label after label in search of a whole food option, so I decided to create my own. This recipe is super simple, and definitely less expensive than anything I've found at the store. Plus, it tastes great!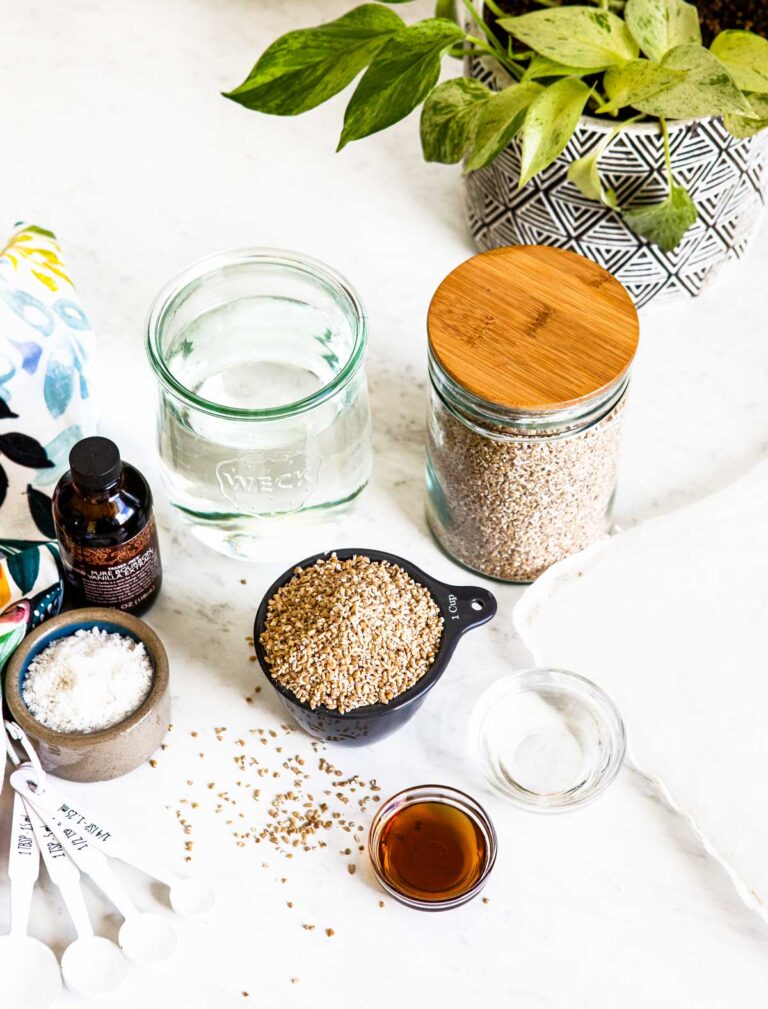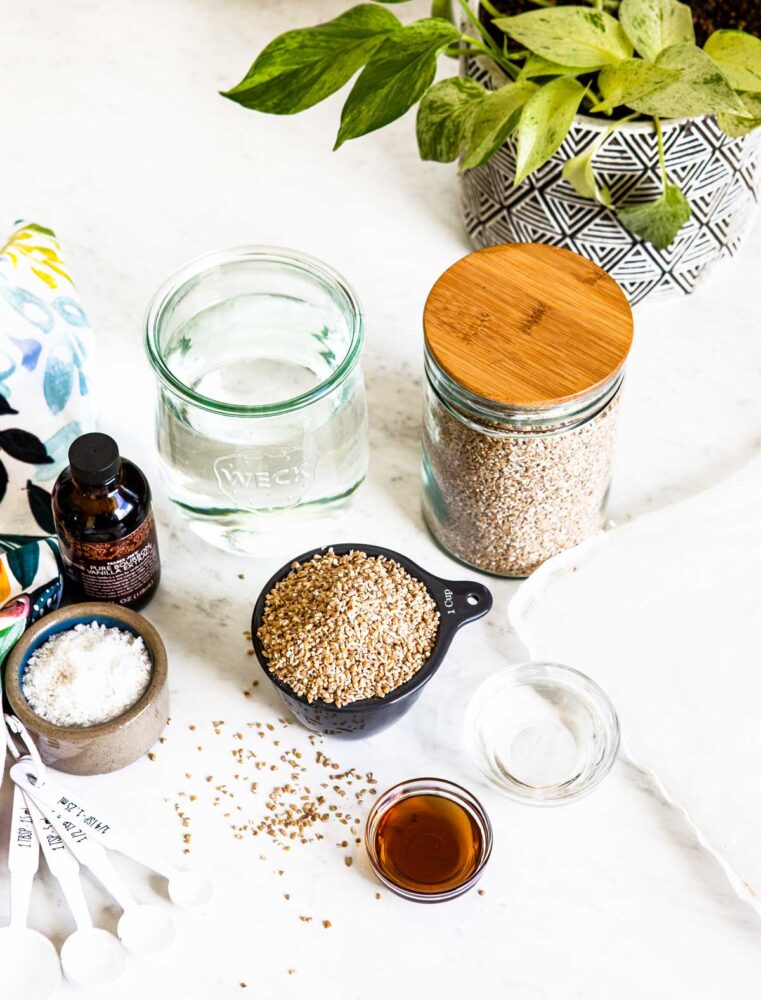 What is Oat Milk?
Oat milk is literally 'milked oats.' Oats soaked in water, then blended and squeezed through cheesecloth. Commercially sold oat milks often contain fillers and gums, yet a simple oat milk recipe can be achieved without these extras. Many people like this alternative plant based milk because it is gluten, nut, and dairy free. This provides an option for those suffering from many common allergies. Not all oat milks are certified gluten-free, so make sure to look for this label when purchasing.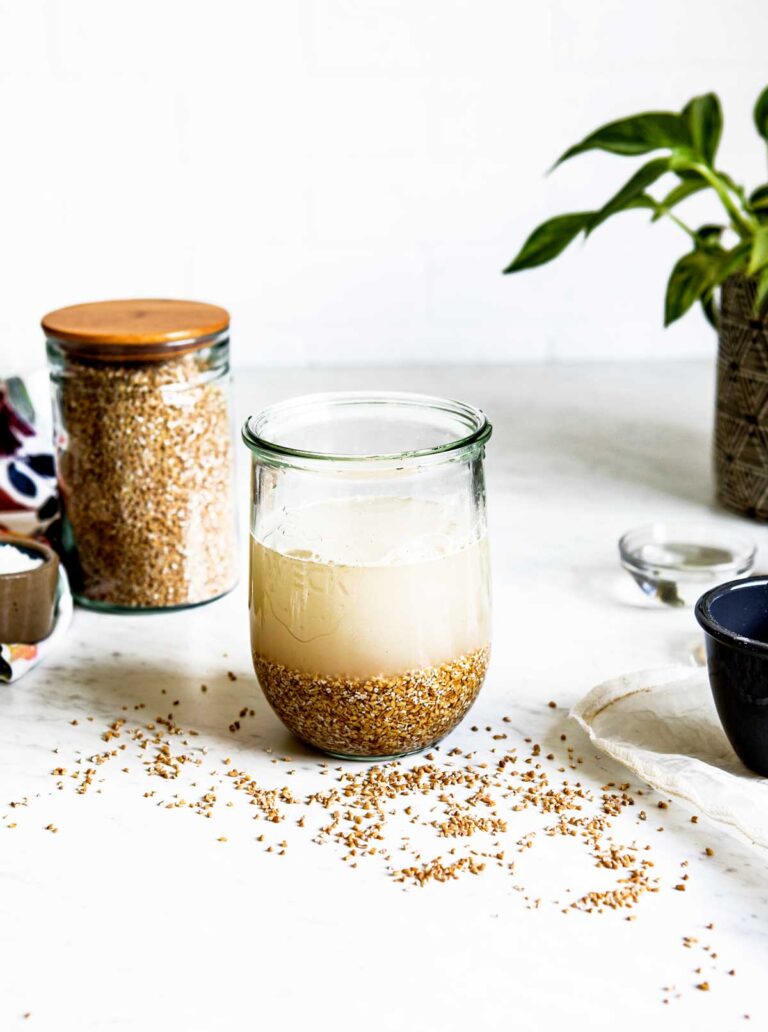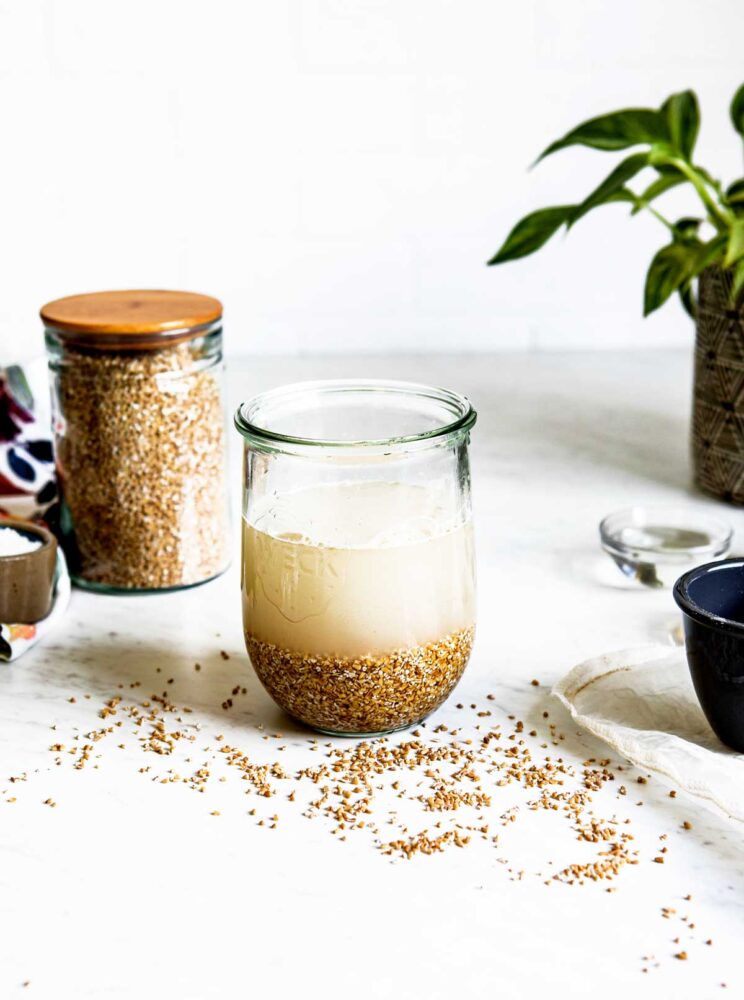 Oat Milk Benefits
While oat milk doesn't pack quite the nutritious punch that whole oats do, there are still many benefits from sipping this creamy beverage. These include:
Lower cholesterol levels: A study conducted by the US National Library of Medicine showed this result through the regular consumption of oat milk for 5 weeks.
Fiber boost: 1 cup of my oat milk recipe contains 3.3 grams of fiber, 13.2% of the recommended daily intake. Use this as a base for a green smoothie, and your gut will be thanking you for helping to keep it regular.
Promotes heart health: The soluble fiber in oat milk is also excellent (and necessary) to keep hearts healthy
Reduced greenhouse gas emissions: not only does oat milk promote human health, it also promotes environmental health. It takes up hundreds fewer square miles to produce than dairy milk, and uses 1/8th of the water consumption used in the production of almond milk.
Fortified with B vitamins: most commercially available oat milk is fortified (as are other dairy and non-dairy milk products). Oat milk specifically is loaded with B vitamins, which helps the body stay energized, and also promotes heart health.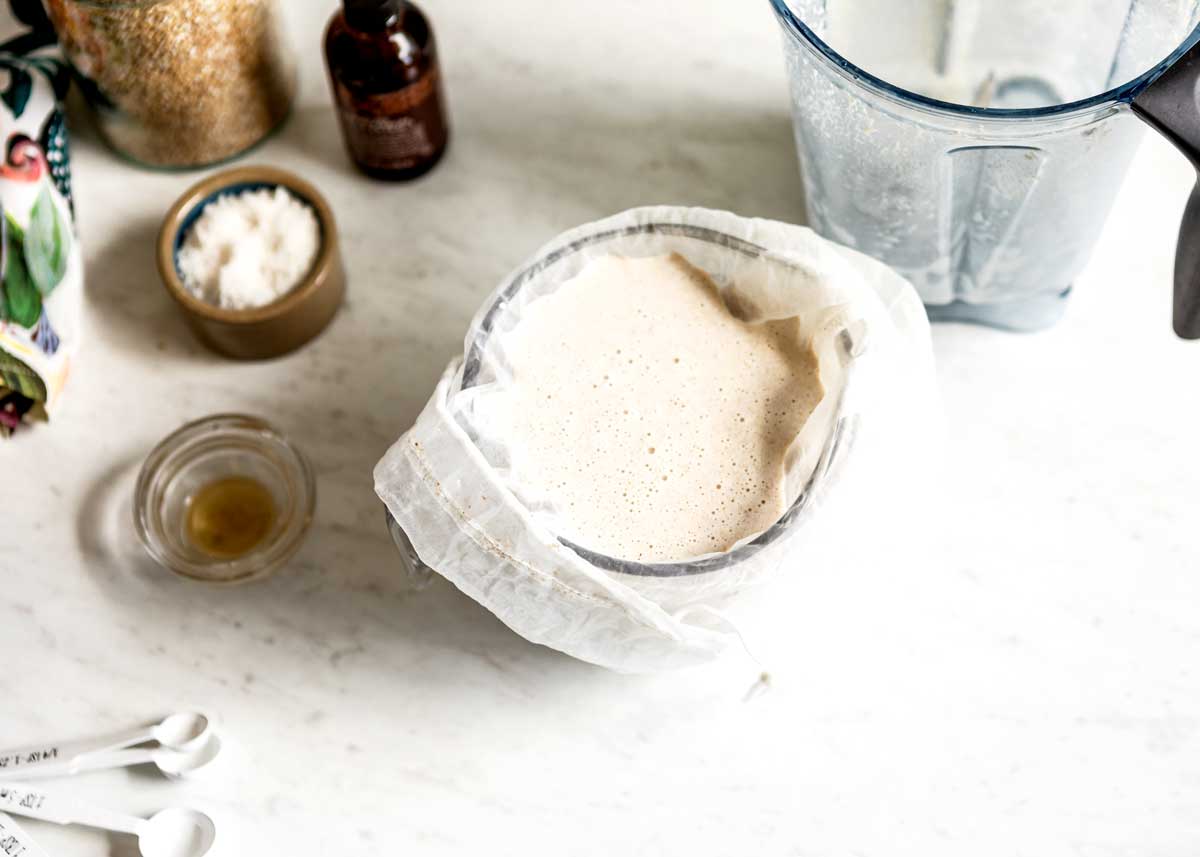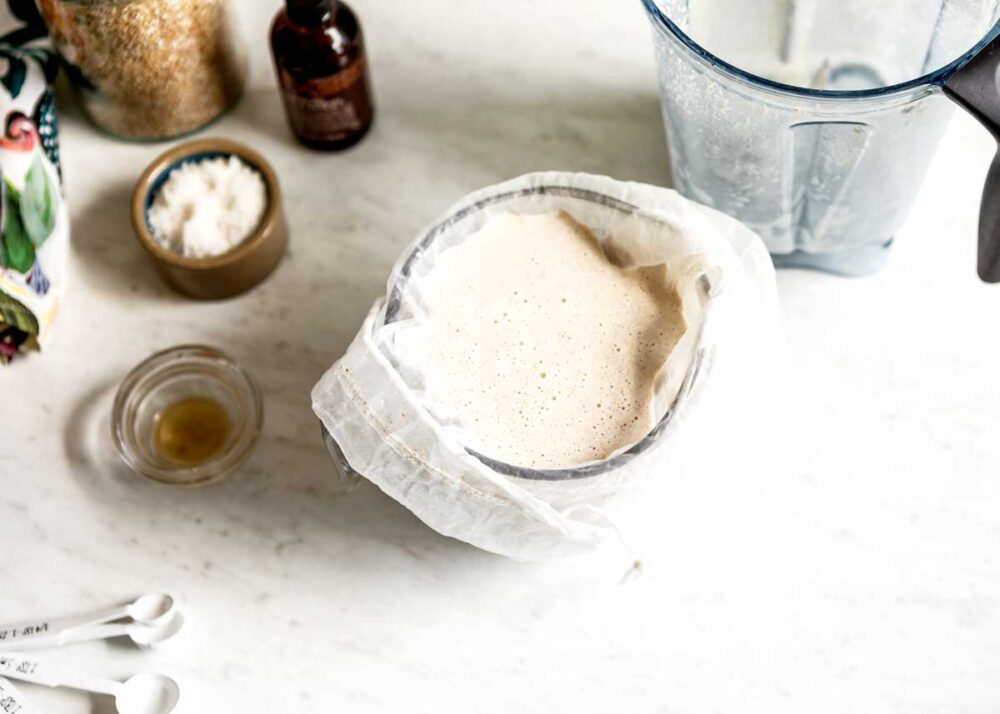 Another reason I love blending my own oat milk is for the creaminess. I've noticed many coffee shops starting to use oat milk in specialty coffee drinks. This is due to its ability to foam and nicely thicken beverages. I've even created my own Cinnamon Dolce Latte recipe, which capitalizes on the oat milk cream factor.
I even like using the leftover pulp left in the cheesecloth, from my homemade oat milk recipe, as extra fiber in some homemade granola bars, a smoothie boost, or dried and added to yogurt with berries. Zero waste and a whole host of extra health benefits.
Print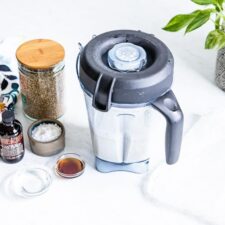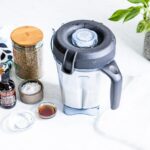 Creamy Oat Milk Recipe
---
Author:

Jen Hansard

Prep Time:

30 minutes

Total Time:

30 minutes

Yield:

5 cups

1

x

Diet:

Vegan
Description
This versatile plant based milk recipe can be used in cooking, baking, or with some chocolate chip cookies. Deliciously creamy and free of gums + fillers.
---
1 cup

steel-cut oats

3 cups

water + enough water to soak oats

1 tablespoon

coconut oil (optional)

2 tablespoons

maple syrup (optional)

1/2 teaspoon

vanilla extract (optional)
Pinch of sea salt
---
Instructions
1. Soak steel-cut oats in bowl of water (just enough water to completely cover the oats) for 20 minutes prior to blending. Drain excess water.
2. Place the soaked oats and 3 cups water in high-speed blender.
3. Strain through a nut milk bag or cheesecloth into a wide glass bowl.
4. Discard pulp from bag or cheesecloth.
5. Rinse the blender and pour the milk back into the blender from the bowl.
6. Add the coconut oil, maple syrup, and vanilla (if using), and salt. Blend for 10 seconds.
7. Enjoy!
Category:

Beverage

Method:

Blending

Cuisine:

American
Keywords: homemade oat milk
Oat Milk Alternatives
Looking for other great + clean plant based milk recipes? Check out some of our other great creations, or leave a comment below with your favorite homemade milk creation: