Good whole food plant based recipes for beginners can be hard to find, and often difficult to make! I'd like to take the guesswork out of meal planning + prepping by sharing my family's fav plant based dinner recipes. These are easy, simple recipes loaded with flavor and health benefits.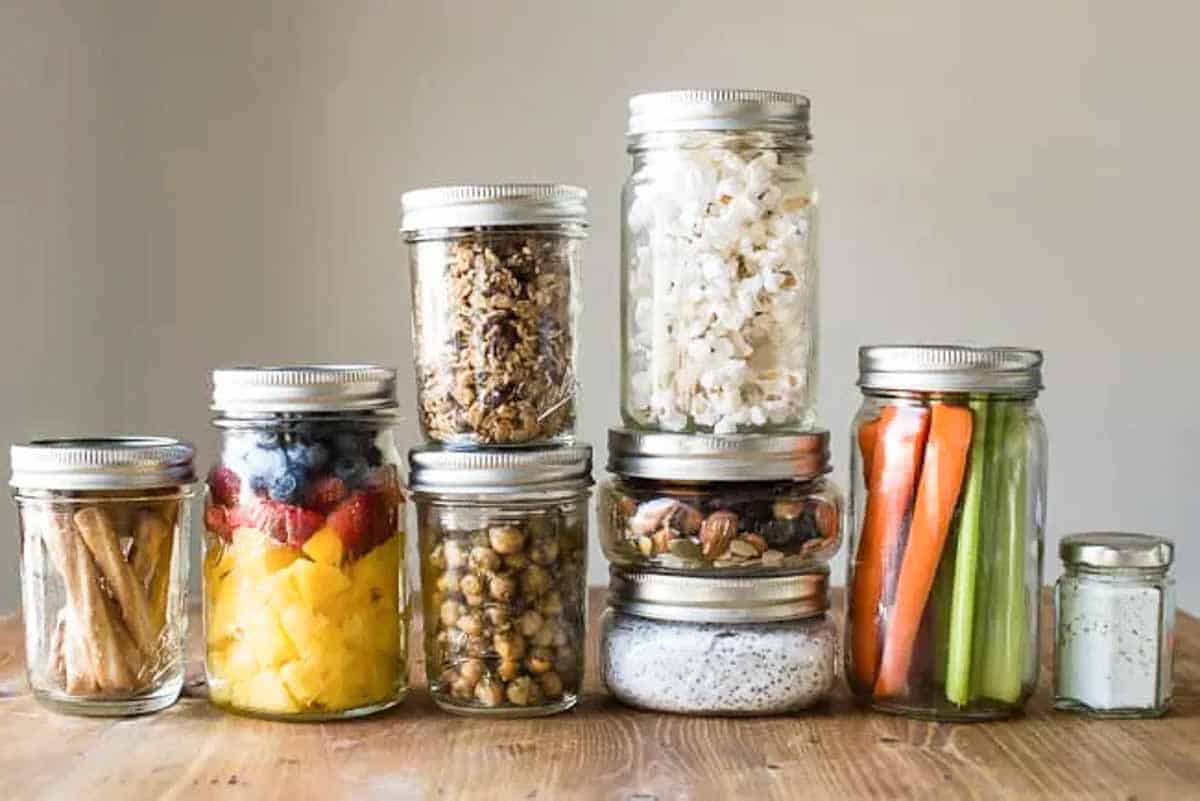 Are Whole Food Plant Based Diet Recipes Worth the Hype?
While I've called myself a vegetarian for years, my diet consisted of bean burritos from Taco Bell, and Lucky Charms. Sure, I wasn't eating meat, but I was fueling my body with junk. And boy did I feel it! I slept a lot. I was always hungry. I craved candy. Processed foods contain ingredients mostly found in industrial food manufacturing (aka, not nature). This includes hydrogenated oils, high-fructose corn syrup, food dyes, flavoring, and emulsifiers.
A diet of predominately processed food can lead to:
Heart disease: leading cause of death worldwide. A result of continual eating of processed food according to a recent study by the British Medical Journal.
Unhealthy weight gain: The National Institute of Health conducted a study showing a correlation between a processed food diet and weight gain.
Increased risk of cancer: the correlation between cancer patients and increasingly processed food diets goes up 12% for every 10% of the diet that contains processed food.
Malnutrition: processing actually strips food of its nutritional value! This creates empty calorie consumption and minimal nutritional value, even if one feels 'full.'
Addictive eating habits: processed foods can actually make people addicted to food.
A diet consisting of minimally processed, whole foods can lead to:
Healthy weight loss + gut health: a whole food plant based diet is high in fiber, which helps the body with excess weight, and better digestion.
Lower risk of Type II Diabetes: vegetarians are at an almost 50% decreased risk of diabetes over those on a non-vegetarian diet.
A Lower risk for heart disease: a balanced whole food plant based diet significantly lowers the risk for heart disease.
Lower risk for cancer: a study by the US National Library of Medicine showed a 43% reduced risk of cancer in those sticking to a vegetarian diet.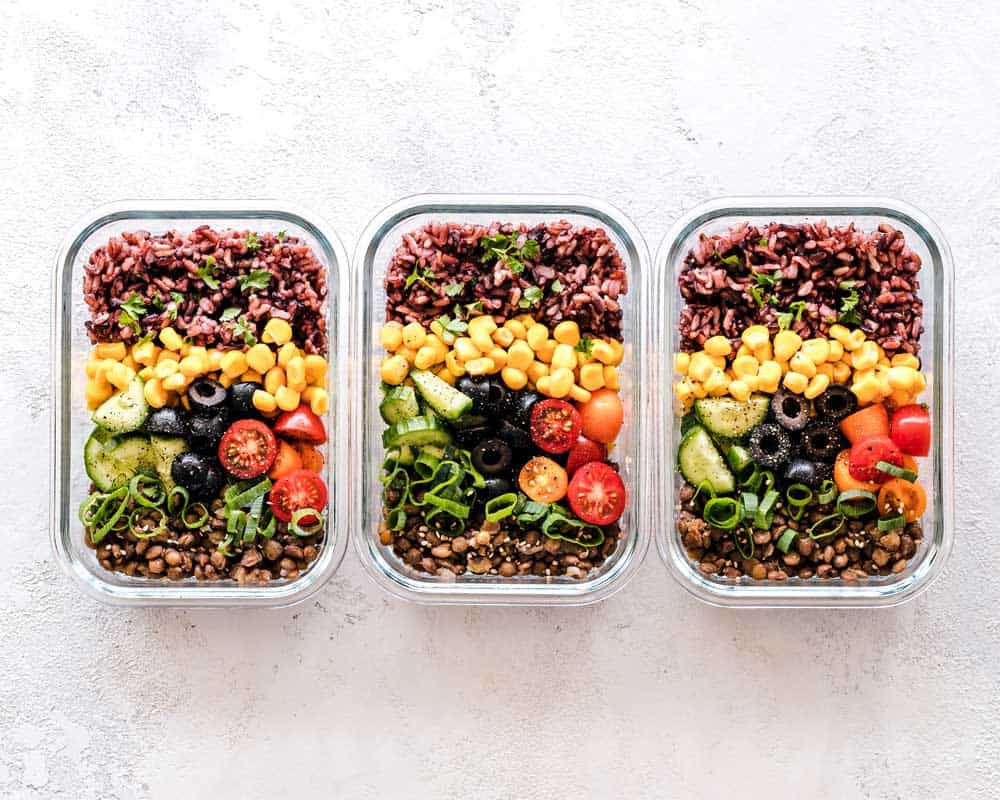 How to prep whole food plant based meals like a Pro:
A huge part of success in whole food plant based eating is knowing how to prep. Whole foods are just that, whole. That means I need to know how to prep/cook/pair them together (unlike the boxed freezer meal that does all the leg work). Here are my pro tips on introducing your family to a lasting new lifestyle:
Prep ahead: Seriously though… I succeed when I am prepared. I get the whole family involved in food prep for the week; my kids also eat better when they help prepare (and decide) what we eat, so it's a win-win. I've got great tips for prepping smoothies, prepping for the work week, and prepping for an entire whole foods, plant based lifestyle in every cleanse/reset I've created.
Get knowledgeable about plant based protein: People often ask how I get enough protein in a day. I smile and say, it's easy! Yet I know that whole food plant based protein options aren't always talked about. I make sure to keep my pantry stocked with my fav protein options. I also have a great guide on how to build an incredibly satisfying veggie bowl using these options.
Don't go it alone: Whether you live by yourself, or your family isn't quite on board with this new lifestyle, find people that want to rawk this with you. I learn new stuff from my Rawk the Year fam all the time!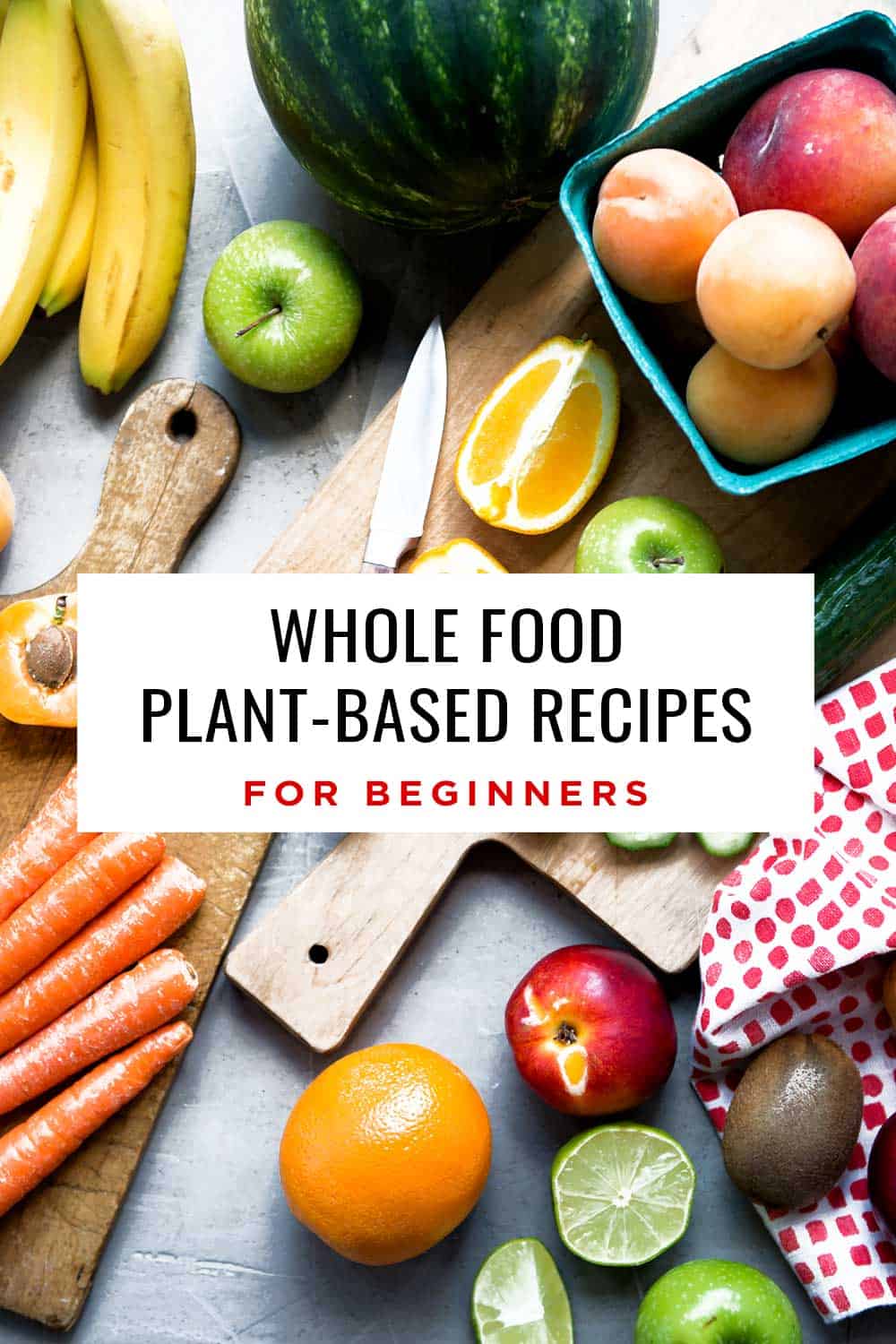 6 Whole Food Plant Based Dinner Recipes
If I haven't sold you on trying a plant based recipes yet, I dare you not to drool over this recipe list: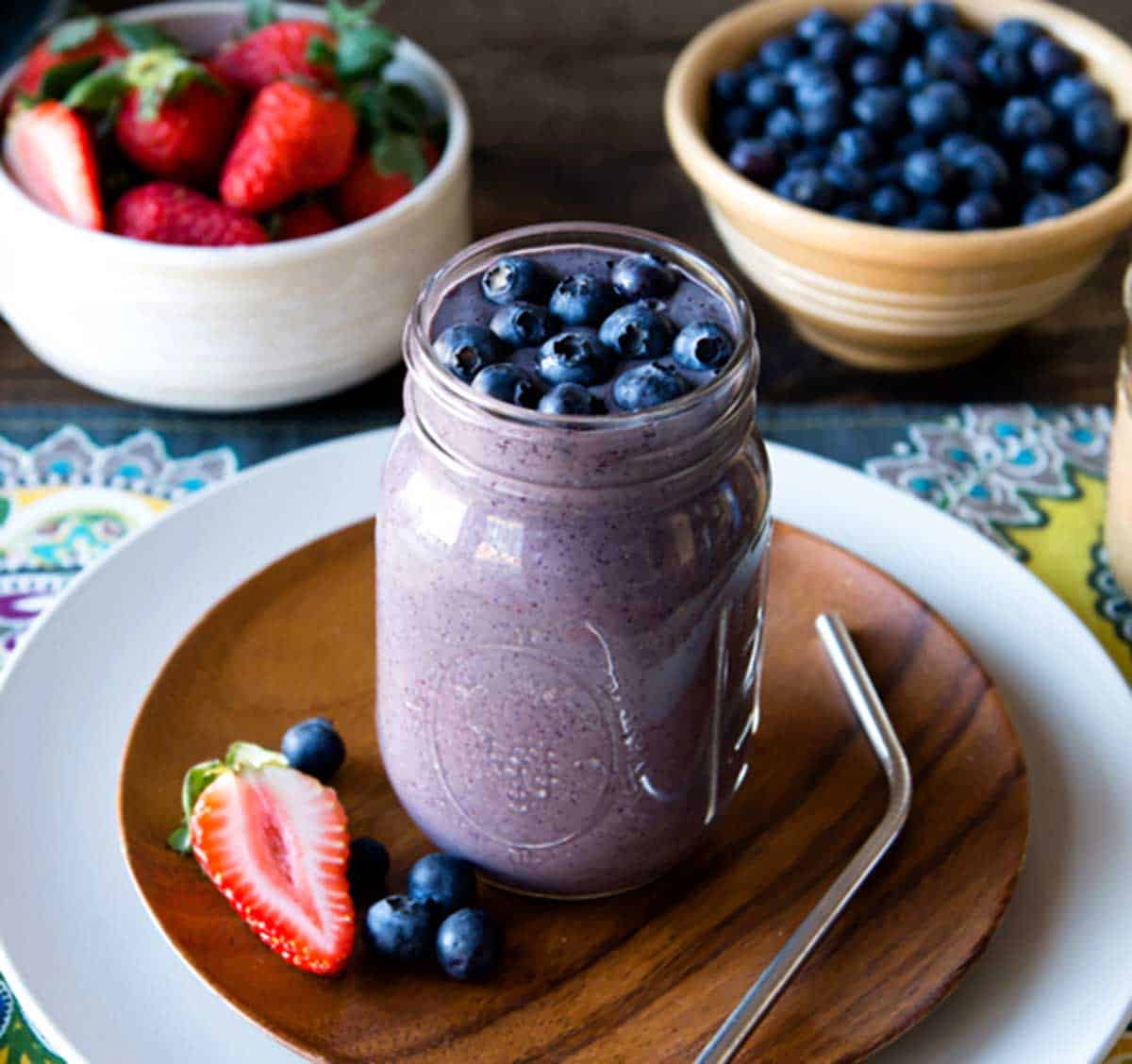 I like to call green smoothies 'the healthiest fast food' because they are quick + simple to make, yet can be a complete meal. This smoothie is perfect for dinner at baseball practice, or after an evening workout. Plant based eating beginners can see how easy it is to replace a meal with this delicious creation.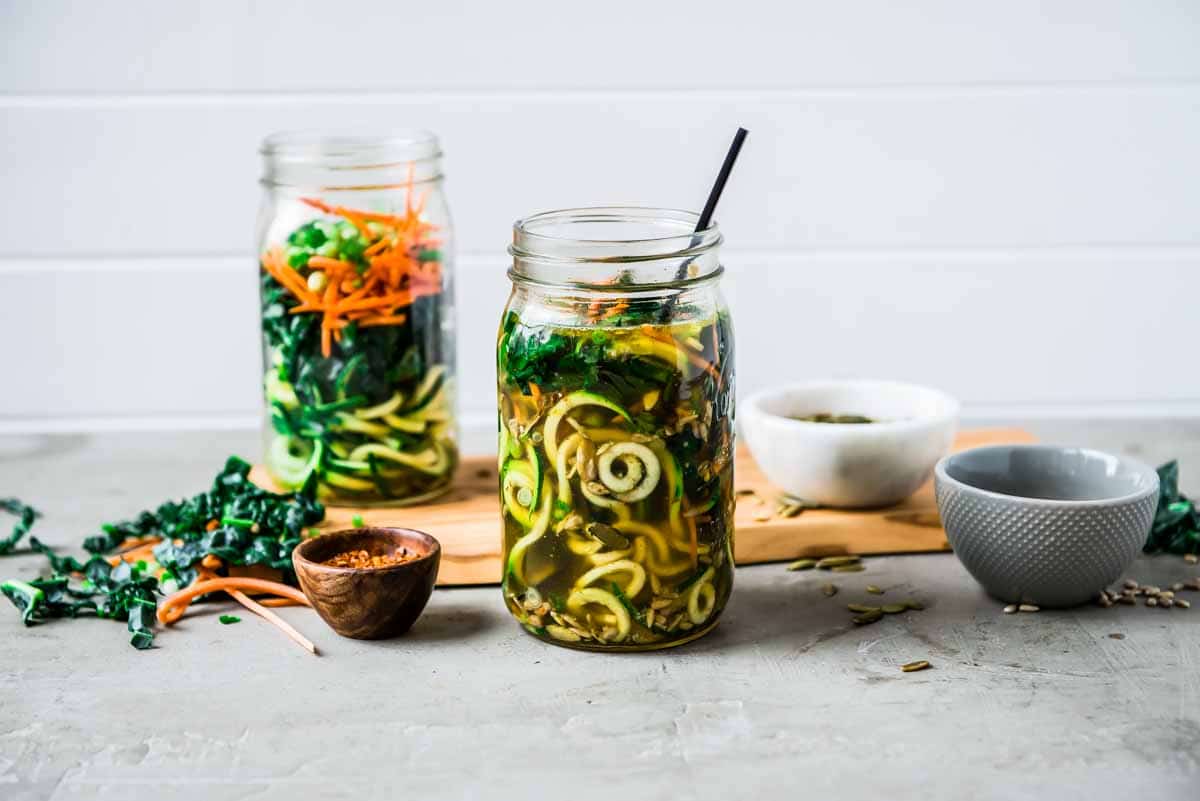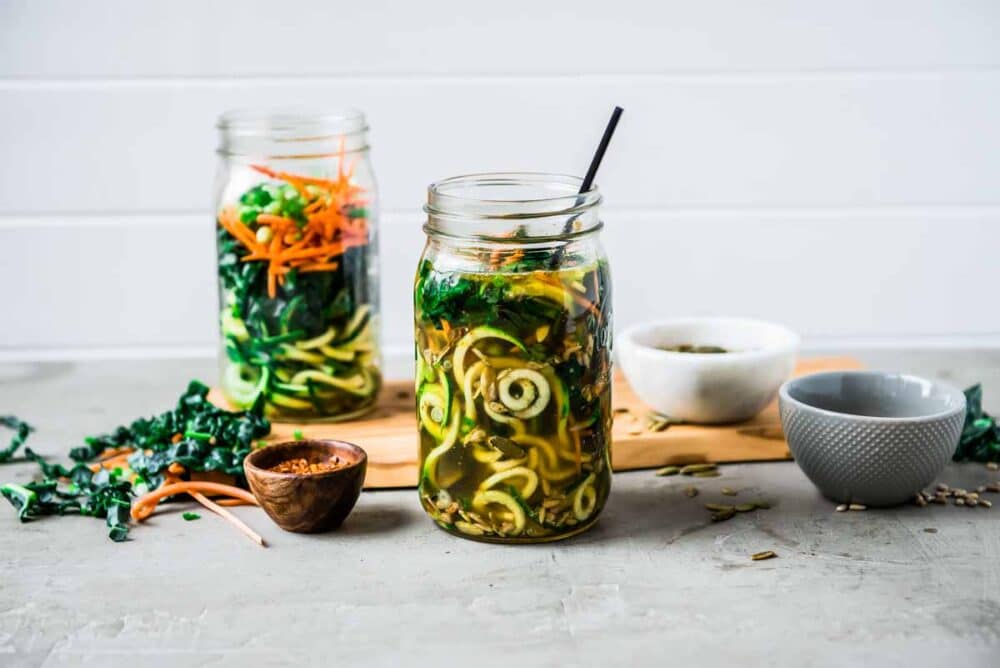 Ramen is a great and fast meal, yet loaded with MSG and chemical flavoring, and has little nutritional value. This zoodles recipe is my take on ramen and definitely stacks up, in my opinion. Bonus points are given to this recipe since every ingredient is pronounceable... take that, ramen!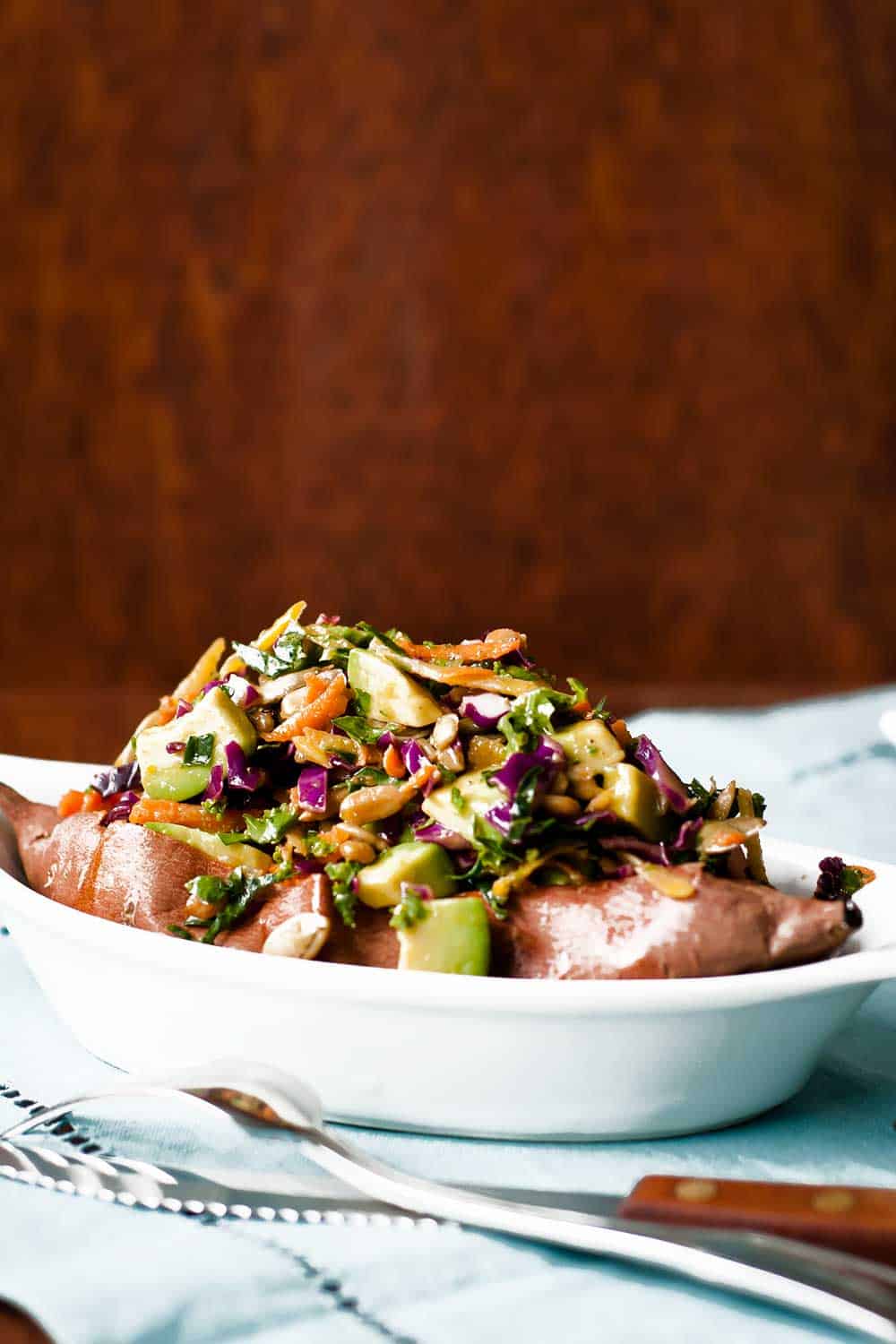 This meal is a fan favorite within the Simple Green Smoothies community. It gives me all the comfort food feels and is also super filling. I love the crunch of the slaw paired with the creaminess of the avocado and sweet potato. It was first featured in our Seasonal Cleanse, wowing cleansers that whole food plant based recipes can really be that good.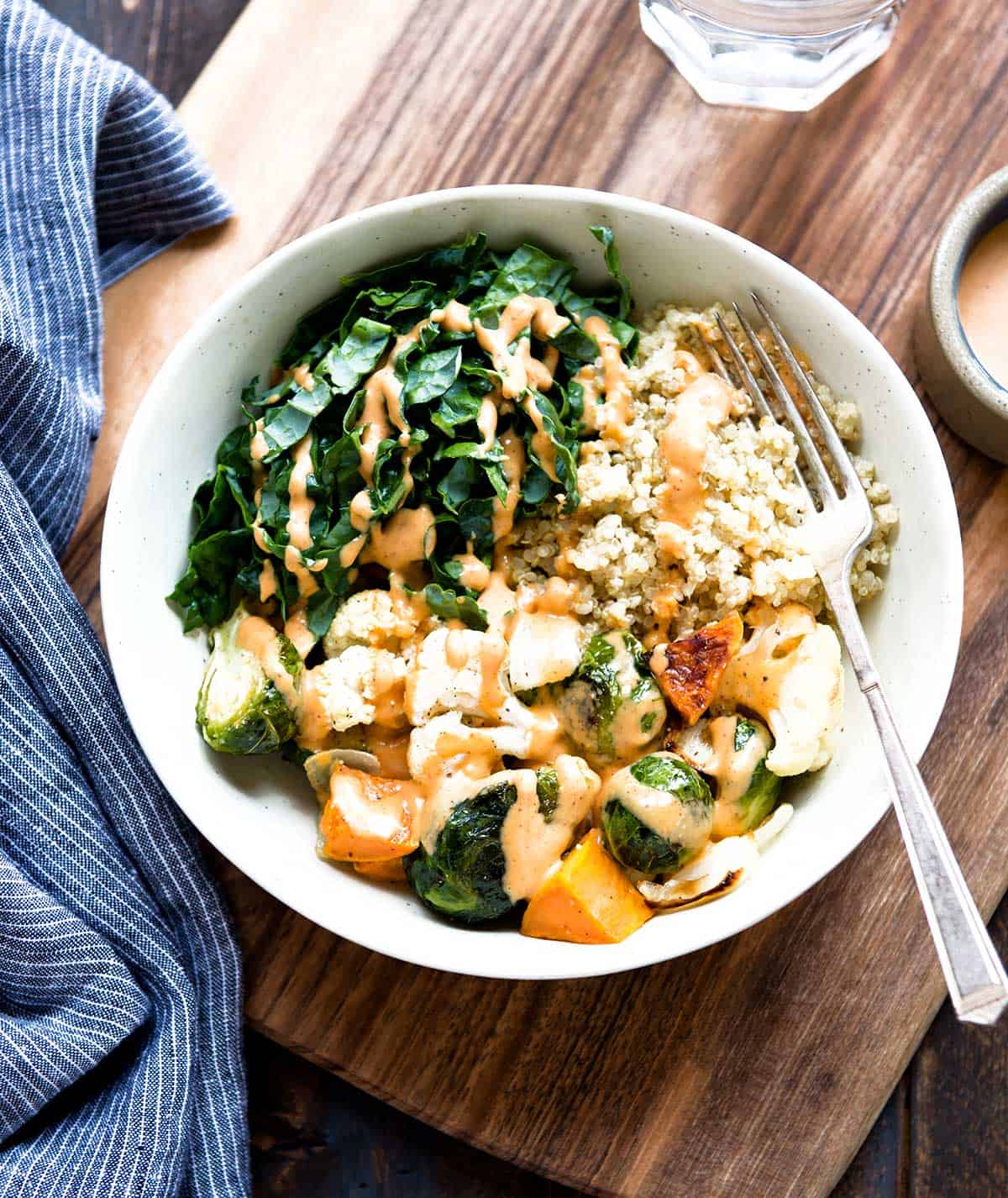 The sauce takes this plant based dinner to the next level. One of my fav restaurants, Fresh Kitchen, has a coconut sriracha that is legit. I knew I needed to create a version for my community. The best part about this bowl is that you can really use whatever veggies you have on hand.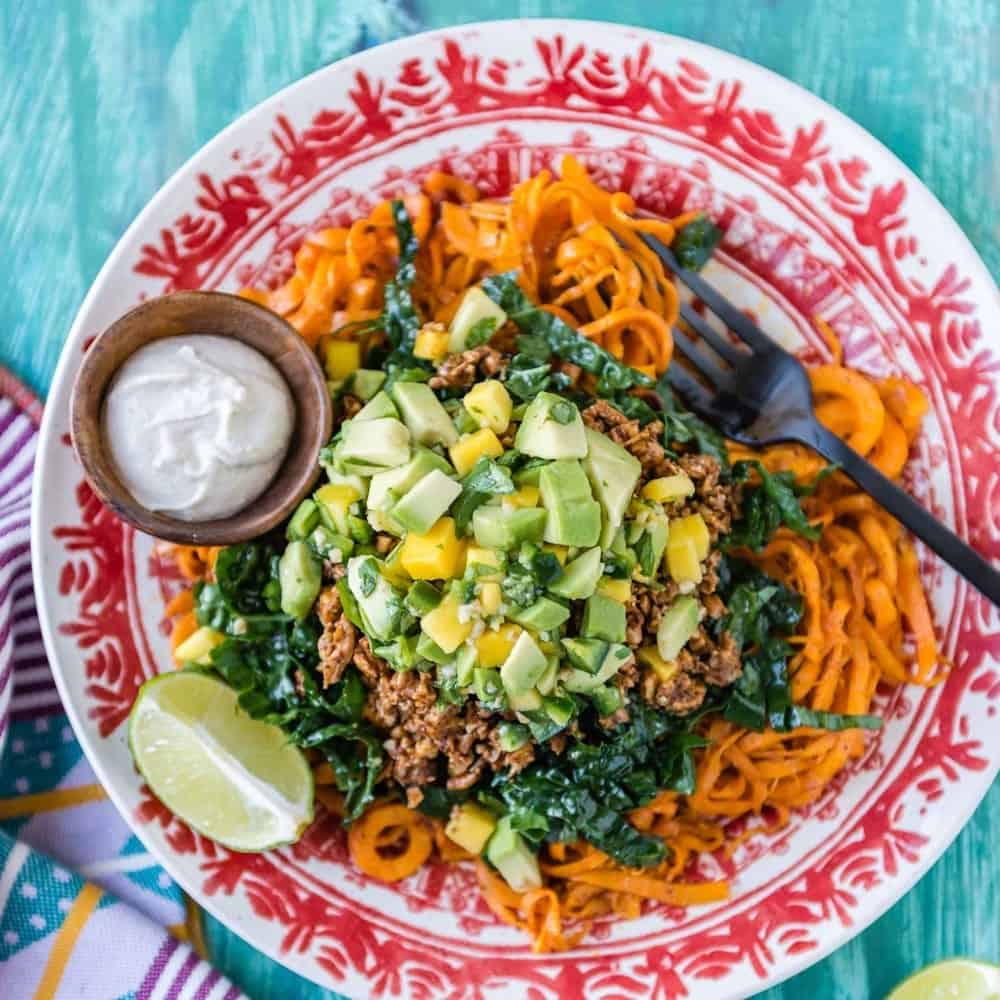 Everytime I make this taco 'meat,' I'm surprised once again at just how good it is. This is one of those recipes that shocks friends when I tell them it's vegan. My mouth waters just thinking about it; the whole family digs into this one.
These recipes are real winners, and not a single one compromises on flavor. You can be healthy + happy fueling your body this way, and starting with these recipes will have you achieving whole food plant based pro status in no time. Drop a comment below with your top pick from this list, or let me know how your recipe turned out!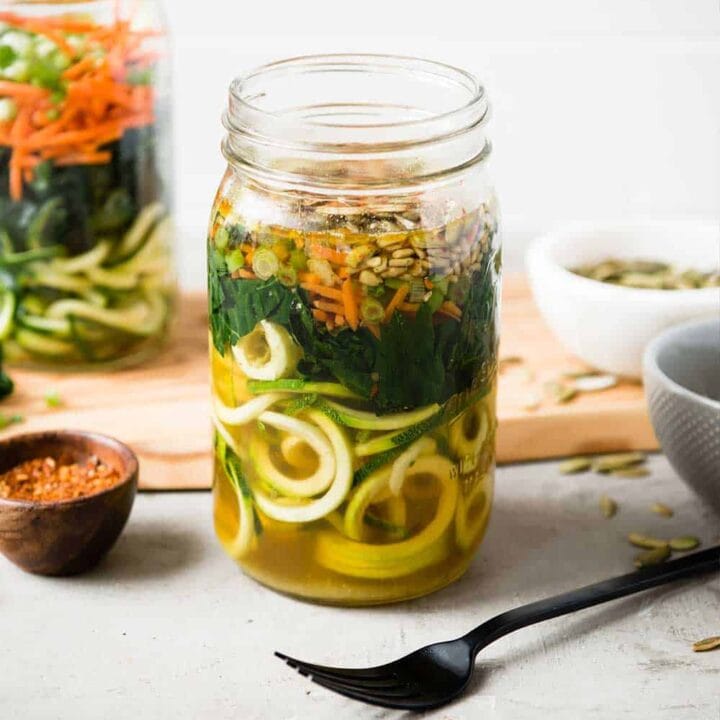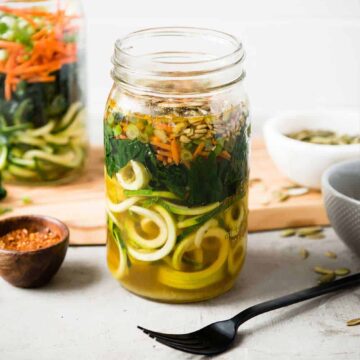 Whole Food Plant Based Recipe for Beginners
Rate this Recipe
Print Recipe
This quick and simple soup recipe is perfect for a packed lunch kind of day, whether at home or at work. This whole food plant based recipe for beginners exploding with flavor that will keep your energy up all afternoon.
Ingredients
2

zucchini

(spiralized)

1

cup

kale

(cut into ribbons)

½

cup

carrot

(shredded)

¼

cup

green onions

(thinly sliced)

1

teaspoon

ginger root

(grated)

2

cloves garlic

(minced)

2

teaspoon

toasted sesame oil

3

cups

vegetable stock

(divided)

1

tablespoon

tamari

¼

cup

sunflower seeds

¼

cup

pepitas

sea salt

(to taste)

black pepper

(to taste)

pinch

red pepper flakes

(optional)
Instructions
Divide the spiralized zucchini between two quart-size mason jars, or another 4 cup container with a tight-fitting lid.

Divide the kale, carrots, green onions, ginger, garlic, and sesame oil between the 2 jars. Top with a lid and refrigerate until ready to serve.

To serve, heat vegetable broth and add 1 tablespoon tamari. Pour over the veggies in the jar. Let stand for 5 minutes.

Sprinkle with 2 tablespoon each pepitas and sunflower seeds, and a pinch of red pepper flakes, if using. Eat while warm.
Nutrition (estimated)
Calories:
285
kcal
(14%)
Carbohydrates:
28
g
(9%)
Protein:
11
g
(22%)
Fat:
18
g
(28%)
Saturated Fat:
2
g
(13%)
Polyunsaturated Fat:
8
g
Monounsaturated Fat:
6
g
Trans Fat:
1
g
Sodium:
1467
mg
(64%)
Potassium:
1048
mg
(30%)
Fiber:
6
g
(25%)
Sugar:
15
g
(17%)
Vitamin A:
9972
IU
(199%)
Vitamin C:
81
mg
(98%)
Calcium:
129
mg
(13%)
Iron:
3
mg
(17%)