Brunch is my jam. Delicious drinks, lots of different food options (both sweet and savory) and the company of good friends. Whether you need recipes for a family Easter meal, baby shower, Mother's/Father's Day or just a morning with your best friends, I've got the healthy brunch recipes for you!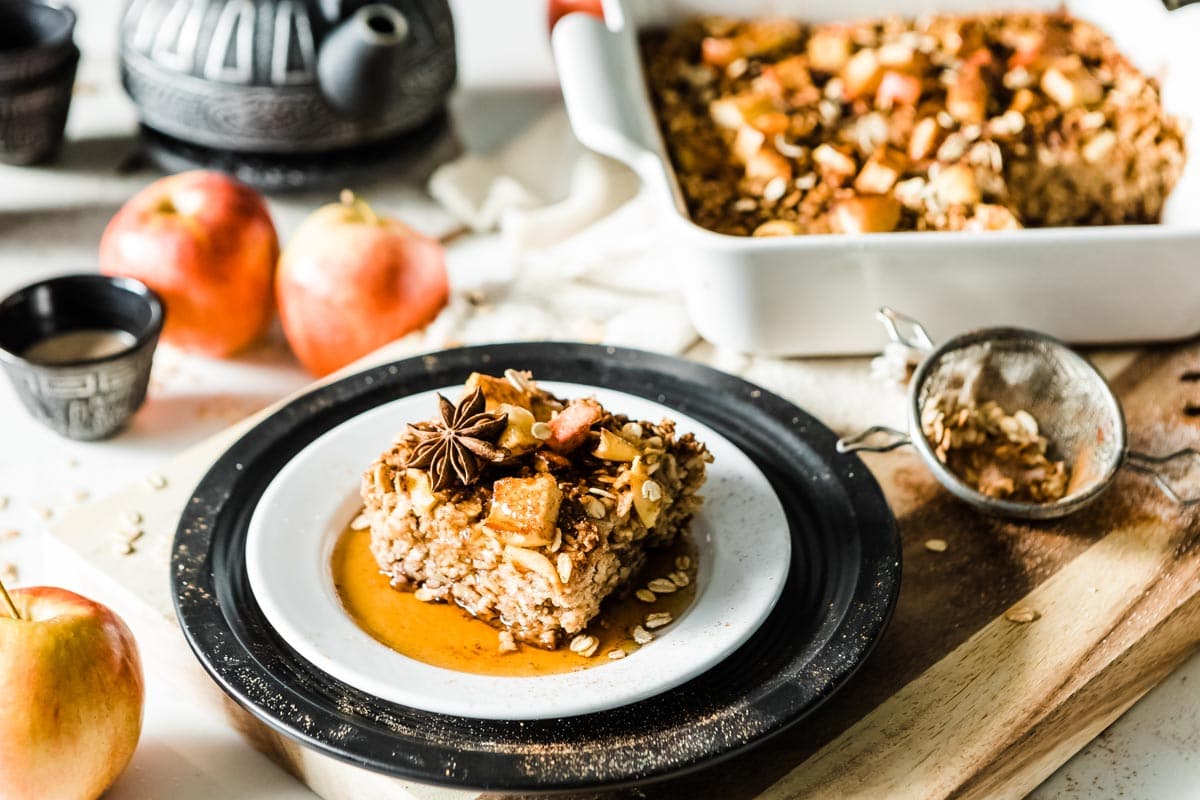 Serve my chia pudding in cut jars, make smoothie shots in the color of your choice and create an adorable Italian soda station complete with fresh Coconut Whipped Cream.
Don't forget to snap a photo or two and let me know how these recipes turn out on your table!
Table of Contents
Healthy Brunch Comfort Foods
If you're looking for a warm, filling dish to showcase, then I've got you covered. These recipes are as good as they look! They'll look perfect on any festive table. Plus, many of them already have serving sizes for a group.
Sweet Sides
Brunch doesn't have courses or even a true main dish all the time. I've got both sweet and savory options for you to put together the perfect spread for your event. These sweet dishes can be gorgeously plated or served in miniature servings to accommodate your gathering.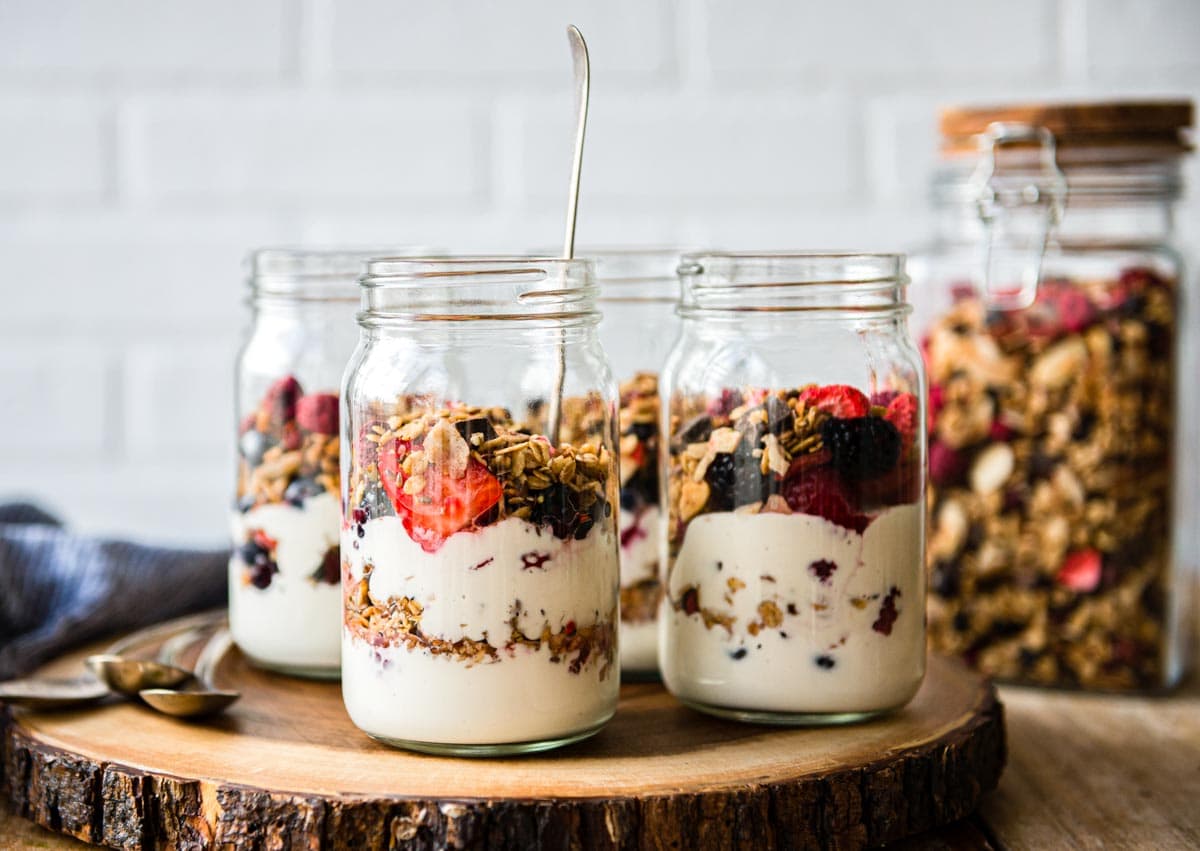 Savory Sides
It's a good idea to balance the sweeter, more typical recipes with some savory options so your guests can enjoy a little bit of everything. Same rules apply with these healthy brunch ideas for a group: smaller servings, fun platters and colorful produce for visual appeal.
Brunch Smoothies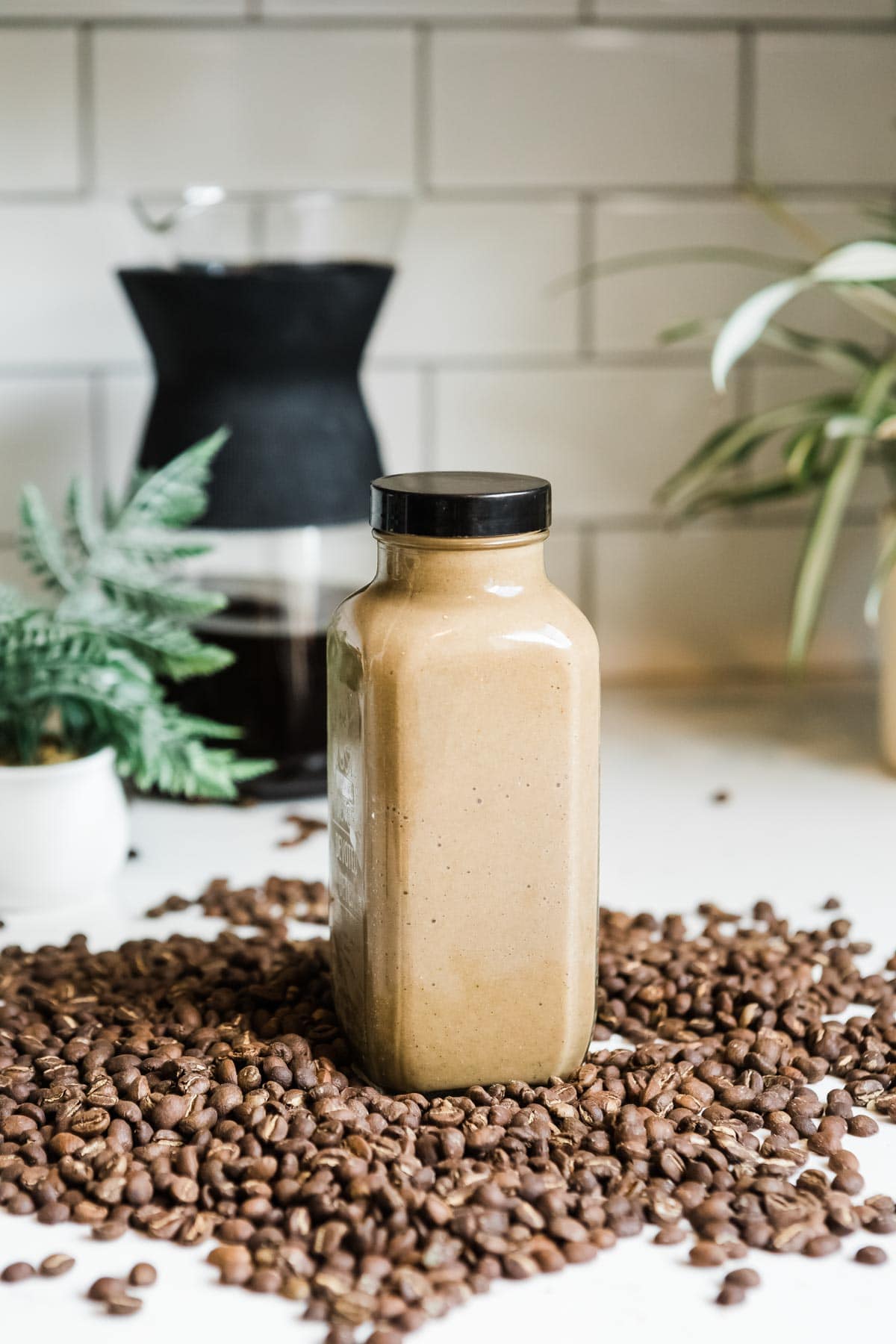 Turn your favorite smoothie recipe into an adorable healthy brunch option by blending it, then serving it in tiny glasses. Make a few different options and let people sample as many as they want.
Shareable Beverages
Whether you need warm and cozy or cool and refreshing, these delicious healthy brunch beverages will be a big hit with guests.
Refreshing Salads
The possibilities are endless with salad. Make the base, spread out the toppings and let people make it their own. Don't forget the homemade dressing!
Healthy Brunch FAQs
Which one of these brunch recipes are you adding to your menu? Drop a comment and let me know!